Salvador Dali's body to be exumed today in response to court action from woman trying to prove artist fathered her. https://t.co/o1rpcIP8aF

— CBC News Alerts (@CBCAlerts) July 20, 2017


Source: CBC News

-A judge in Spain previously granted permission to exhume Dali's body to resolve an ongoing paternity dispute, despite the artist's estate opposing the decision. The body is being exhumed tonight.

-The woman claiming that Dali is her father, Pilar Abel, is a Tarot card reader who alleges that her mother had an affair with Dali while he was married to another woman.

-If the paternity test shows that Abel is in fact the daughter of Dali, then she would have legal grounds to pursue rights over Dali's work and property.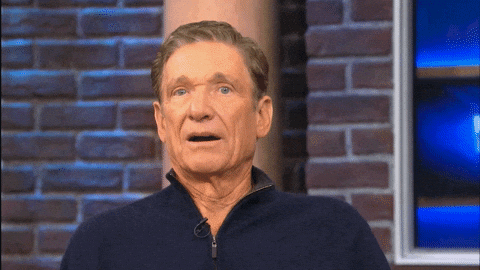 Gif Source