Tomorrow, me and 12 friends are going to an ESPN Zone to watch the former head of the FBI testify before Congress.

— Conan O'Brien (@ConanOBrien) June 7, 2017
Today's the day. It's culmination of Comey Week when ex-FBI Director James Comey testifies before Senate in regards to the Russian interference in the 2016 Election.
You can catch up ONTD's reaction to his opening statements here!
Don't forget to read his opening statement!
His first foray into possibly being an erotic political thriller author.
LIVE STREAM:
C-SPAN
/
PBS Newshour
My IC sources are telling me that the Comey hearing is going to be mostly heart-healthy summer recipes

— Andy Richter (@AndyRichter) June 6, 2017

Tonight: Stephen read through James Comey's pre-written testimony, and found some pretty weird stuff. #LSSC pic.twitter.com/XUWcabcyul

— The Late Show (@colbertlateshow) June 8, 2017
I was talking about this w my son this morning. Was POTUS aware that obstruction is against the law?
We weren't sure https://t.co/i42fNl1WQG

— Diedrich Bader (@bader_diedrich) June 7, 2017
People are having drinking parties for #JamesComey's testimony. They'll be Comeytose by 11am....

— Bette Midler (@BetteMidler) June 8, 2017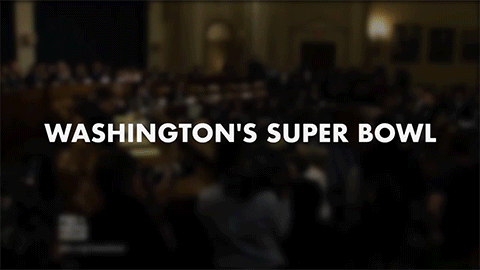 Seriously, enjoy the Comey Coaster! This is a historic moment in American politics. Be glad that you are experiencing it from the Commander of the Comey Coaster Crew!
SOURCE:
1
,
2
,
3
,
4
,
5