Today's hosts: Joy Behar, Sara Haines, Sunny Hostin, Jedediah Bila and Whoopi Goldberg
Today's 🔥 topics:
It's Wednesday people. The panel goes straight to the topic of the day when 45's sanctuary cities executive order that was blocked by a federal judge in California. 45 calls out the Ninth Circuit but it's not the 9th. He ends with "See you in the Supreme Court!" Jed doesn't like the idea of sanctuary cities. They also talk about possible solutions to the illegal immigration problems. Jed vs. Sunny butt heads in regards to states rights.

Because we can't stop talking about the goddamn wall and who will pay for it. Ted Cruz mentioned that the money seized from El Chapo should pay for the wall. The panel suggests that they use advertising to pay for it.

Caitlyn Jenner tackles many topics as she joins the panel because she's on a book tour. She talks about voting for Trump and if she has voter regret. She discusses the current scheme of LGBT rights with 45. They handle the hard topic of the Kardashian family and how her relationship with Kris has been.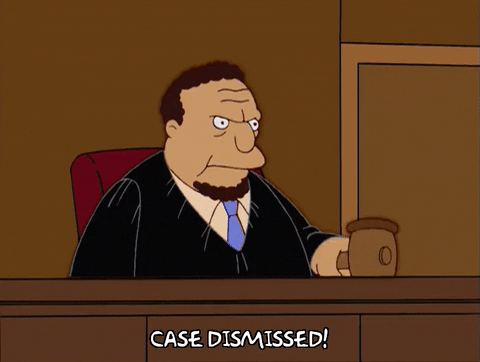 SOURCE: 1, 2, 3, 4, 5