Iron Chef is back after 3 years!

- Iron Chef Gauntlet is similiar to Next Iron Chef.
- Seven chefs compete against each other in the first portion and each episode will have a Secret Ingredient Challenge and a Chairman's Challenge.
- The contestants are Nyesha Arrington, Stephanie Izard, Sarah Grueneberg, Jonathan Sawyer, Jason Dady, Michael Gulotta, and Shota Nakajima.
- The winner from this first round will then go on to face three Iron Chefs in a menacing "gauntlet" round.
- Alton Brown is the chairman
- Alton Is Shifting the Focus be all about the food!
- The finale may not end with a new iron chef. Since the winner of the first round will have to compete against Iron Chef's Masaharu Morimoto, Michael Symon, and Bobby Flay there is a chance they will not come out on top.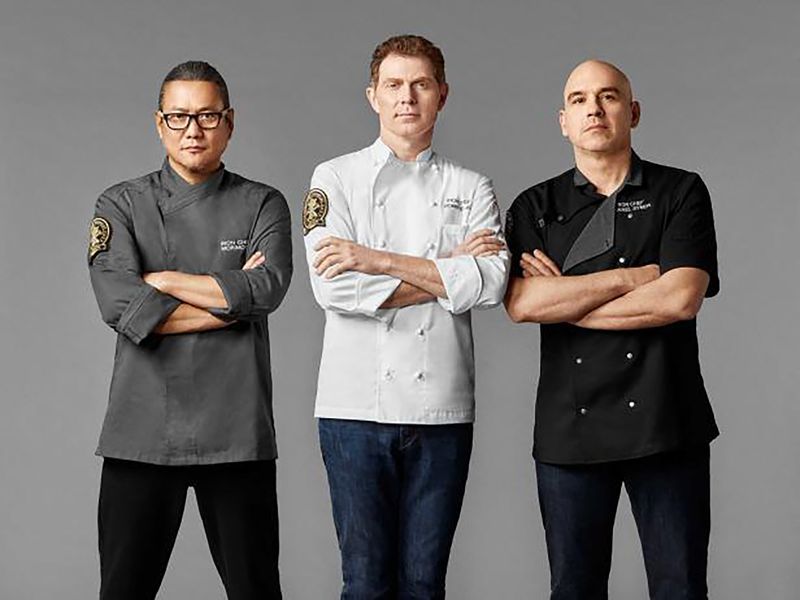 [
Spoiler: Who was elimated in the first episode
]
Nyesha Arrington
Iron Chef Gauntlet airs Sundays 9|8c on Food Network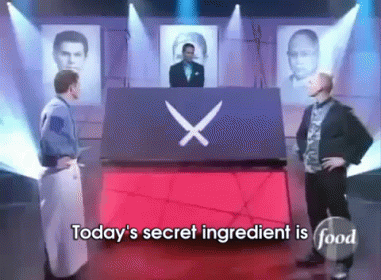 Source