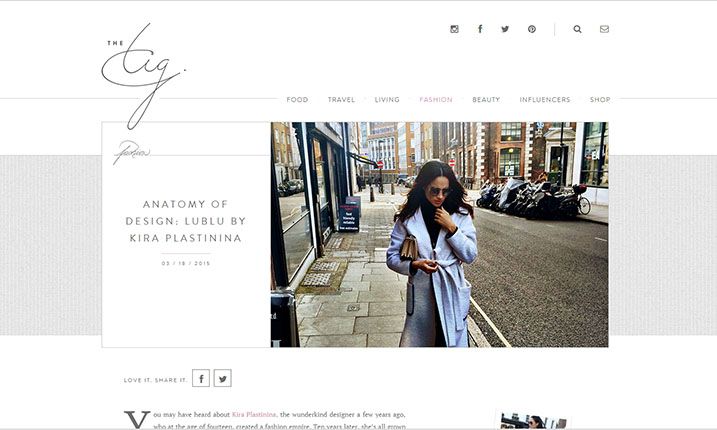 - She has been dating Prince Harry for several months.
- She announced Friday that she has shut down her lifestyle website, The Tig. (Which was created in 2014)
- Meghan posted a letter to her supporters on the website and her instagram.
- A source says it has nothing to do with Harry just that she wants to focus on filming the last season of Suits and spend more time focusing on philanthropy.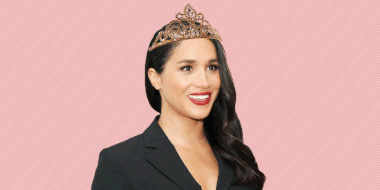 Source