- Reporters waiting to interview ScarJo at Stone Street Studios in Wellington before the release of the Ghost In The Shell movie were
"asked – well, warned – to ignore the aspect of the film that has everybody talking: while Scarlett Johansson is more than capable of portraying a cyborg action heroine, she is decidedly not Japanese."
- In the original source material of the movie, ScarJo's character's name is
Motoko Kusanagi
and works for the
law-enforcement division of the Japanese National Public Safety Commission.

- Author of article thinks that it is not unreasonable to ask Johansson for her thoughts on the matter since representation and race are hot topics in Hollywood, and also because stars like David Oyelowo, George Clooney and Lupita Nyong'o have been vocal about ingrained prejudice in Hollywood.
- However, the publicist for Paramount told the group of reporters that such questions should be addressed to the filmmakers after a "somewhat tense stand-off".- "It's not for Scarlett to answer that question," Paramount's publicist said. "We don't want to offend her and create any animosity or anything."
- It is unsure whether this request is from ScarJo herself as she has been vocal on other matters such as being a supporter of the US Democratic Party and even took aim at President Tangerine in regards to women's rights. "President Trump, I did not vote for you," she said. "That said … I want to be able to support you. But first I ask that you support me, support my sister, support my mother." ScarJo had also recently performed a SNL skit, a spoof ad for the fictitious perfume, Complicit, making fun of Ivanka Trump ("the fragrance for the woman who could stop all of this, but won't").
- Author of article mentions that Ghost in the Shell might have been a career-making opportunity for a Japanese actress. "There are very few opportunities for Asian women to be kick-ass action heroes," says Tony Ayres, the Macau-born Australian director of films including The Home Song Stories and Cut Snake. "What we're missing from the studio system is courage ... Jennifer Lawrence was not a star before The Hunger Games, so why wouldn't you take a risk on an unknown Asian actor?"
SOURCE
Reminder that director Rupert Sanders just said this a few days ago, "I did three weeks of press in Paris, Korea, and Japan, there wasn't one question about this so-called controversy. The controversy only seems to be coming from America."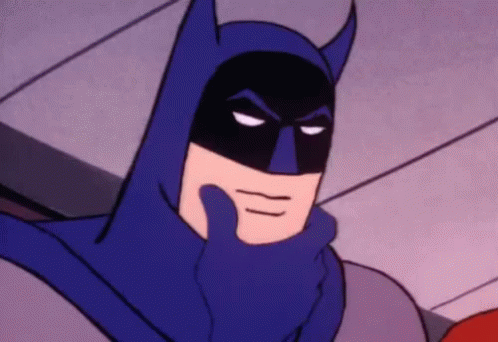 HMMM. geez, i wonder