My new album "QUEEN ELIZABITCH" is available on iTunes now: https://t.co/5UKRNbBArv

— Queen ElizaBITCH (@CupcakKe_rapper) 31. mars 2017



-Independent rapper Cupcakke, known for "Deepthroat", comes to save 2017! Stream it on Spotify or but in iTunes.



CupcakKe constantly sends money to her fans, and just recently she sent $200 to a girl who got kicked out of an abusive home. A true saint 💙 pic.twitter.com/JKG2LtQoNk

— Music News & Facts (@Musicnews_feed) 28. mars 2017




Cupcakes or cookies, ONTD?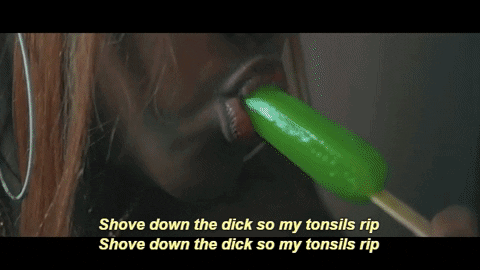 SOURCE
SOURCE