Nathan Fielder will be opening the very first Summit Ice pop-up store in Vancouver! Summit Ice is a not-for-profit jacket and apparel company created to raise awareness of the Holocaust by donating profits to the Vancouver Holocaust Education Centre.


Vancouver, big news! We're opening our first Summit Ice pop-up shop this Sunday at 138 E Broadway. Details here: https://t.co/TNXBAKXfc2

— nathan fielder (@nathanfielder) March 23, 2017




From the Summit Ice website: On March 26, 2017, Summit Ice Apparel founder Nathan Fielder will return to his hometown of Vancouver, BC to donate $150,000 USD of Summit Ice profits to the board of the Vancouver Holocaust Education Center, an acclaimed teaching museum devoted to Holocaust based anti-racism education.

As part of his trip, Mr. Fielder will be opening Summit Ice's first retail pop-up store at 138 East Broadway, in Vancouver's historic outdoor apparel district. Greater Vancouver residents are encouraged to come down and trade in any Taiga jacket they have in exchange for a free Summit Ice soft-shell jacket and "Deny Nothing" pin. Donations will also be accepted in exchange for other Summit Ice clothing while supplies last. (Please note: any Taiga jackets collected will be disposed of in a manner deemed appropriate by Mr. Fielder.) The pop-up store will only be open for this one-day event, which will take place on Sunday March 26 from 11am-5pm.


Summit Ice Apparel was founded in 2015, when Mr. Fielder became aware that his favorite jacket company, the Vancouver-based Taiga, had published a tribute to Holocaust denier Doug Collins in one of their winter catalogues. Mr. Fielder immediately recognized a need in the marketplace for an outdoor apparel company that openly promoted the true story of the Holocaust.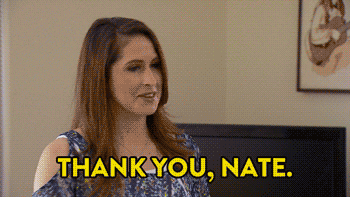 Source 1
Source 2