Real Housewives of New Jersey star Kim D is caught up in double murder probehttps://t.co/TIHmrDwtKn pic.twitter.com/a55eONYRIK

— Daily Mail Celebrity (@DailyMailCeleb) March 19, 2017


Her car, a white Audi, was set on fire and there were two bodies inside that were shot in the head execution style. Her son had leant her car to a friend, who has not been heard from in days. The identities of the victims have been not been released, but Kim D and her son are alive.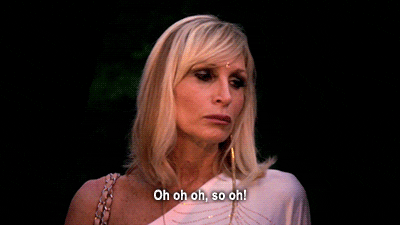 Source