Join us for a behind-the-scenes look at Overwatch's newest hero!

Orisa activates: 3.21.2017

Learn more ↪️ https://t.co/jsPHvK97Ht pic.twitter.com/LZTufJpJNq

— Overwatch (@PlayOverwatch) March 14, 2017


After some testing in the PTR and a vague "end of the month" release date, Blizzard has finally revealed the release of Orisa to all platforms: 3/21/2017! For those who don't remember, Orisa is the newest tank and 24th hero to join Overwatch. Built from a decomminsioned OR15 Defense robot by child prodigy Efi, Orisa is charged with making the team's safety her primary concern.

Although she has referenced being on the spectrum in a comic, Jeff Kaplan officially confirmed Symmetra's status on the autistic spectrum after receiving a letter from a fan.


@MasterOverwatch portion of comic mentioned by Jeff pic.twitter.com/TnSNiHS1Rc

— MasterOverwatch (@MasterOverwatch) March 9, 2017
Symmetra's voice actress has tweeted her approval at this development in her character.
So proud to b part of such a diverse & inclusive game & community. Tx @PlayOverwatch & @Blizzard_Ent , 4 showing ppl the hero in themselves https://t.co/UZNCWDTzFC

— Anjali Bhimani (@sweeetanj) March 9, 2017


Blizzard has also released a new comic, BINARY.


BINARY: As a terror from the past reemerges in rural Sweden, a mysterious stranger steps up to hunt it down.

🔎 https://t.co/q8uD4kwnf9 pic.twitter.com/AhqSWBR5Ld

— Overwatch (@PlayOverwatch) March 8, 2017
ONTD, are you excited for Orisa? How did your comp placements go? Did you make it to wax paper rank or have you become Pokemon Master...I mean, Grandmaster?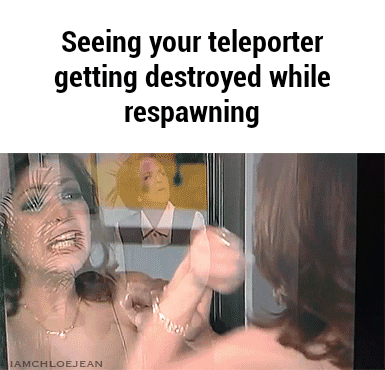 Source: Source online. I have opened the path.