If you can't make it to Coachella this year,or you're backing up because Bey can't make it, here are other music festivals in Mexico that you can go to (if you have a passport!)

On April 1st Ceremonia will take place in Mexico city with headliners Björk,M.I.A, James Blake, Underworld, Beach House and more.




Can't wait for KconLA or KconNY?
Kcon Mexico is March 17-18 and will have BTS, Red Velvet, Eric Nam, EXID and others (the convention is free!)



Pal Norte will be in Monterrey,NL and it will have The Killers,M.I.A, Placebo, Jason Derulo and Kaskade among other Mexican bands happening March 31st and April 1st.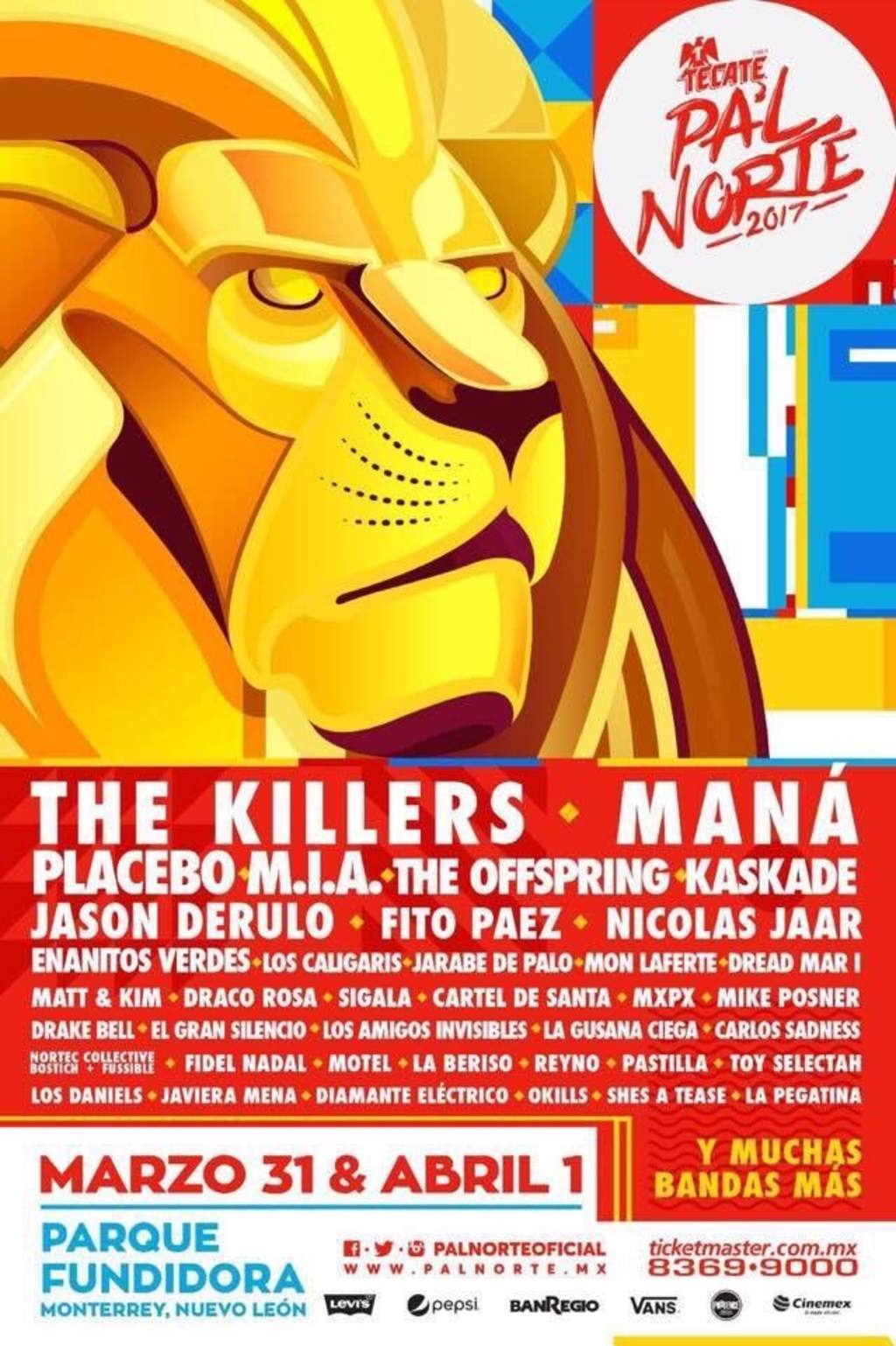 Are you traveling to see your favorite bands ONTD?

Source:http://www.excelsior.com.mx/funcion/2017/01/16/1140197
S2:http://www.kconmexico.com/
S3:https://www.elsiglodetorreon.com.mx/noticia/1283970.encabezan-the-killers-y-mana-el-festival-pal-norte-2017.html