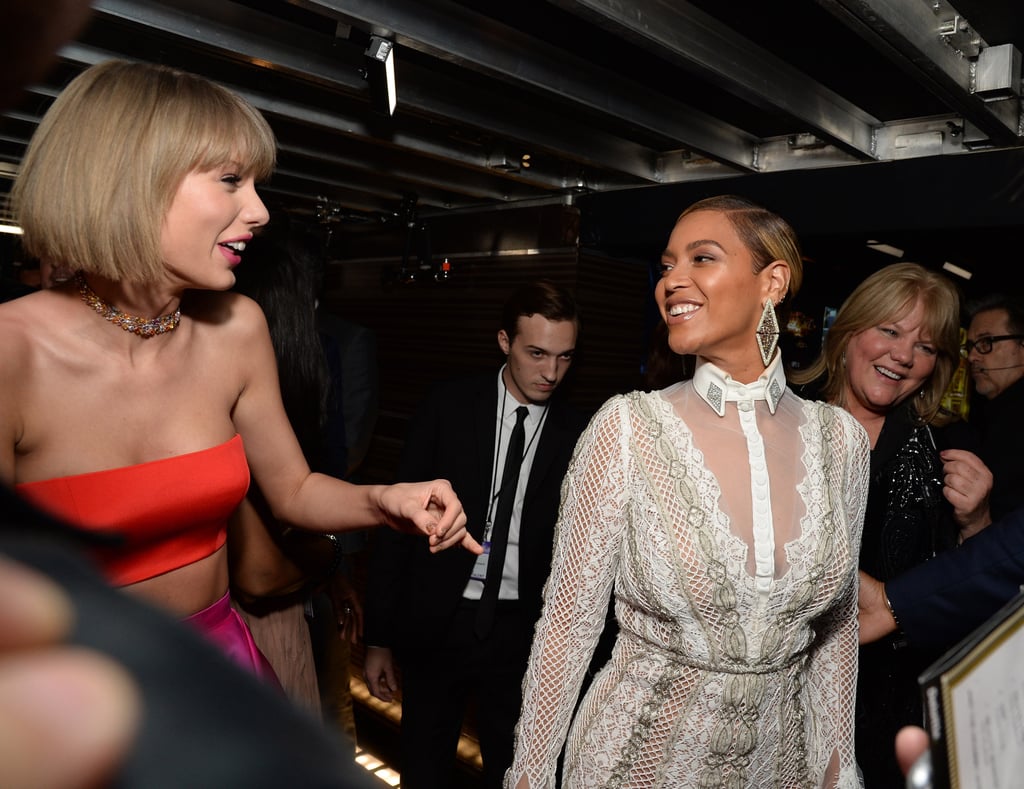 Rank-and-file grammy voters determine all the nominations for down ballot categories and end up choosing the winners for all nominations
The Nominations Review Committee has the final decision for the nominations in the "Big Four" general categories: Album, Record and Song of the Year and Best New Artist
Neil Portnow said in an interview with HDD that the committee is allowed to choose from the top 20 voter choices to ensure that the best nominations possible are chosen
What gives away that the committee most likely pushed for a nomination is if the same work wasn't nominated in a down ballot category
This year the most notable example was Beyonce's "Formation." It wasn't nominated for Best R&B Performance and Best R&B Song (based on votes), but it was nominated for Song of the Year and Record of the Year (chosen by the committee). These two nominations made Beyonce the most nominated artist this year. Without them she would have been behind Drake, Rihanna, and Kanye West in nominations.
The pattern in the work the committee pushes is to increase the amount of new artists nominated, promote diversity, and help superstars.


The "superstar" push became apparent in 1995 when Michael Jackson's "History" was nominated for AOTY, but wasn't nominated for best pop album. He wasn't as popular with the voters because it was his first album post child molestation allegations. (the grammy committee is disgusting for giving him the grammy legend award and a billion noms after the accusations to show their support)


Other examples are Taylor Swift's "We Are Never Ever Getting Back Together" getting nominated for Record of the Year when she opened the grammys with a performance of it despite not getting a best pop solo performance nomination and Paul McCartney and Paul Simon getting AOTY noms despite being passed over for best pop album.