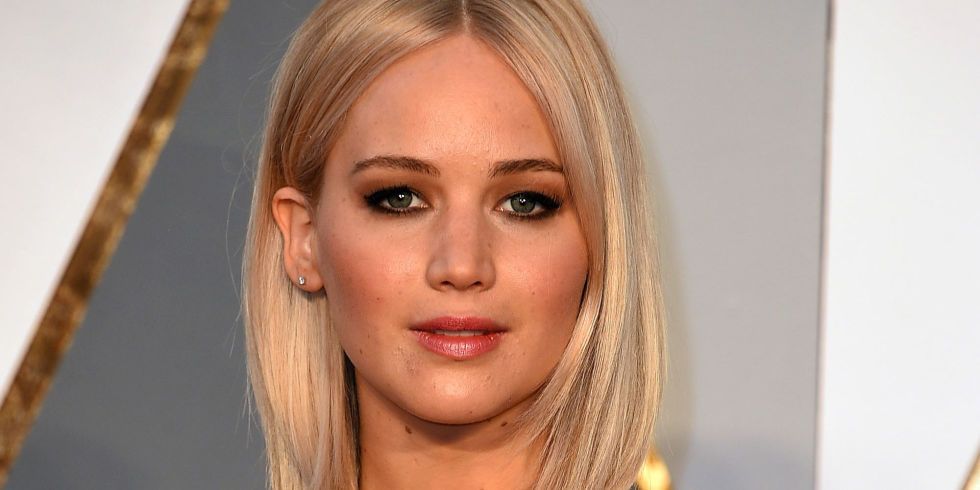 It's a brief letter, but a few main points:
- "Is this the stark reality? It doesn't matter how hard you work or how qualified you are, at the end of the day, you're not a man?"
- "We shouldn't blame anyone, we shouldn't riot in the streets. We should think strongly and clearly about what to do next..."
- She believes that "we mustn't be defeated. We will keep educating ourselves and working twice as hard as the man next to us because we know now that it is not fair".
- She doesn't want people to be fearful and calls on minorities to "be loud". "If you are an immigrant, if you are a person of color, if you are LGBTQ+, if you are a woman—don't be afraid, be loud!"

You can read the whole thing at thesource.