Lady Gaga - Just Another Day
Lady Gaga - Perfect Illusion (Acoustic)
-Call her Joanne
-Discusses Superbowl performance
-Joanne is a pop record with other genre influences
-Talks about her vintage car collection
-Joanne her aunt died of lupus at the age of 19.
-Took on the spirit of her aunt working on the album "if Joanne were alive she wouldn't be on her phone so I turn my phone off.""Joanne wouldn't care about what people think of her because she's just so glad to live another day.""im going to take on the sentiment of a woman who didn't get to live the rest of her life"
-She first worked with Mark Ronson on a song called Chillin' with Wale
-Just Another Day, last song on the record. Described it as New York glam rock.
-She starts from scratch when she is in the studio
-Co-produced/wrote the whole album
Alternative Link
Alternative Link
Lady Gaga - Just Another Day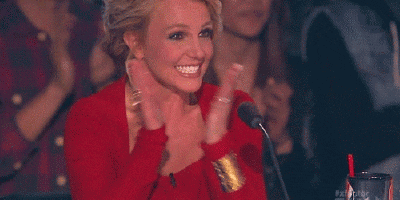 Source
Source
Source