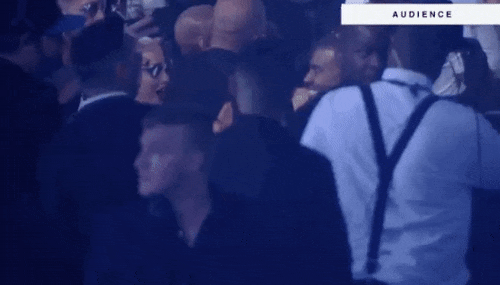 Kanye West and Amber Rose having a seemingly friendly exchange.
Kim Kardashian West exchanging hugs with the final five girls.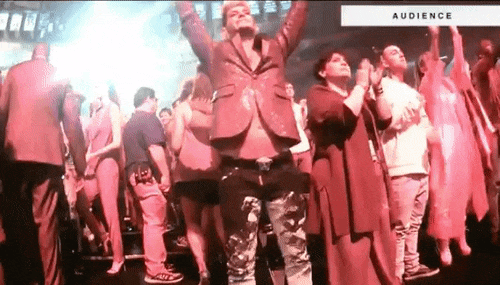 Ariana Grande taking a fall after Beyonces performance.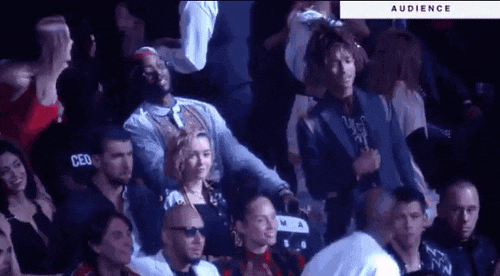 Kanye making the audience stand up for Rihanna's opening performance.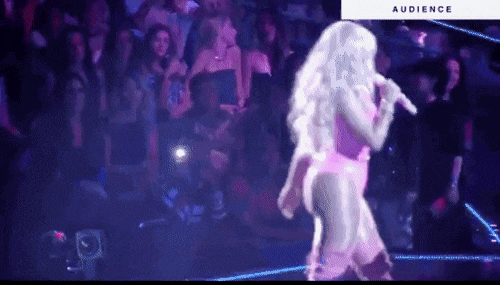 Meek Mill recording Nicki Minaj's performance with the flash on like your aunty at a graduation.


full list at the source.