Wait, what?! Taylor Swift had nightmares about being secretly recorded pre-Kimye feud! https://t.co/eHn4eZgA8p pic.twitter.com/W3IeaPVzun

— Us Weekly (@usweekly) July 20, 2016
Taylor revealed in a 2015 interview that she has "
a lot of issues with buildings like this, 'cause I always feel like someone has bugged the room, and is either videoing me or recording me.
"
The human form of snake also revealed, "
I always have nightmares that I'm being framed for murder and then I'm being framed so well that I can't remember if I did it or not in the dream. So that really winds me up, and then I'm just freaked out for the next couple of days.
"
SOURCE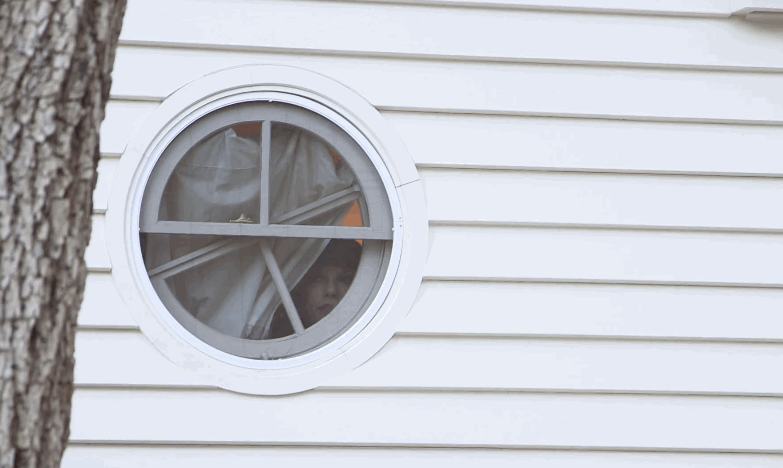 ONTD, have you ever had a premonition about your life?

...Creepy post?