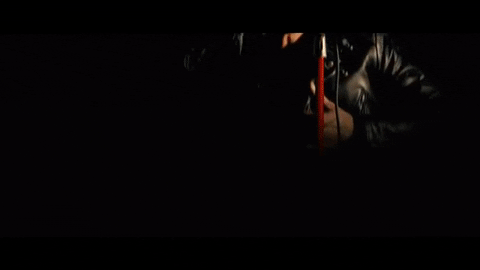 -Aloompa compiled user schedule data from the Top 50 Music Festival Apps in 2015.
-They in turn used that data and created a scoring system that measured the relative demand of artists throughout 2015.
-32 million people go to at least one music festival in the United States every year. Most of those people are Millennials (14.7 milion).
-31% of Millennials use their phones for half the festival or longer and 15% say they never touch their phones.
-EDM led all genres with 31% of all the artists followed by Country and Pop.

Here are 5 of 10 from the Top Overall Artists:
2. Modest Mouse
5. Taylor Swift's Boyfriend
6. Kendrick Lamar
7, The Killers
10. Imagine Dragons

Check out the full top ten at the source.

In other Killers news, the band's ICONIC single "Mr. Brightside" is featured in Coke's "Share a Coke and a Song" Summer16 Promotion. Frontman Brandon Flowers took to social media to share his bottle with his very own written lyrics "It started out with a kiss."




Look who is happy to have his own bottle :D#ShareaCoke @BrandonFlowers @theKillers #Mrbrightside pic.twitter.com/1rA8ZigPGW

— The Killers France (@theKillers_Fr) May 13, 2016
ONTD, what music festivals have you attended/want to attend?


1 | 2 | 3 | 4 | 5