The messy release of Kanye West's new album The Life of Pablo via Entidaled saw an objectively worse version of the song "Wolves" released to the dismay of many fans. Resurrecting the runaway fugitive Frank Ocean to send in a verse through his iPhone proved to benot enough to mask the shittiness of replacing the iconic part vegan artiste Sia (pronounced See-her with an australian flair) and that other kid with another bad vocal run from Ye. This prompted the water-bottle owner to calm the fire of the moderately angry and announced that he's going to change the track.

Ima fix wolves

— KANYE WEST (@kanyewest) February 14, 2016



In a move no one expected, however, it seems that this "fix" entails adding the controversial Icelandic singer Björk along with the Champagne Papi. In a recent snapchat, the hit Norwegian track producer Cashmere Cat teased the following: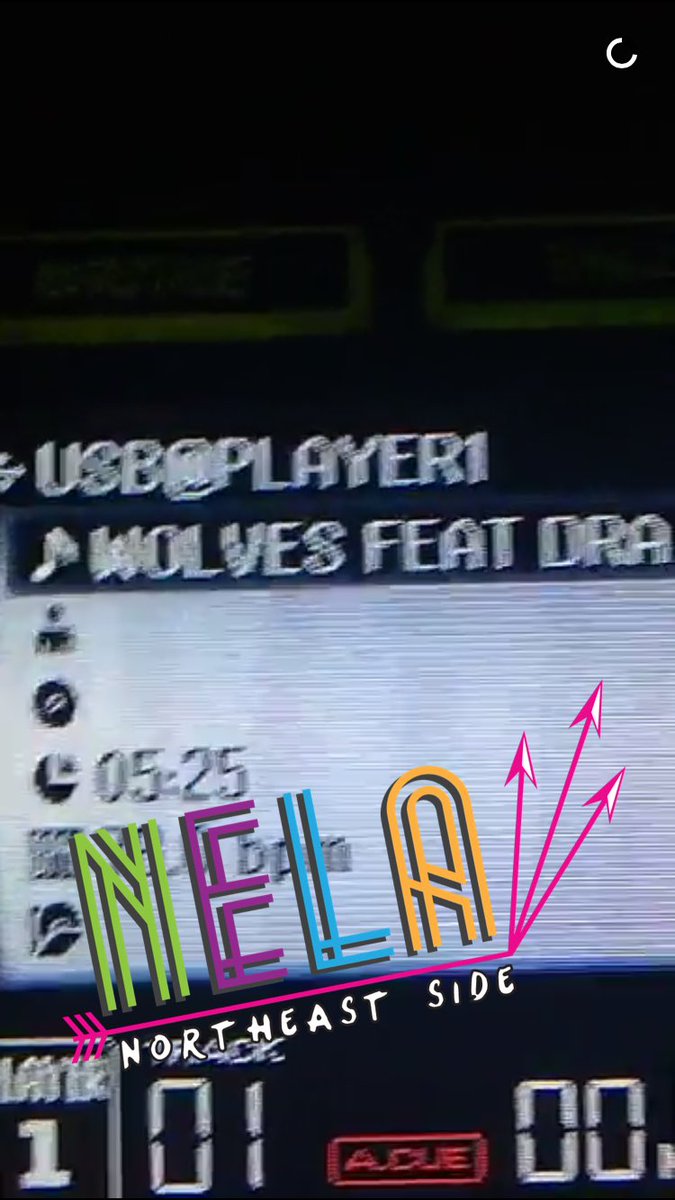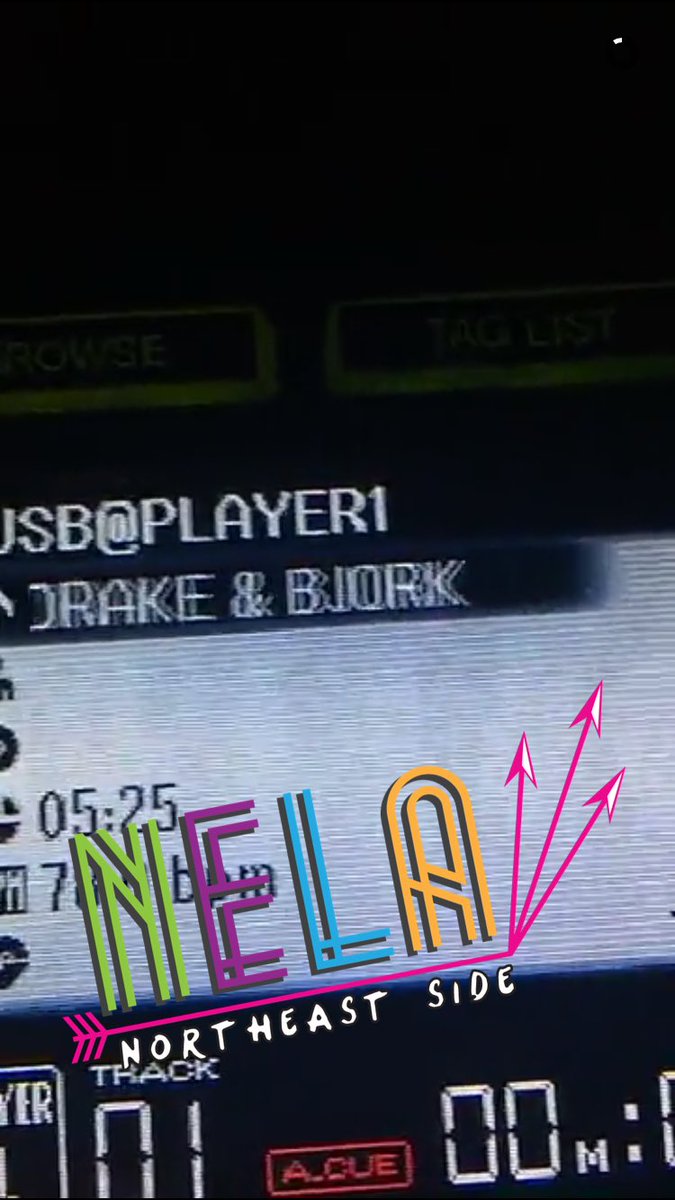 I want people to be the best version of themselves and I will be the best version of me.

— KANYE WEST (@kanyewest) March 7, 2016
Didn't see this posted so thought I'd share. I was so damn excited for this fix thinking that an HQ version Sia's part was gone be added to the Frank version but that's still in a dungeon somewhere but this could turn out to be much better if done right.