Behind-The-Scenes pics taken by noted FKA twigs photographer Paula Harrowing.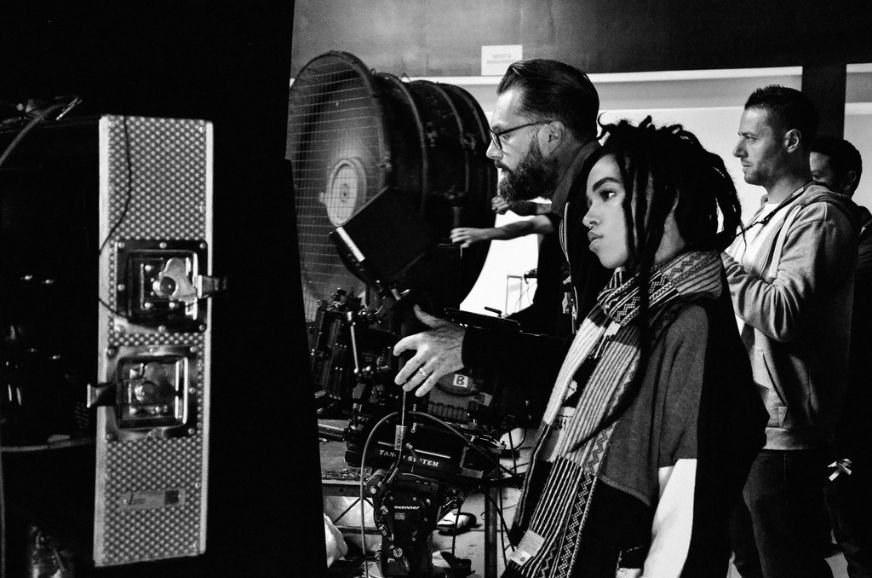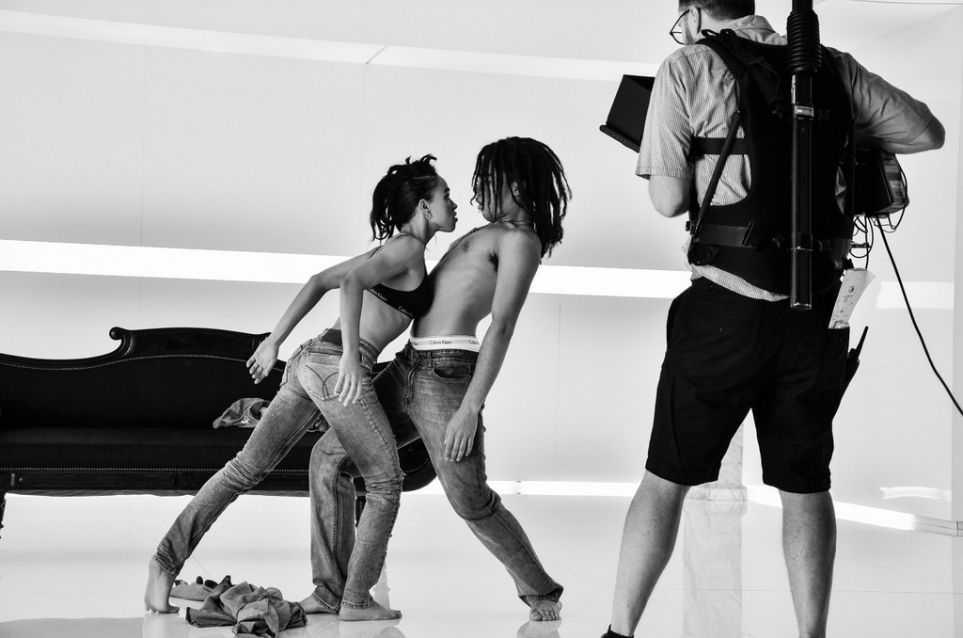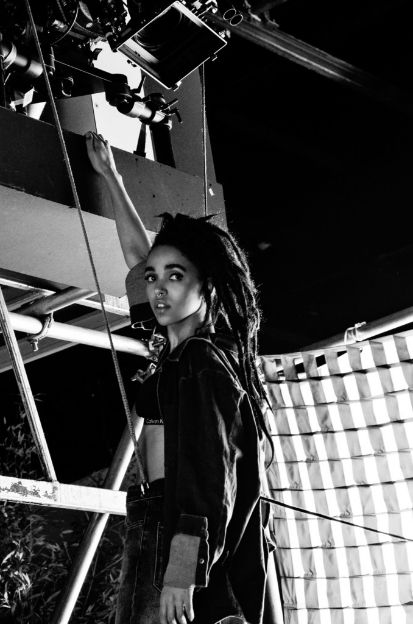 FKA twigs gives insight to the videos she did for her newest single "Good to Love".


.@FKAtwigs explains her two black and white videos for "Good To Love." https://t.co/kn2lkeessu pic.twitter.com/U0Jne8bCJt

— The FADER (@thefader) March 5, 2016



*The official video for "Good to Love" was shot with an iPhone.
*She learned through experience, how to be more organized when directing.
*Came up with the choreography for the CK video in South Africa.
*The official video was shot in her room.
*Enjoys big budget productions, but also likes doing "low key and punk" productions.
*"Good to Love" went through many different versions (an Arabic version) before the final cut.
*Grateful big companies let her direct and hopes to keep doing so in the future and improve.



But that's not all! On March 1st, she surprised people by doing an impromptu performance at the Faena Hotel Miami Beach! She sang "Summertime" by The Gershwins. Read more about it at the source!

She stays slaying, imo!

SOURCE
SOURCE
SOURCE