Top Boy was a 2 series crime drama about drug gangs in London. The series received positive reviews from critics but was ultimately canceled in 2013. Apparently rapper Drake loved the show so much, that he offered to help pay to get a 3rd season going. But he was turned down by the production company that still owns the rights. For now, it can be viewed on Netflix if you're in the right country.

The cast, made up of grime artists and actors, was praised by fans and critics alike.

Ashley Walters
A grime artist and actor. He has a new role in a TV series "Aliens", that will be coming out soon on E4.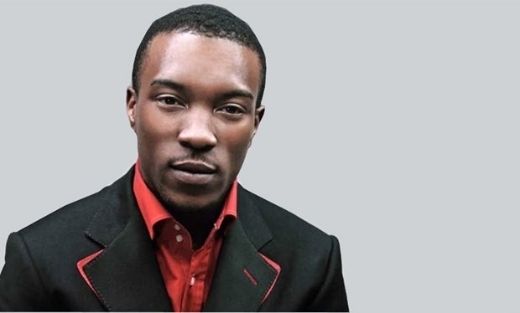 #aliensrcoming #e4 #alwayswinning pic.twitter.com/AsShZI8OON

— Ashley Walters (@AshleyWalters82) March 1, 2016



Kane Robinson
A rapper and actor has a new album coming out March 4, called "Made In The Manor". He released a freestyle "GarageSkankFreestyle" back on November 6 which will be included on the album.



Giacomo Mancini
Has continued acting with a small role recently in the tv series Ripper Street.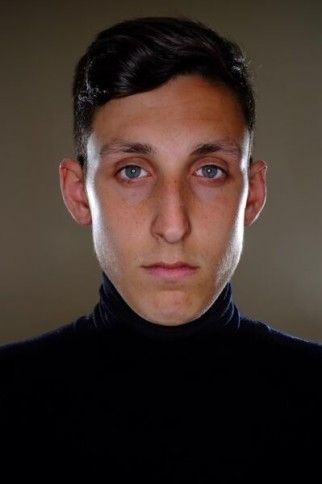 Benedict Wong
Has been steadily acting since the show and will appear in the new "Doctor Strange" movie.



As far as some other main actors from the show Xavien Russell, Sharon Duncan-Brewster, Malcolm Kamulete, and Letitia Wright don't have any upcoming projects that I could find.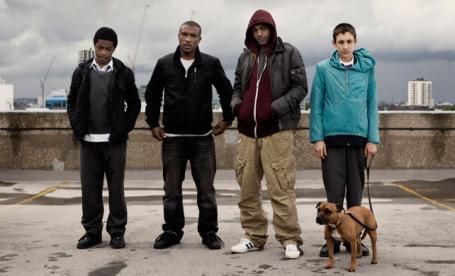 I watched this show recently and had to try my hardest not to start crying. Shame it was canceled.
SOURCE
SOURCE
SOURCE
SOURCE
SOURCE