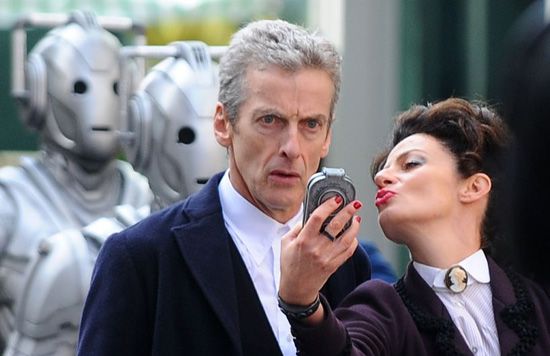 Doctor Who
fans were today treated with a glimpse of an old terror as Cardiff was overrun by Cybermen.
The Friary, which is located just off Queen Street in the City centre, was full of the terrifying silver robots as Capaldi, along with newcomer Michelle Gomez, and Jemma Redgrave who also appeared in the 50th anniversary episode,
The Day of the Doctor
, played out a very close escape from their foes.
When Redgrave's character, Kate Lethbridge-Stewart, confronts the Cybermen, and to prove her credentials, she throws down the very thing that springs the Cybermen to life. With this the Doctor calls everyone to back away.
Jenna Louise Colman, who stars as Clara Oswald, the Doctor's companion, did not seem to be on set.
Just last week show-lovers were put out of their misery as the BBC finally revealed the premiere date for series eight, which will be August 23.
I can tell I'm going to love Capaldi - he just looks so damn right as the Doctor. I hope the scripts are up to standard. Michelle Gomez's character is called Gatekeeper of the Nethersphere, which invites both smutty comments and wild speculation.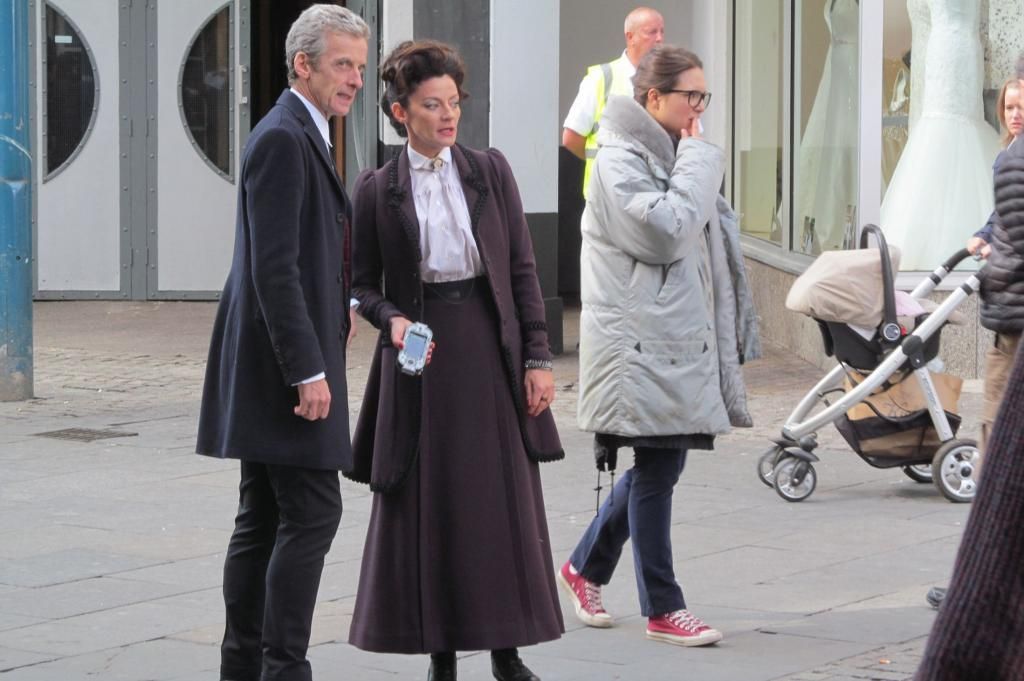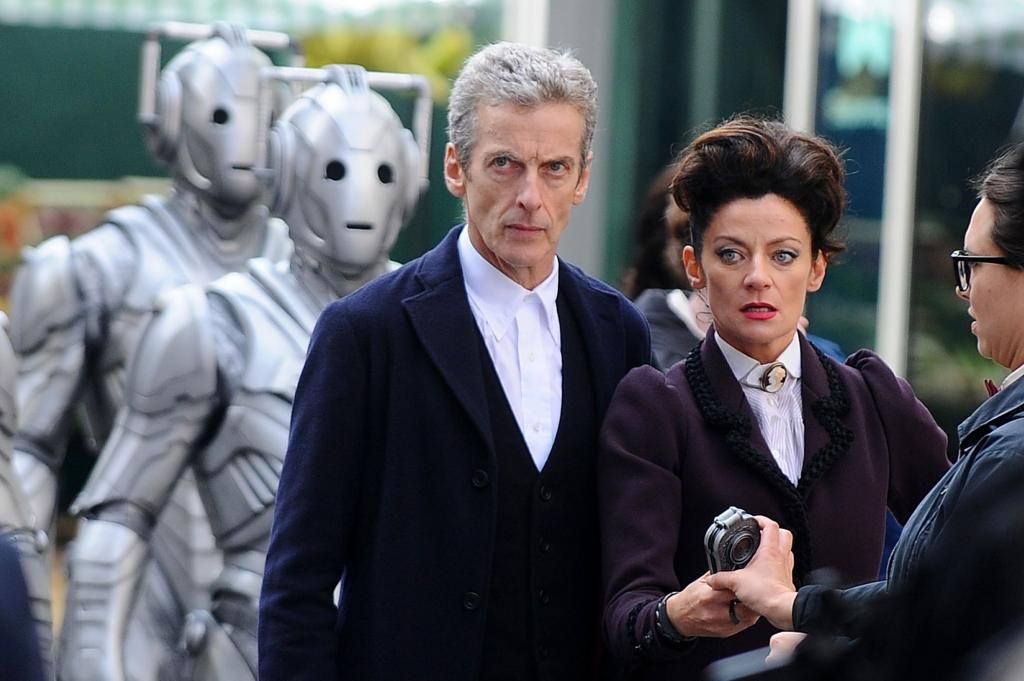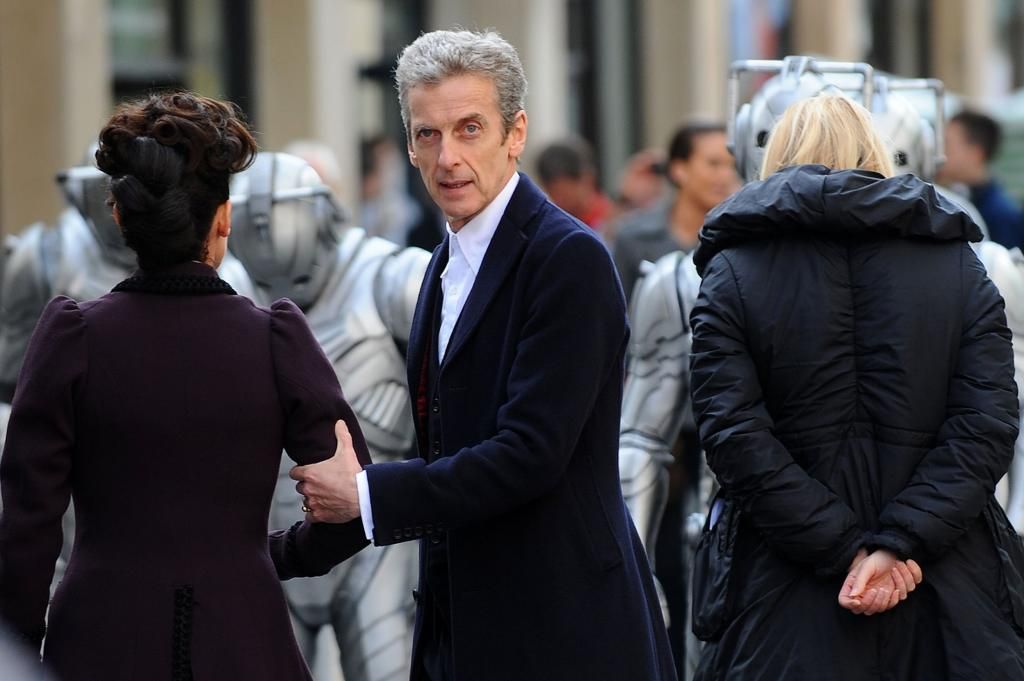 Source One/Source Two