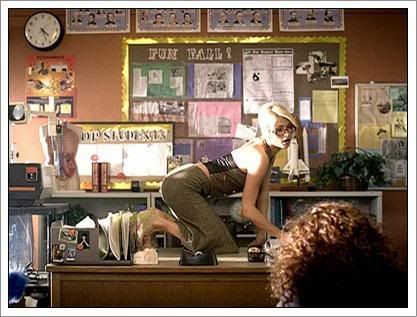 (lol)
Paris Hilton's next music video,'Nothing in this World,' is a mock movie trailer based on 'The Girl Next Door.' Shocker -- she's the sexy starlet who develops a special relationship with her nerdy neighbor. Here's your sneak peek.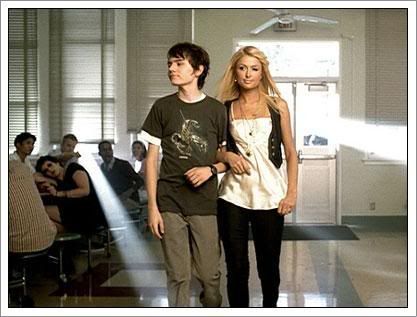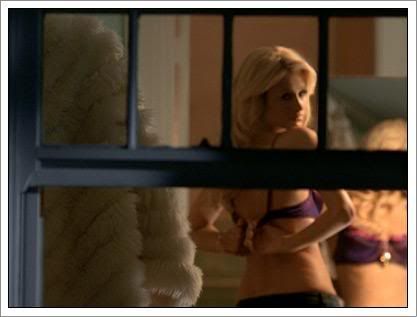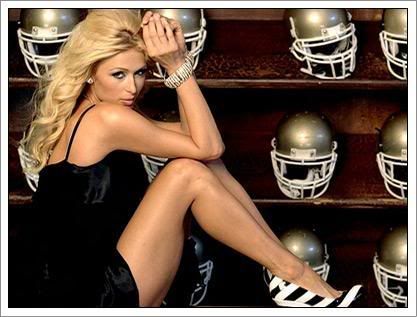 And the song 'Nothing In This World', for any of you havent heard it -
NOTHING IN THIS WORLD MP3
The video looks pretty decent, but Paris needs to stop with the whole 'I'm so sexy' thing. We get it, you think you're hot.
source - Fetch Me Some Music