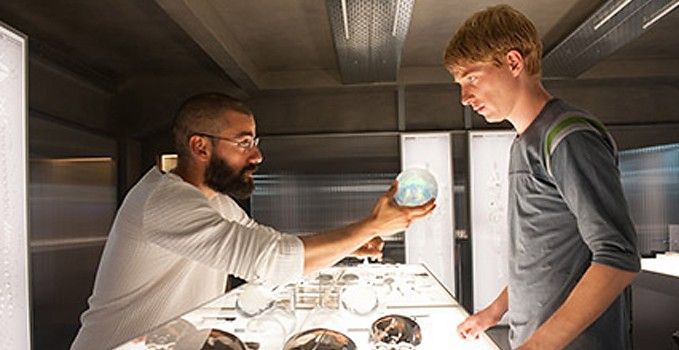 We haven't heard much about Alex Garland's directorial debut "Ex Machina," though just the cast itself – Oscar Isaac, Domhnall Gleeson and Alicia Vikander – was enough to make it one of our most anticipated films of the year.
Now, the first still image from the film has been released, along with word that Universal has picked up the indie sci-fi drama for distribution. Great news all around! Described as "an intense psychological thriller, played out in a love triangle between two men and a beautiful robot girl. It explores big ideas about the nature of consciousness, emotion, sexuality, truth and lies." We know from previous reports that Isaac plays a computer genius and the inventor of the robot girl (Vikander), and Gleeson a low-level employee at his company tasked with spending a weekend with her.
No word on a release date yet, but at least now we can be confident we'll definitely be seeing it this year.
That beard and those glasses omw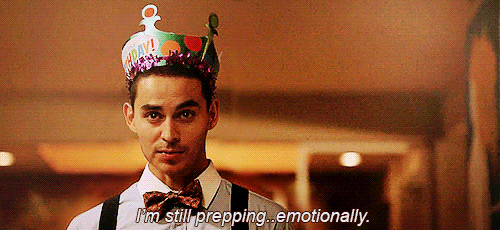 SOURCE