A featurette on the practical ark set built for Darren Aronofsky's
Noah
and a wave of new photos have been released. The featurette really makes the immense scale of the project hit home, and features some new footage from the film and interviews with the cast. The photos show the film's stars Russell Crowe, Jennifer Connelly, Emma Watson, Anthony Hopkins, Logan Lerman and Douglas Booth.
Noah
doesn't appear to be your grandma's Bible flick.
Is anyone else excited for this? I really am, and I'm annoyed that the controversies surrounding this film are getting more attention than the film itself.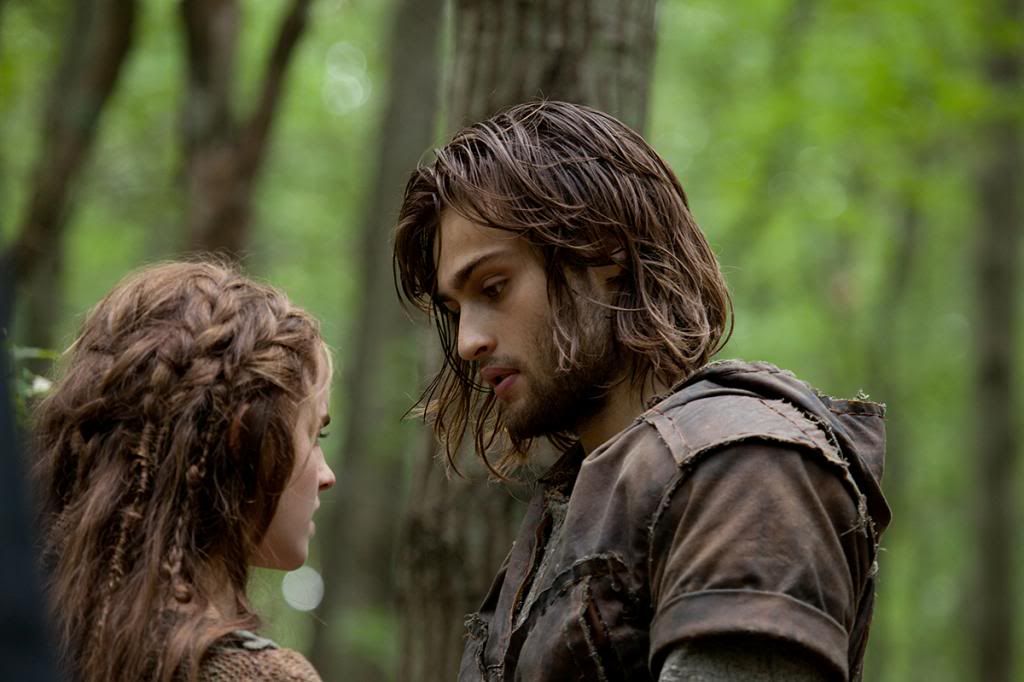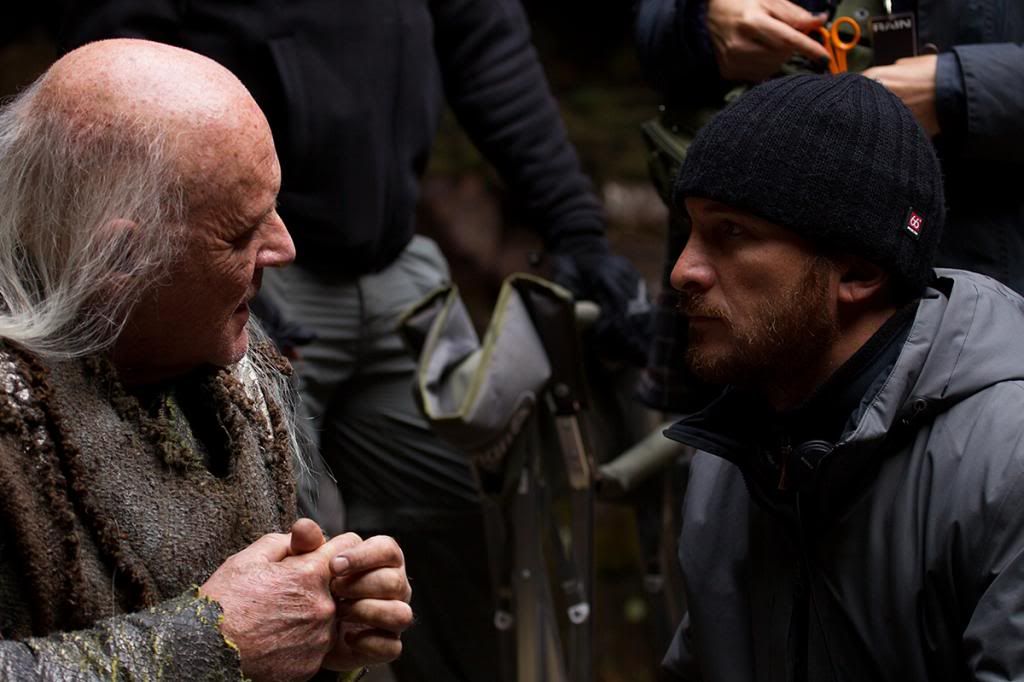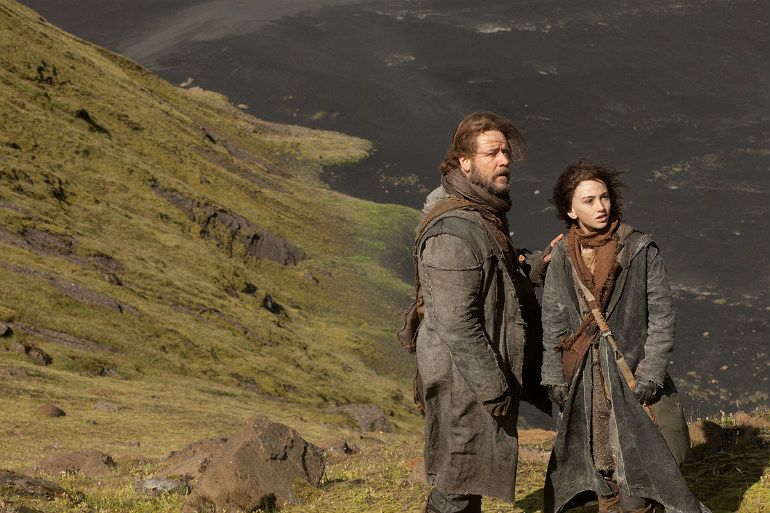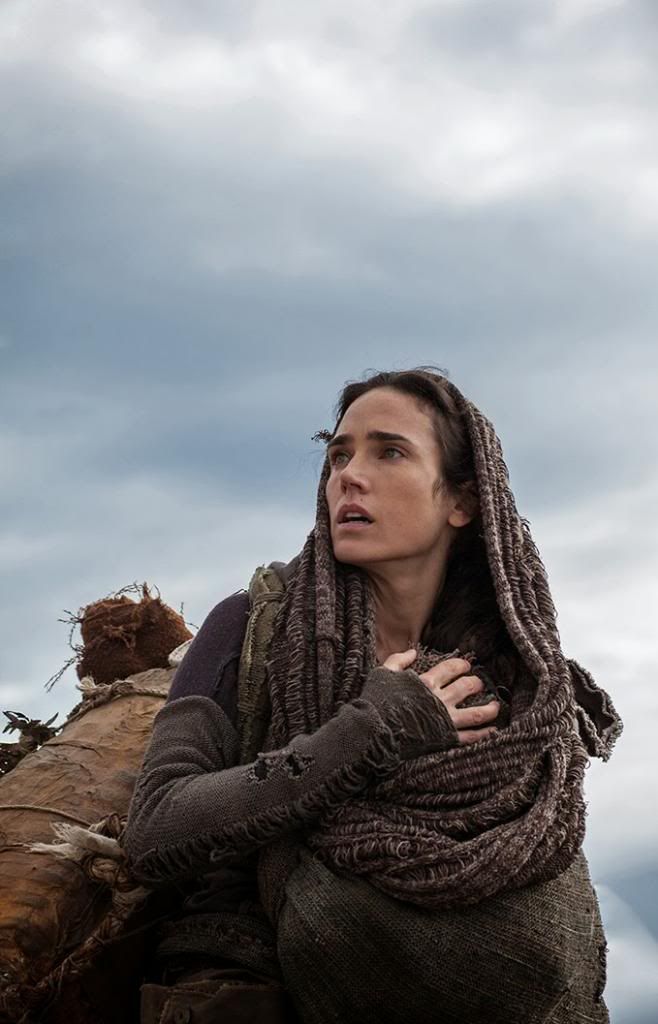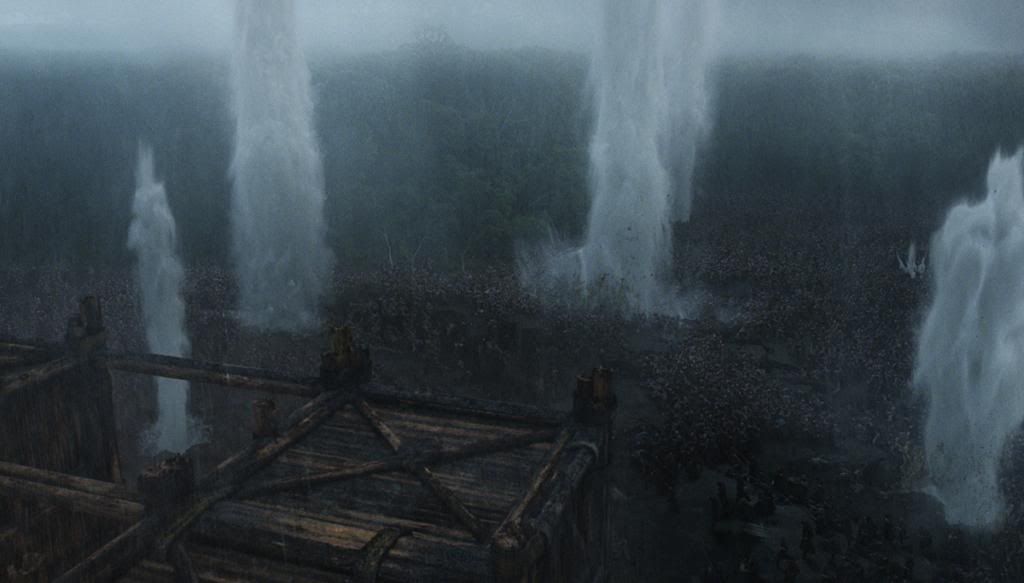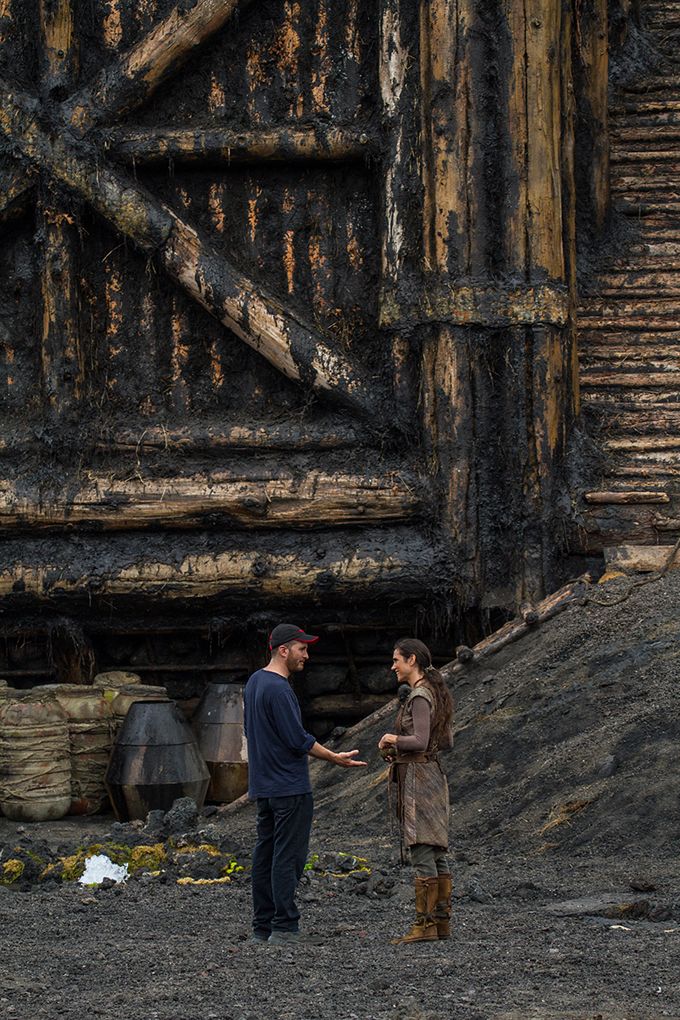 Source One
Source Two