Shit-stirring beauty Cynthia Bailey may have told JET magazine that her husband, converted rice box model Peter Thomas, "doesn't have anything to do with a [Apollo Nida's] bank fraud scandal" but according to an unnamed source, she and Peter have retained a "high powered attorney."
This has left some wondering if Thomas, who once owned a popular Miami Beach music conference that closed amid allegations of fraud and embezzelment, might have had shady business dealings with his bestie Apollo before the feds moved in.
According to Sandra Rose*:
My source, who may or may not work at the courthouse, revealed that the federal indictments will be "unsealed soon" and become part of the public record. She said she will then be able to spill the juicy contents without fear of losing her job — since no one is supposed to know what's in there. According to my source, "Apollo will not be going to prison alone."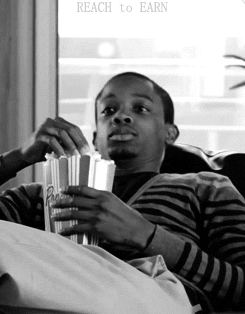 Source
1
&
2
Photo Source
*Yeah, I know...