11:55 pm - 10/16/2013
Sharon Stone leaves hair salon with head full of curlers
Sharon Stone is so fabulous, she has no reason to get embarrassed about publicly stepping outside with a head-full of hair pins.
The 55-year-old actress proudly paraded her premature hairstyle as she left Drybar salon in Los Angeles, California on Wednesday.
Pampering for a big day ahead, the Casino actress opted style her blonde locks into a curly 'do.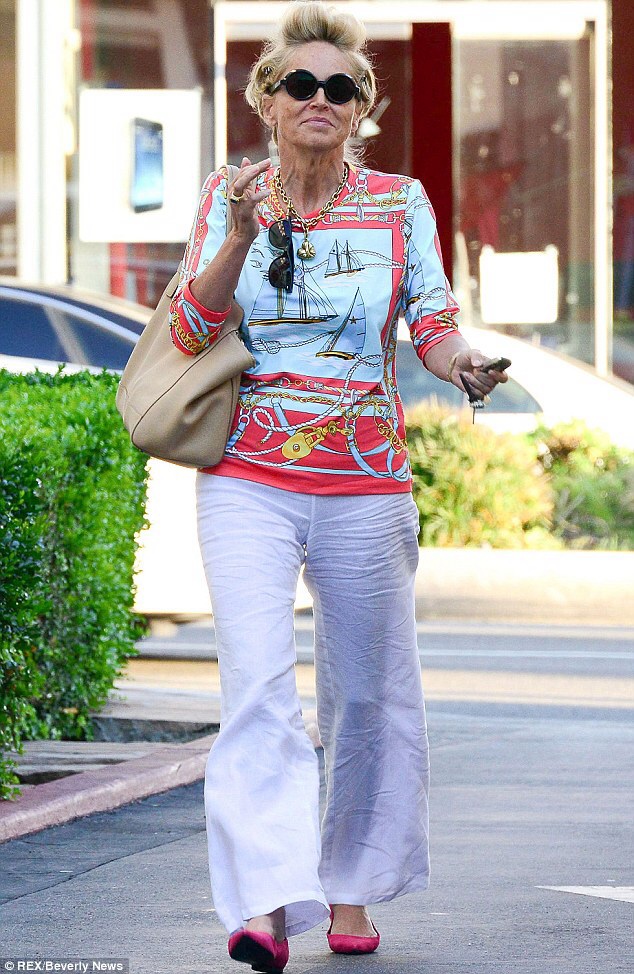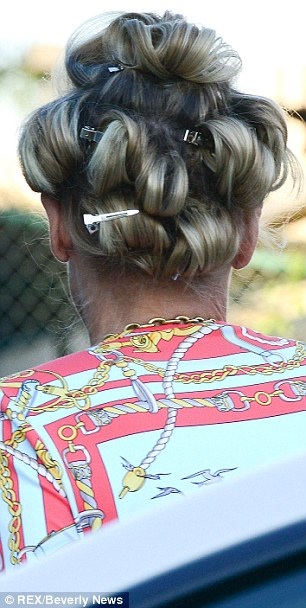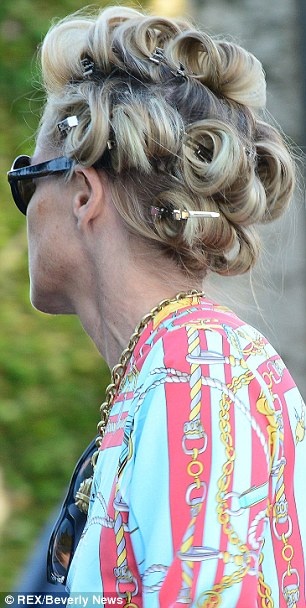 Source