4:15 pm - 10/07/2013
Has a motherlode of missing Doctor Who episodes been discovered?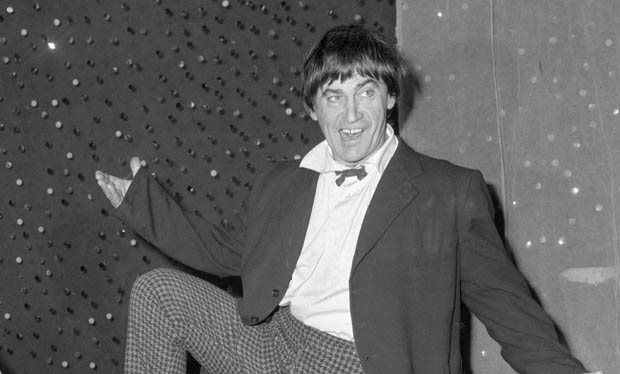 Rumours are swirling that dozens of long missing
Doctor Who
episodes have been found in Africa. Classic stories such as
The Enemy of the World
and
The Web of Fear
are claimed to be part of the haul, which has been rumoured in fan circles for months. While the BBC has issued a series of vaguely worded denials since rumours first emerged earlier this year, the story picked up momentum on Sunday when The Radio Times ran a story claiming that two stories featuring the second doctor, Patrick Troughton, will be made available to download on iTunes on Wednesday (9 October).
Several of the Sunday papers got in on the act, with The Mirror claiming to have seen an invite to a press conference on Tuesday designed to resemble a 1960s television set. It is claimed that the press conference will fully set out what episodes have been found and feature screenings of some of the material.
UPDATE: Okay, The Mirror are now saying that the announcement has been delayed and that we can expect a press conference on Friday. Grr!
So, who believes? I've been following these rumours for months and can confidently say the odds are very much in favour of this being true.

Source 1/Source 2/Source 3/Source 4