10:32 am - 08/24/2013
Help Katy Perry Choose Her Next Monster Hit
PEPSI & MTV WANT YOU TO DECIDE KATY PERRY'S NEXT EARLY RELEASE TRACK!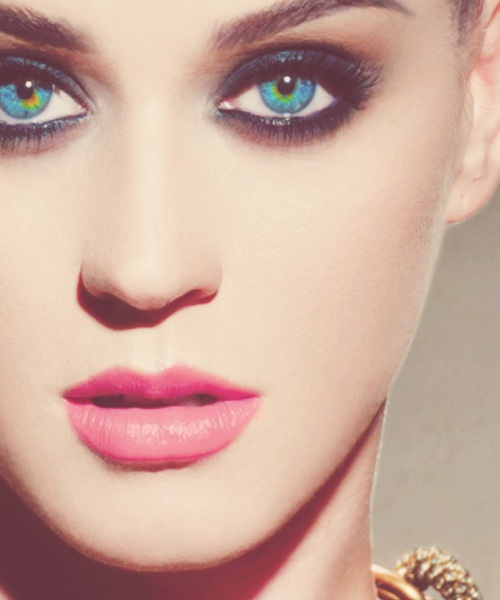 Congrats, KatyCats! You've unlocked EXCLUSIVE samples of two unreleased tracks from "PRISM" before the album drops on 10/22! Listen to the songs, and vote for your favorite by tweeting #WalkingOnAirNOW or #DarkHorseNOW! It's YOUR time to decide: watch the bars raise as your votes are counted!
Before Katy takes the stage at the VMAs, Pepsi and MTV will announce the winning track that YOU have chosen, which will be released early on 9/17
"Dark Horse"(currently winning and sounds like a huge hit)
"Walking on Air"
Pepsi
,
1
,
2