11:15 pm - 08/18/2013
Who Won "Whodunnit?" (And, more importantly, who was the killer?)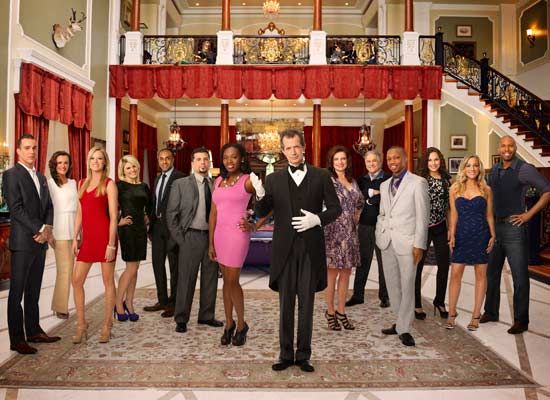 The Winner (Prize: $250,000):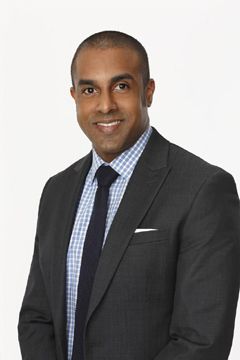 KamThe Killer: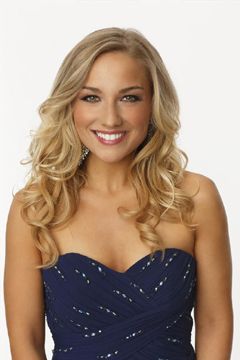 CrisRunner-Up: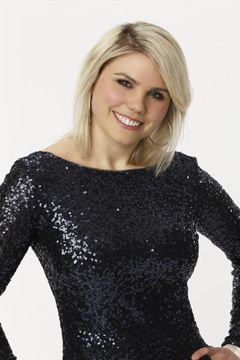 Lindsey
Ahhh I was SO SURE Melina was the killer for weeks! I wasn't even convinced this week when they found her body, because they didn't check for a pulse or anything. I was so positive she was tricking them all.
I didn't like Kam, but he deserved to win. He played the game well. But who the hell killed Lindsey? Did Cris hire a hit knight? I MUST KNOW MORE.
Source: My TV.
My own thoughts are spoilery and therefore under the cut. What did you think of the finale, ONTD? Was the killer whom you thought he/she would be? I'm so excited for next season - I hope they do another one.