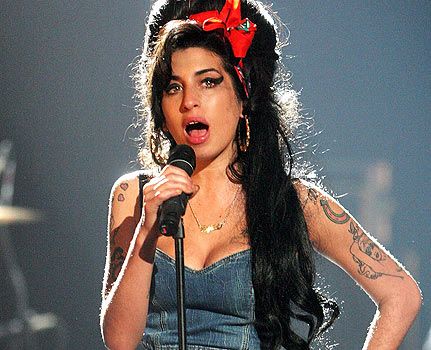 Amy Winehouse's older brother Alex has claimed that it was an eating disorder and not her addictions that killed the singer two years ago.
In his first full-length interview, the 33-year-old told the Observer Magazine that his sister's long battle with bulimia "left her weaker, and more susceptible," the Guardian reported.
He said that she would have died eventually, the way she was going, but what really killed her was the bulimia.
An inquest recorded a verdict of misadventure after finding that she had 416mg of alcohol per decilitre in her blood – more than five times the legal drink-drive limit and enough to make her comatose and depress her respiratory system.
According to her brother, who was speaking to mark the opening of an exhibition dedicated to his sister's life at the Jewish Museum in Camden, north London, her system had been fatally weakened by years of bulimia, a disease in which bouts of extreme overeating are followed by depression and self-induced vomiting.
He added that had she not have had an eating disorder, she would have been physically stronger.
He revealed that Amy had developed bulimia in her late teens and had never shaken off the illness.
source