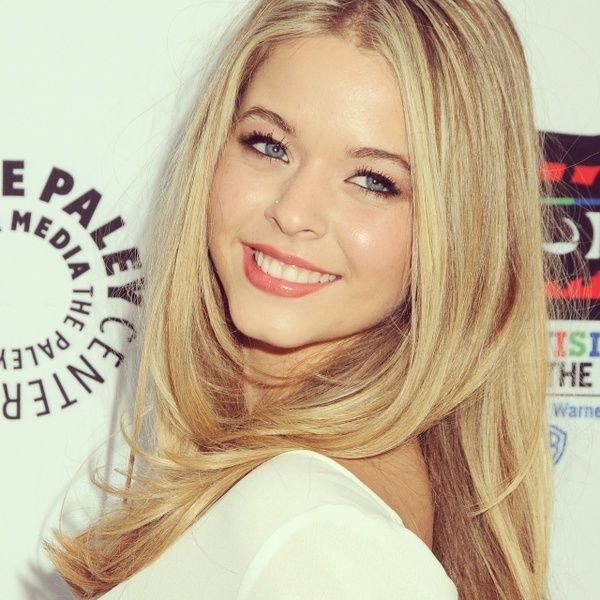 "Pretty Little Liars"' mysterious and manipulative "A" is traveling to drug-fueled 1970s Los Angeles for Paul Thomas Anderson's adaptation of "Inherent Vice." We have learned that ABC Family series star Sasha Pieterse is in final negotiations for the Joaquin Phoenix-led film, and is joining an all-star cast that also includes Reese Witherspoon, Owen Wilson, Josh Brolin, Martin Short and fellow newcomer Katherine Waterston.
Phoenix plays Larry "Doc" Sportello, a pothead/private investigator who's paid a visit by his ex-girlfriend Shasta (Waterston) with concerns that there may be a plot to harm her new boyfriend, a rich businessman. Soon enough both of them go missing and Doc encounters a large, colorful cast of characters in his quest to track them down. Wilson is reported to be playing the key role of Coy Harlingen, who appears to have died in a drug overdose but is very much a part of the entire twisty turvy story, while Brolin is taking the role of Bigfoot, the police investigator on the case with secrets of his own.
We believe Pieterse is taking the role of Japonica Fenway, a teen runaway that had initially been reported to be played by Jena Malone. It's unclear if Malone has taken a different role or was replaced. Filming on the adaptation of the Thomas Pynchon is now underway in Los Angeles.
South African singer and actress Pieterse got her big break when she landed the role of Alison DiLaurentis on ABC Family's "Pretty Little Liars" in 2008. The mystery of Alison's murder kicked off the premise of the show, though of course she turns out to be alive, paving the way for Pieterse to appear in almost every episode of the show, now in its fourth season. Pieterse has also appeared on NBC series "Heroes" and had a bit part in "X-Men: First Class."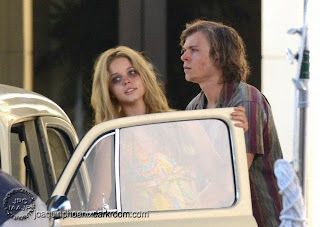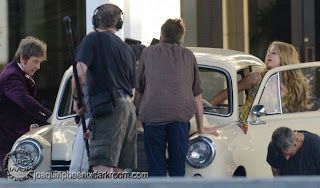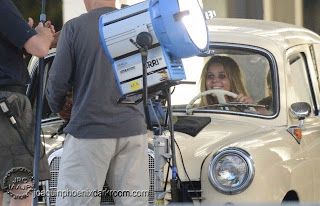 Source 1 and 2