10:56 pm - 03/02/2013
Ladies from "Girls" mega post <3
Allison Williams for Boston Common Spring 2013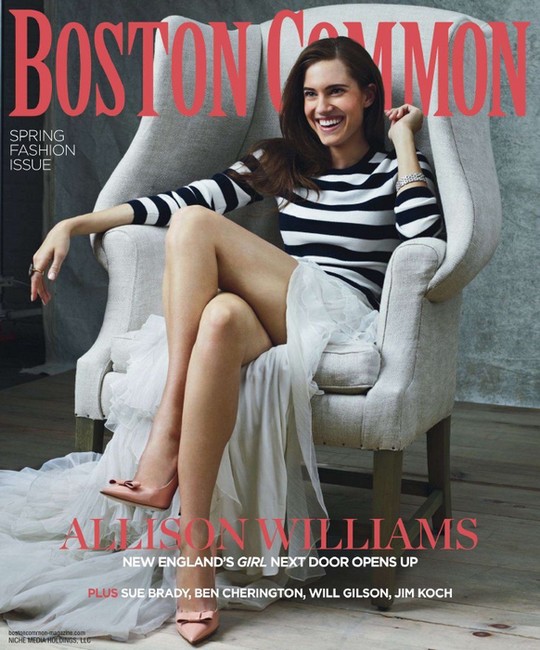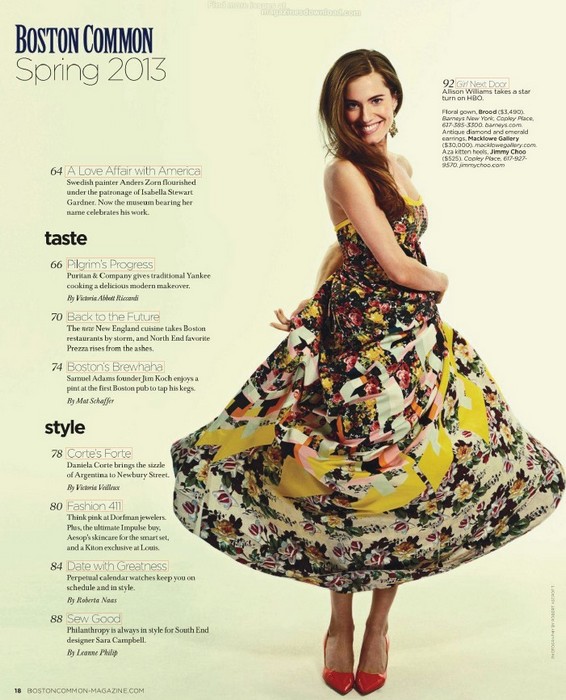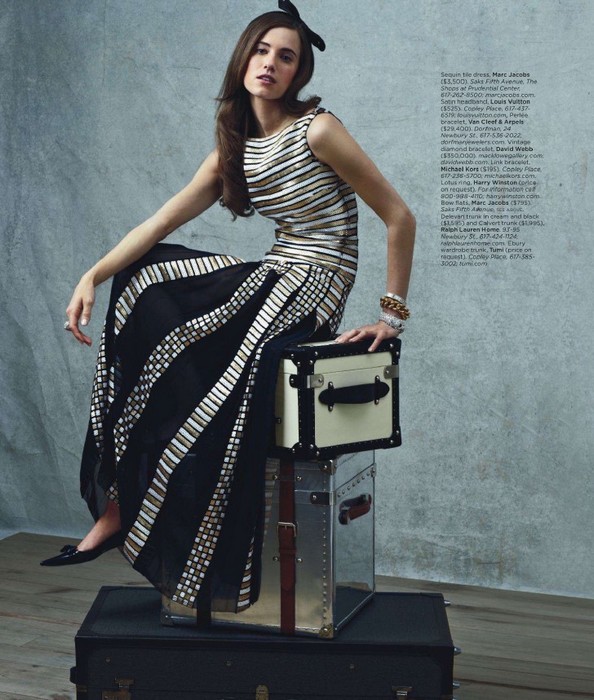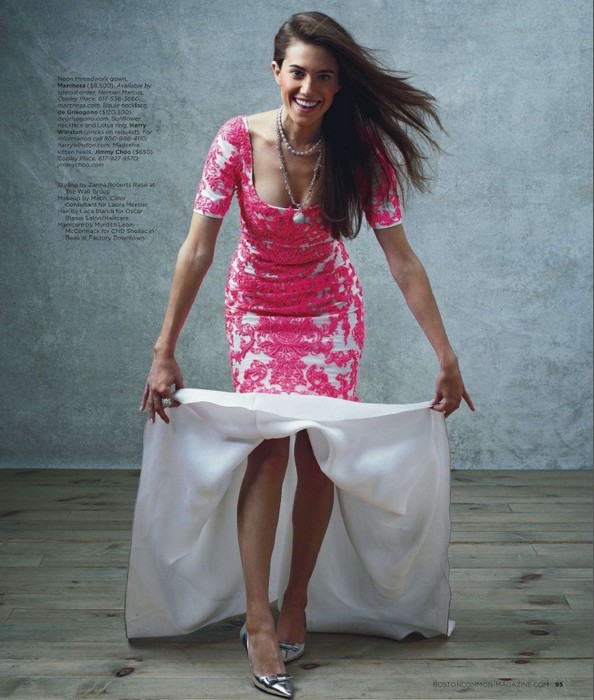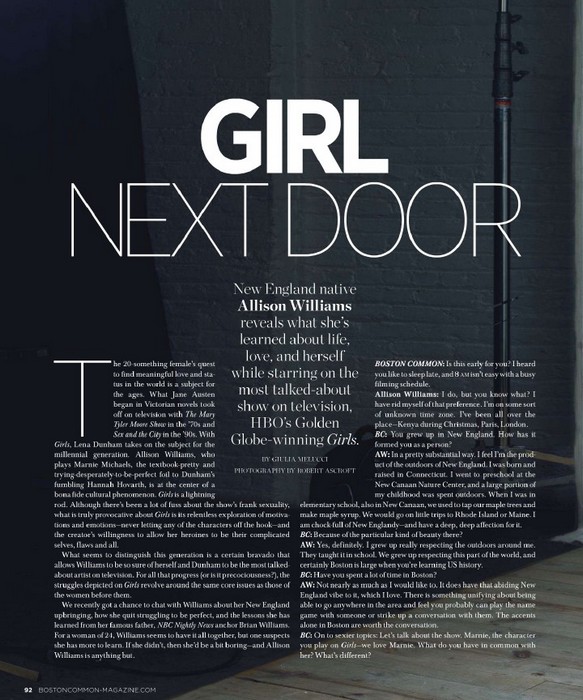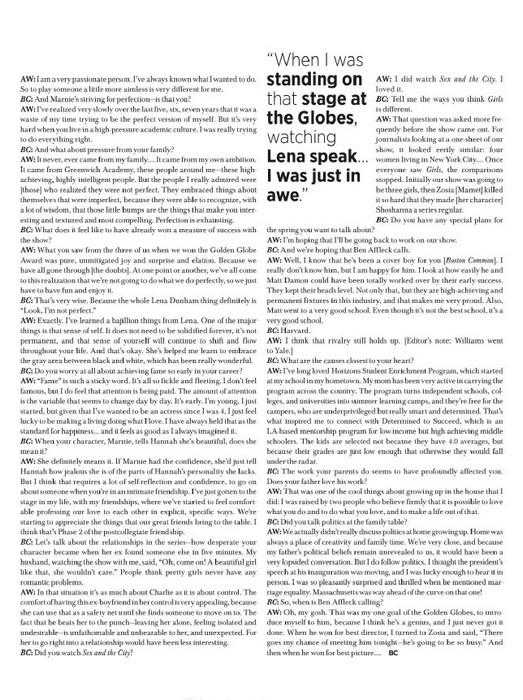 for Marie Claire Us March 2013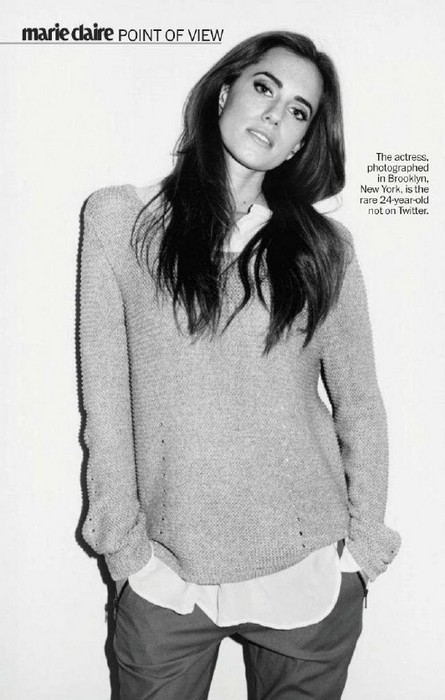 with her dad Brian Williams and Puppy Bowl star dog Pearl at Puppy Bowl IX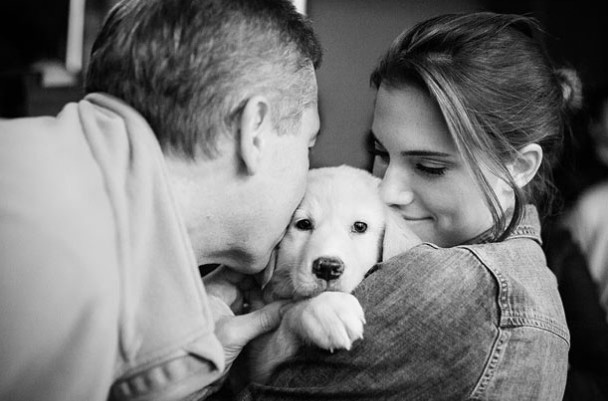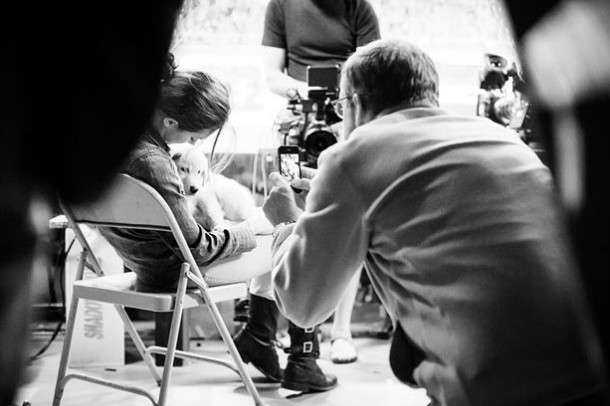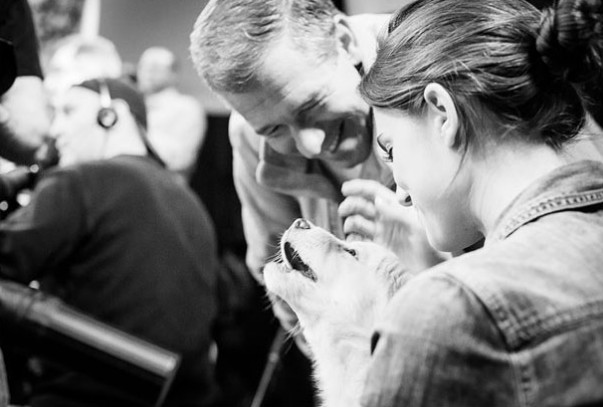 Zosia Mamet and Jemima Kirke for V magazine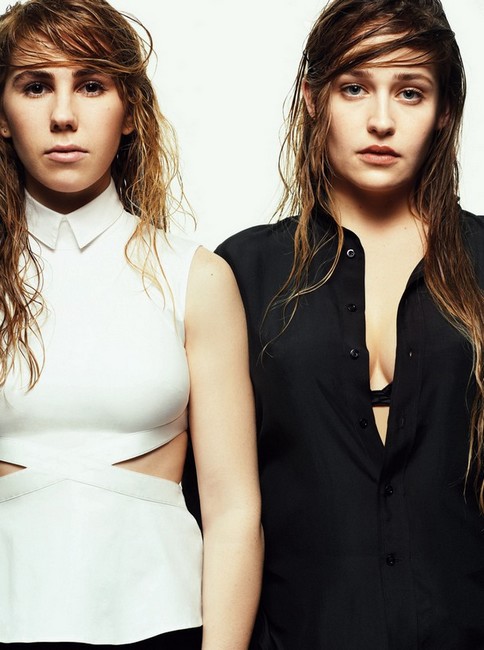 Sitting down with the 20-something actresses Jemima Kirke and Zosia Mamet, who play cousins Jessa and Shoshanna on the award-winning HBO show Girls, feels a bit like stepping onto a live audience taping of creator Lena Dunham's set. The funny banter, the comedic timing, the strikingly open conversation—it's not just acting!
"We improv so much on the show, there are endless hours of us just being ridiculous," says Mamet, recalling their first working scene together, in which Jessa is unpacking her bohemian life in Shoshanna's sterile Sex and the City–inspired apartment. "We had so much fun," echoes Kirke, who just gave birth to her second child. "I just want more scenes with Zosia—even if it means she's dressed up in a monkey suit."
(
Thinking that's not a half-bad idea, Kirke texts Dunham immediately.
)
Offscreen they are closer than their characters—getting dinner, shooting the shit, giving each other tattoos…"Zosia likes the stick-and-poke, and I like to give them," says Kirke.
They also scour real estate listings, on the off chance that life imitates art and they end up cohabitating. "I'll move in with my husband and two children and Zosia," says Kirke. "And the dog that I desperately want…on the Lower East Side," adds Mamet. "That's a spin-off if I've ever heard one." Dunham, take note.
Zosia on Letterman
Dakota Fanning did a photoshoot for Glamour magazine in Jemima's parents' house in NYC
Lena Dunham for Vogue Uk March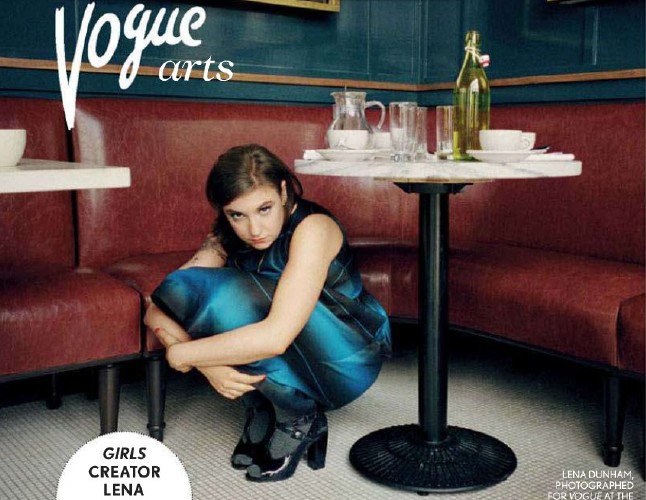 1
|
2
|
3
|
4
|
5
|
6
|
7