12:19 pm - 02/25/2013
Academy Awards worst dressed
ANNE HATHAWAY
The Oscar winner is known for her red carpet elegance, but this blush pink Prada gown (while gorgeous against her fair skin), leaves little to the imagination. Although we love the sleek silhouette and Tiffany & Co. diamonds, the flimsy structure disappoints us greatly.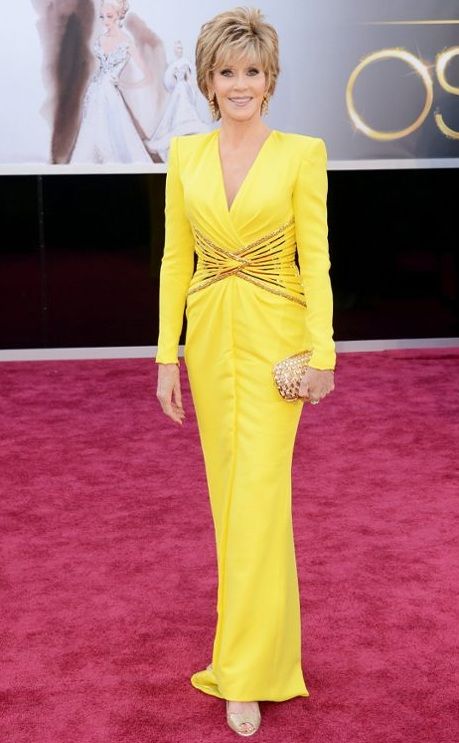 JANE FONDA
The actress looks fabulous at any age, but the statement she made in this bright yellow Versace gown on the Oscars red carpet was much too bold. The silhouette does show off her slim figure, but the short hemline and nude shoe work against each other for a confusing look.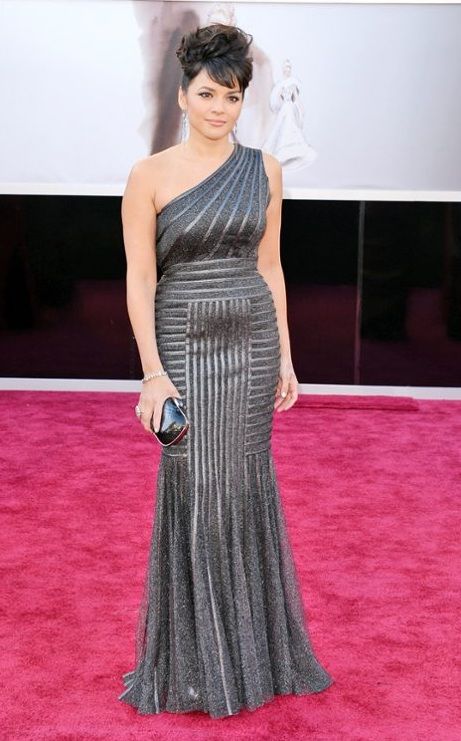 NORAH JONES
Although the striking pewter color of the singer's Tadashi Shoji gown coordinates with her dark locks, we learned in Red Carpet 101 that horizontal lines are not flattering to the figure. We applaud her for taking a risk, but unfortunately the payoff isn't there.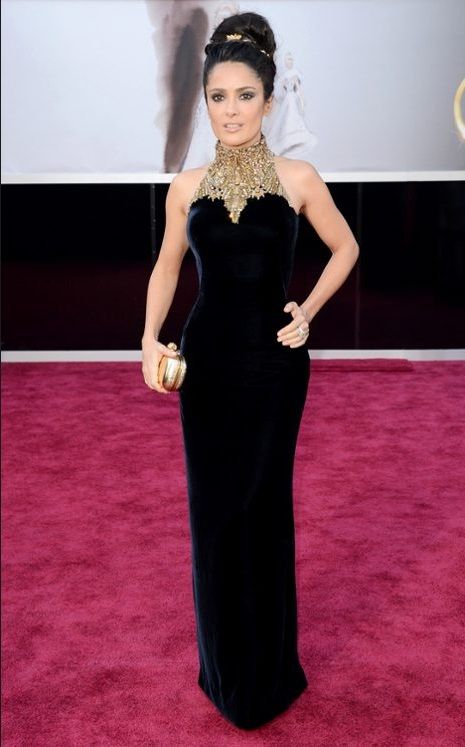 SALMA HAYEK
The actress channeled her dark side in this Victorian-esque midnight blue velvet gown by Alexander McQueen. Though she is showing off curves in all the right places, the overly embellished neckline is too harsh next to the heavy fabric and tight updo.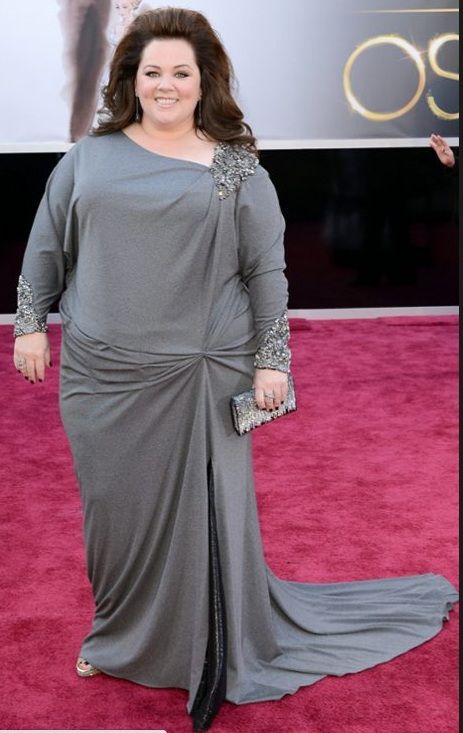 MELISSA MCCARTHY
It's difficult not to love everything the actress does, but the fit of her custom David Meister gown is not one of her career highlights. Though the draping should flatter her figure, the excess fabric and contrasting panel look sloppy on the formal red carpet.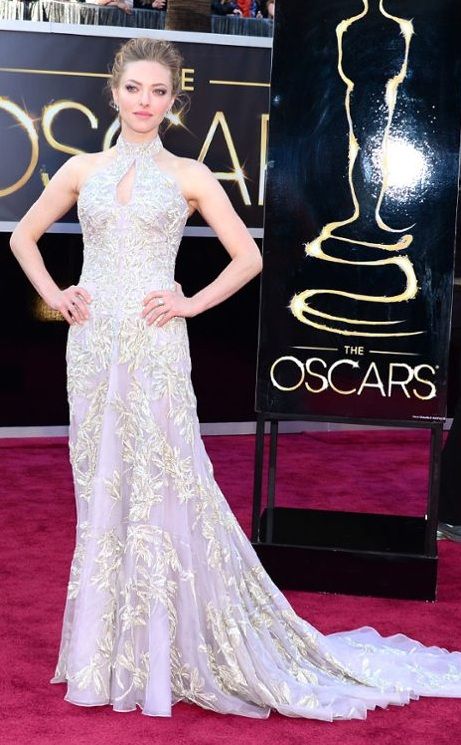 AMANDA SEYFRIED
The Les Miserables star admitted that she was set on this Alexander McQueen gown from the very beginning, and although the train on the gown is fitting of an Oscar performer, the halter top, bland color choice and prom updo ages the 27-year-old actress.
Source