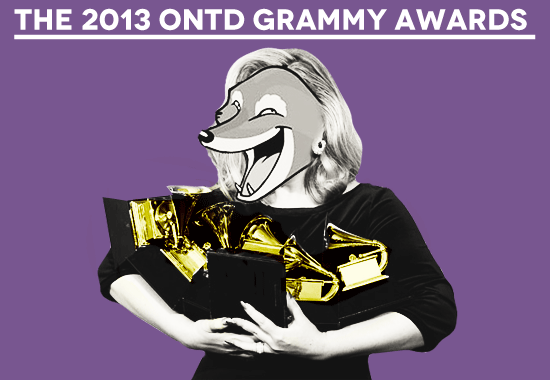 The time has come, ONTD - vote for your faves to win in the 2013 ONTD Grammy Awards!!!
Here's the nominations post, if you missed it.
There aren't any rules here, other than the fact that
you must vote for each category
. I don't care if you don't know any of the nominees, just do it. You could vote for whoever has the prettiest name or album cover, for all I care.
The polls:
Voting ends Sunday afternoonish.
I'll leave the comments up for discussion/questions/etc. Happy hunger deans!!!