8:51 pm - 01/20/2013
Guess Who: Celebrity BB Edition!
Even Hollywood's biggest celebs were once innocent and precious kids! Can you guess these famous faces before they were stars?
It's Justin Bieber!
It's Hilary Duff!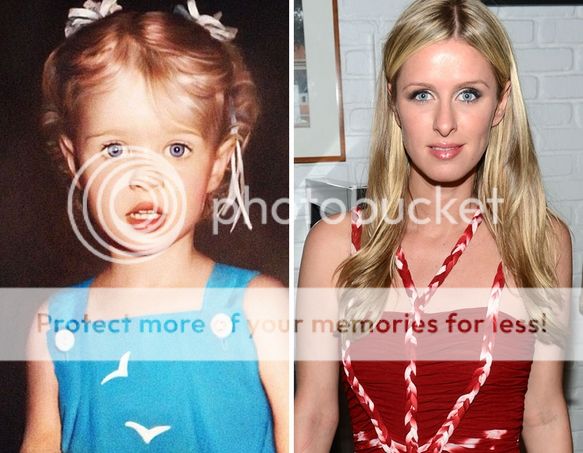 It's Nicki Hilton!
It's Megan Fox!
It's Channing Tatum!
It's Emma Roberts!
It's Snooki!
It's Lea Michele!
lmaoo i am sorry
It's the Kardashian Sisters!
uggo bbs at the
source
Were u a cute baby, ONTD? My friend just had a son a few months ago and i am very sorry but he looks like an alien and i kind of don't want him around :(