9:27 pm - 01/02/2013
Rihanna and Chris Brown out and about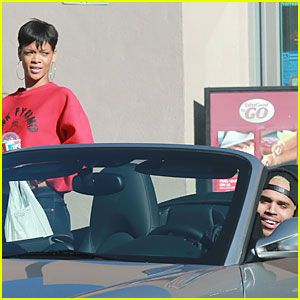 Rihanna carries a slurpee while heading to Chris Brown's car on Wednesday (January 2) in Los Angeles.
The 24-year-old singer was seen posing for some pics with a fan.
The day before, Rihanna posted a picture of herself and tweeted, "Good morning! Still haven't slept lol #hello2013."
Last week, Rihanna and Chris were spotted in public while attending a Lakers game at Staples Center.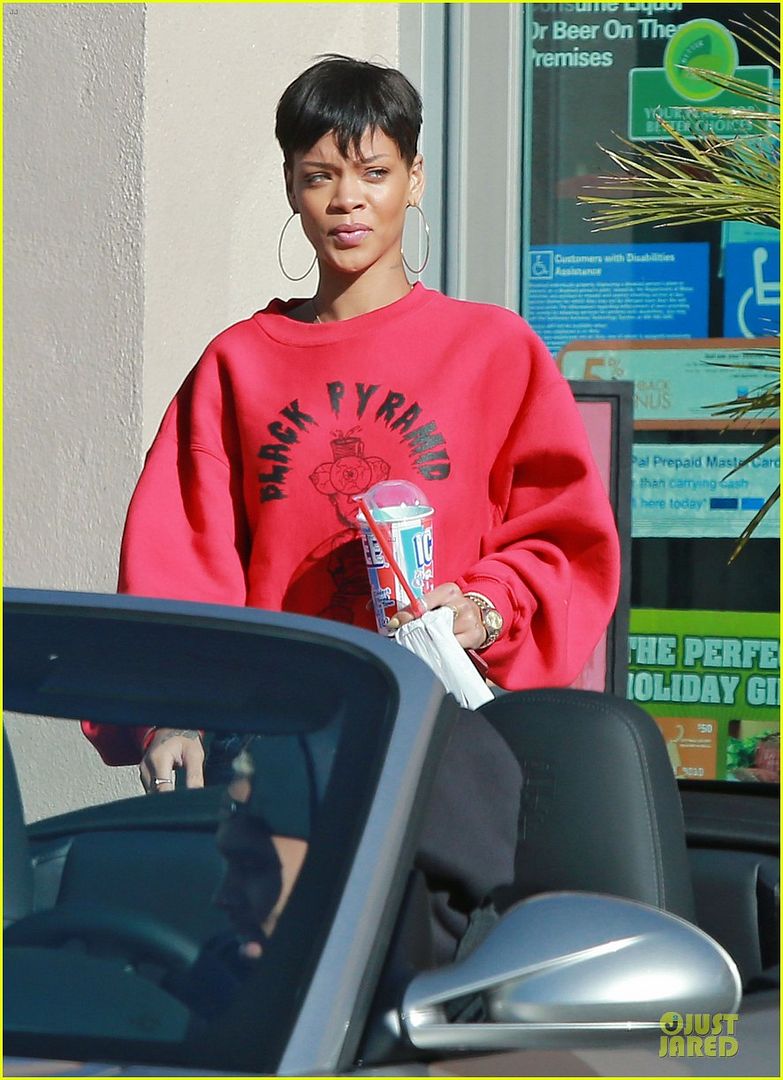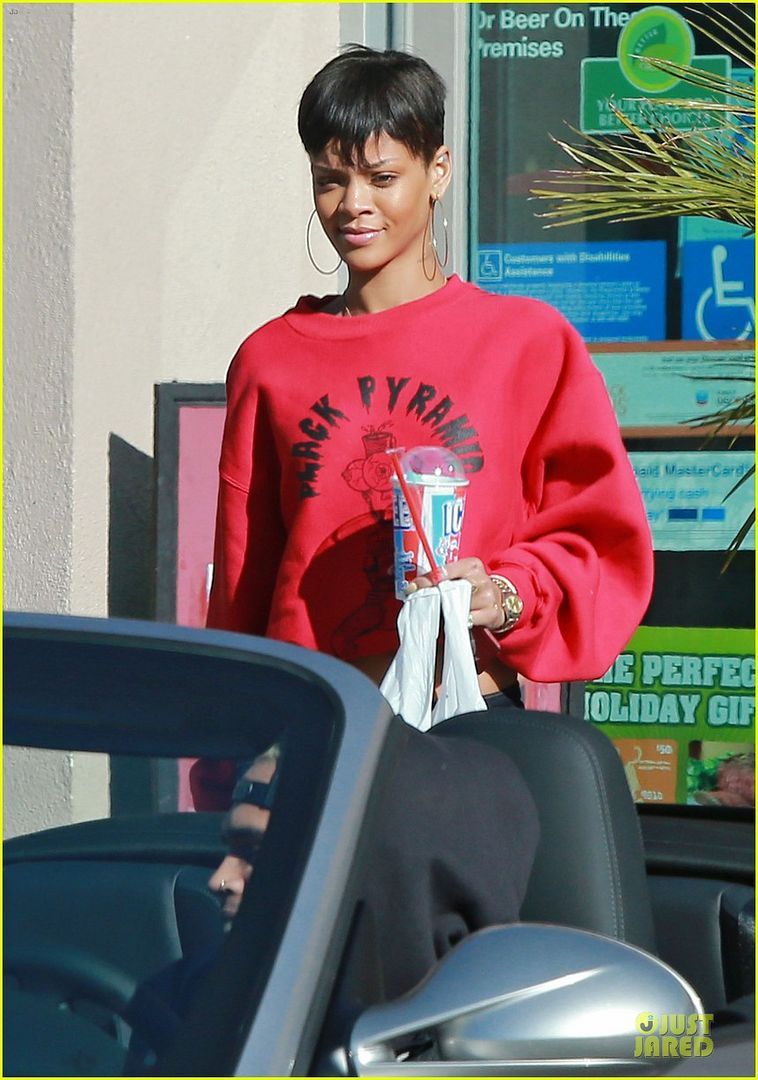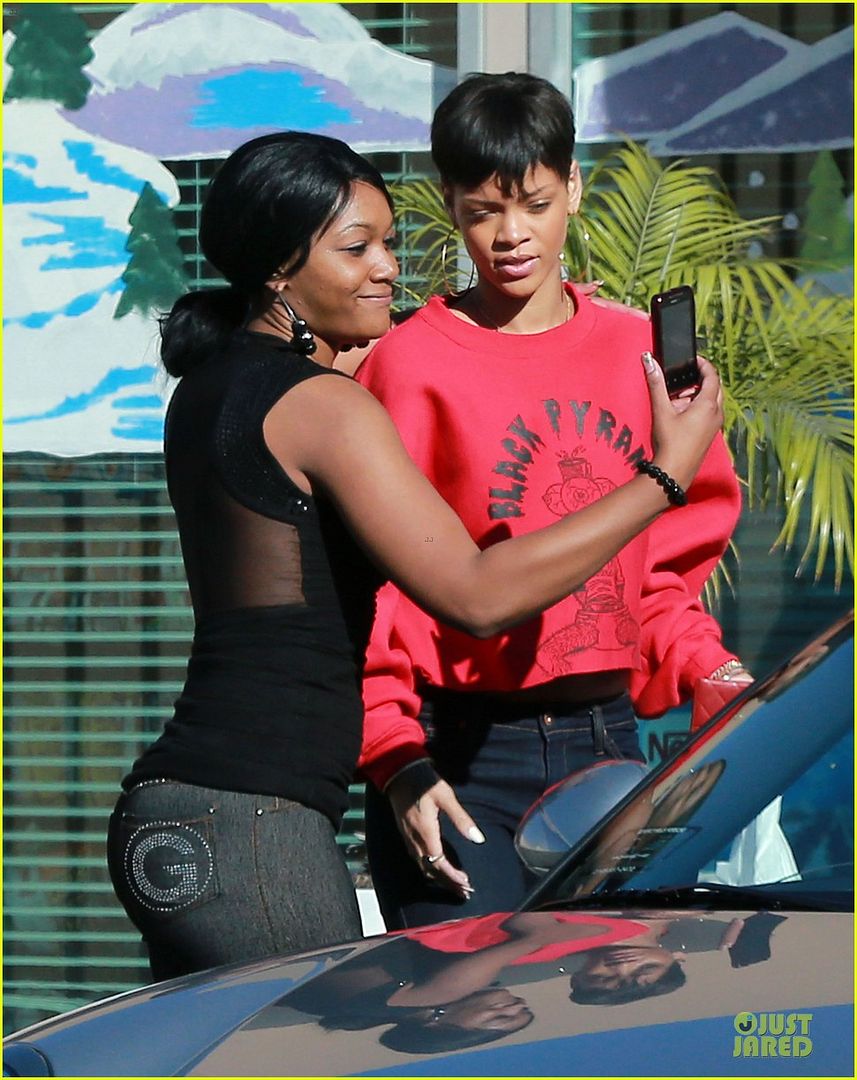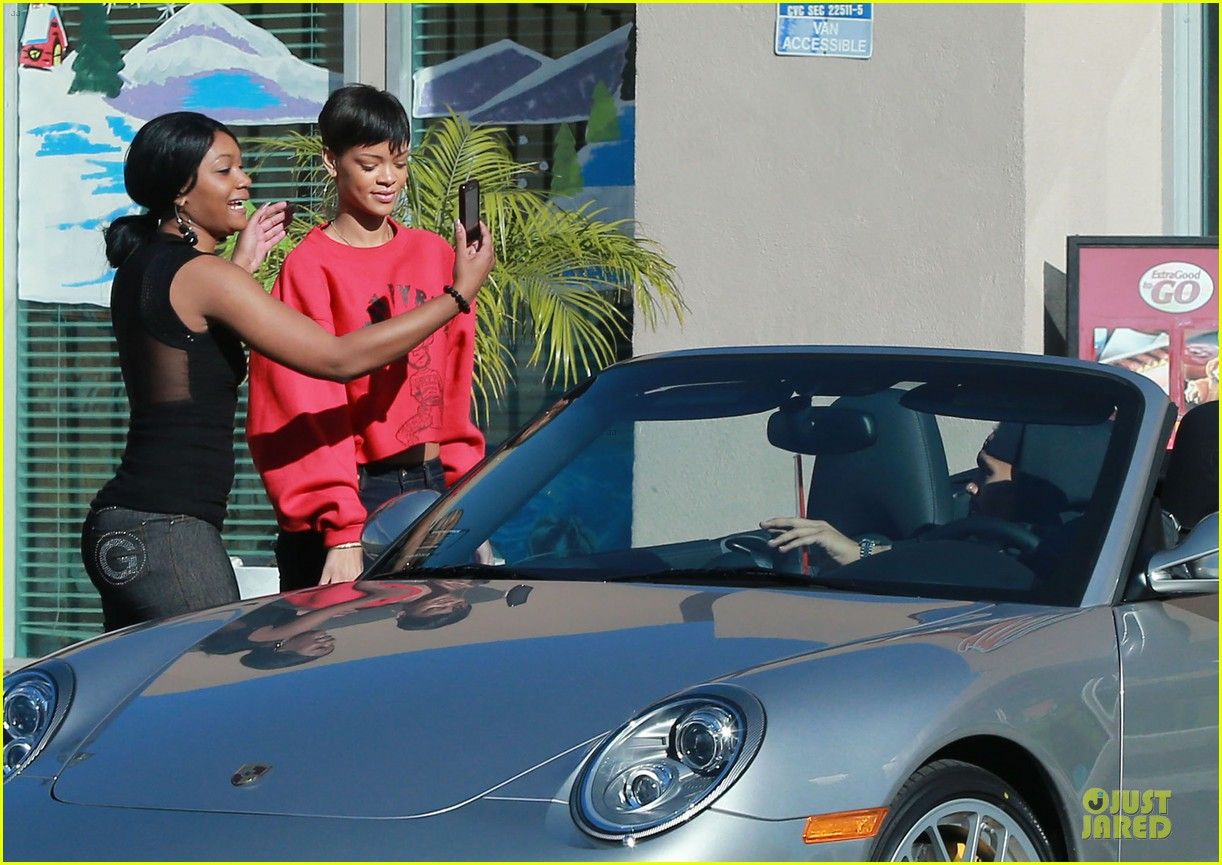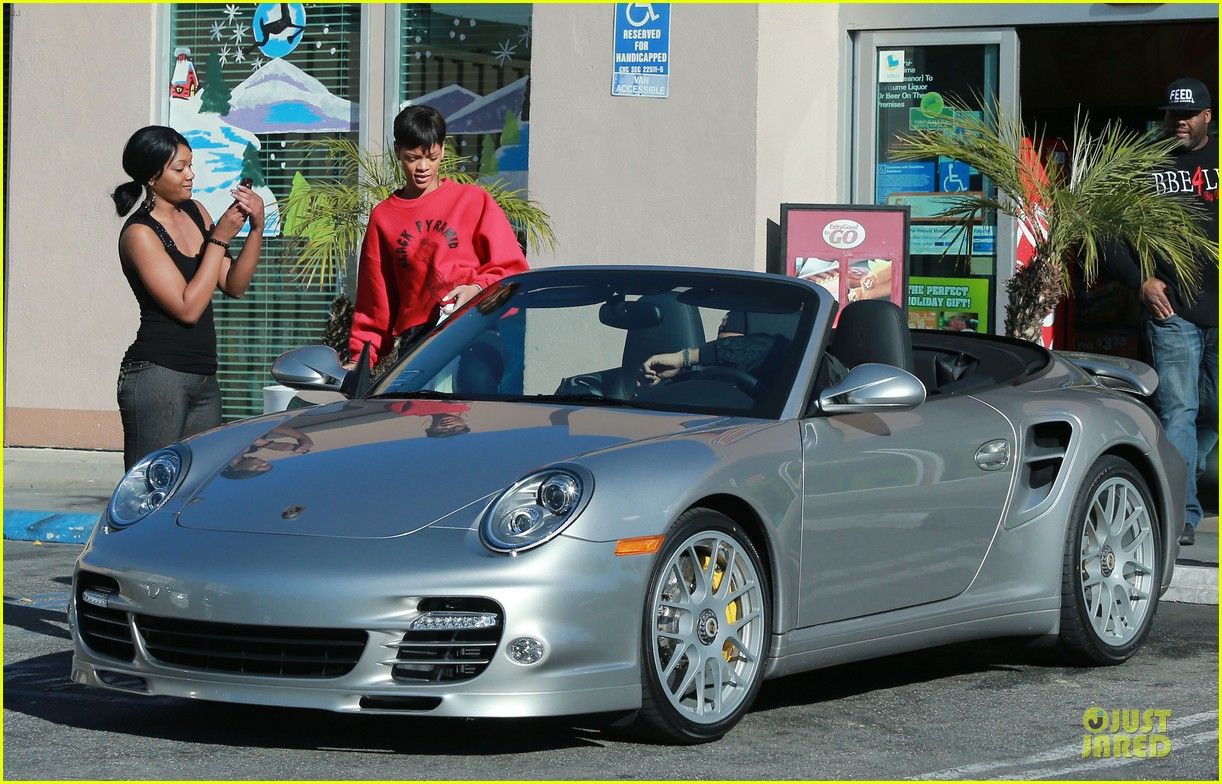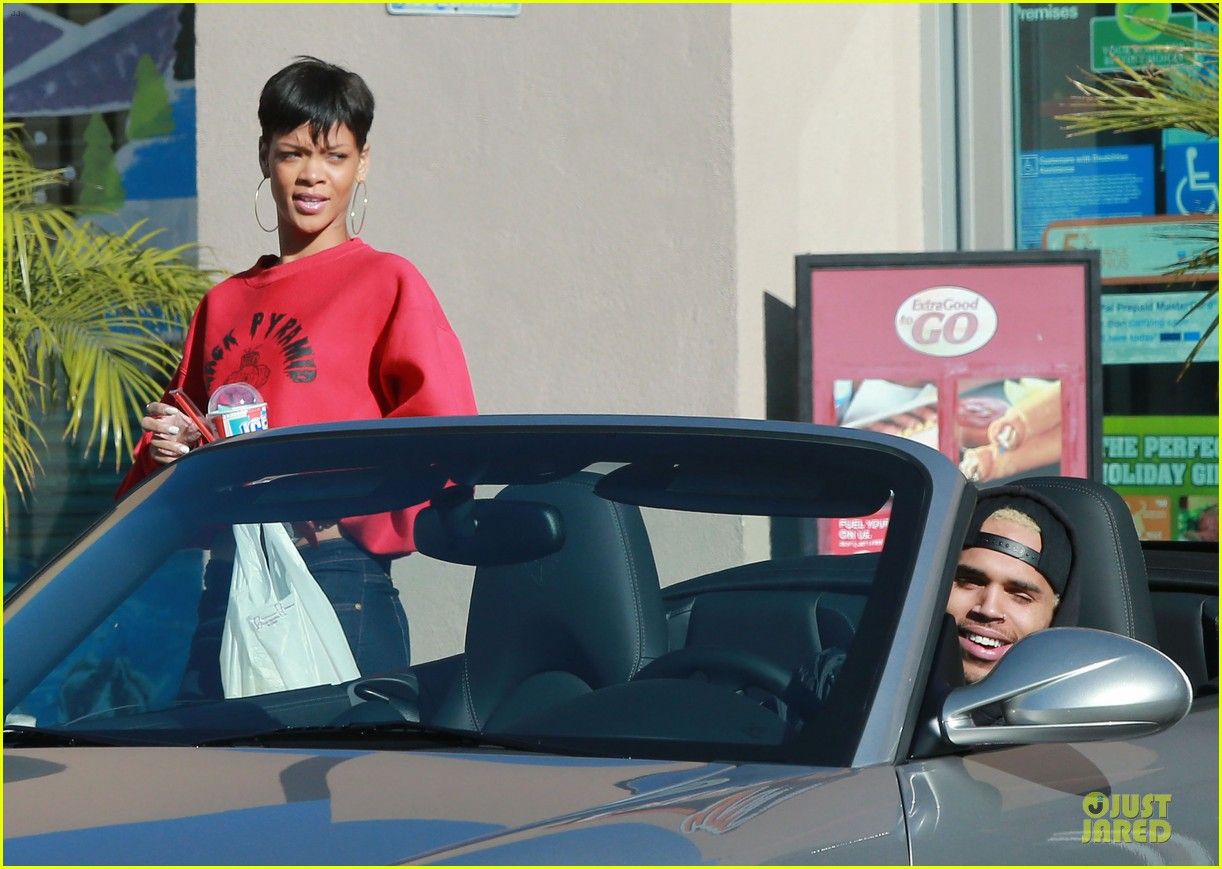 Source
(╯°□°)╯︵ ┻━┻