10:26 pm - 12/12/2012
Kristen Stewart: 12-12-12 Concert for Sandy Relief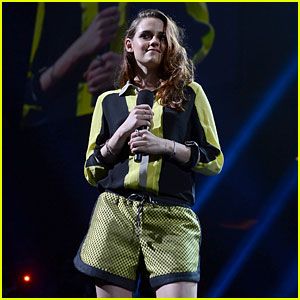 Kristen Stewart appears on stage during the 12-12-12 Concert for Sandy Relief to benefit the Robin Hood Relief Fund on Wednesday (December 12) at Madison Square Garden in New York City.
The 22-year-old actress presented a video of Jon Bon Jovi visiting Sayreville, New Jersey after the destruction from Hurricane Sandy.

"A day after the storm one of Jersey's most famous own went back to his home town of Sayreville to see the devastation first hand. What Bon Jovi – sorry, Jon Bon Jovi – saw served to humble, inspire, and move him," Kristen said.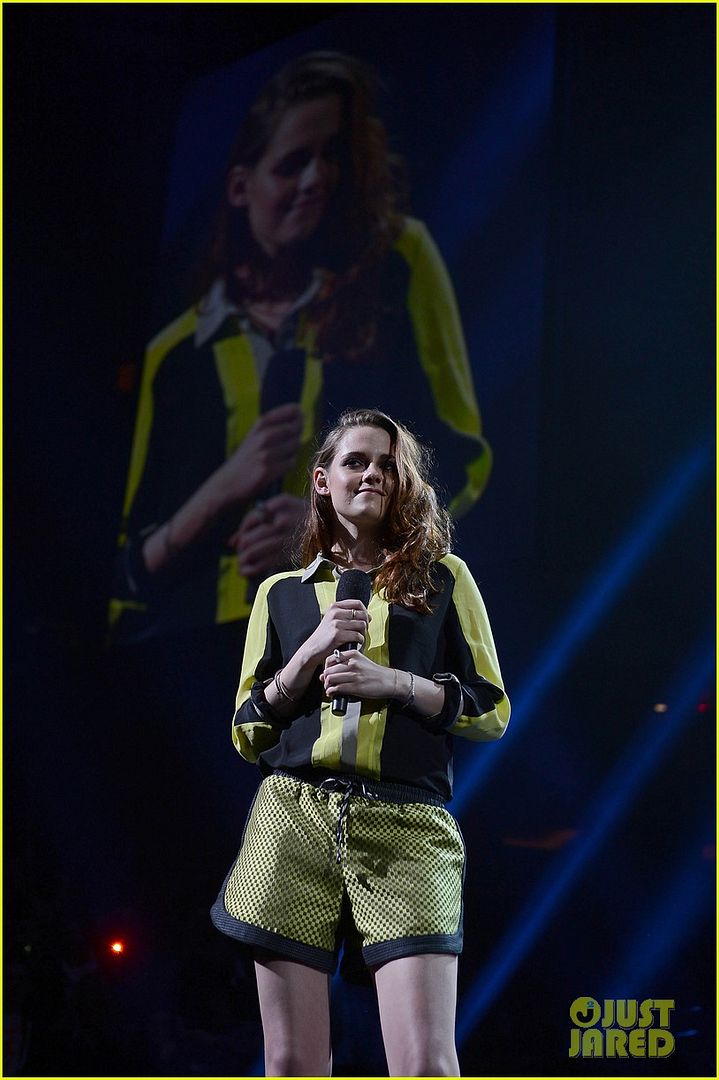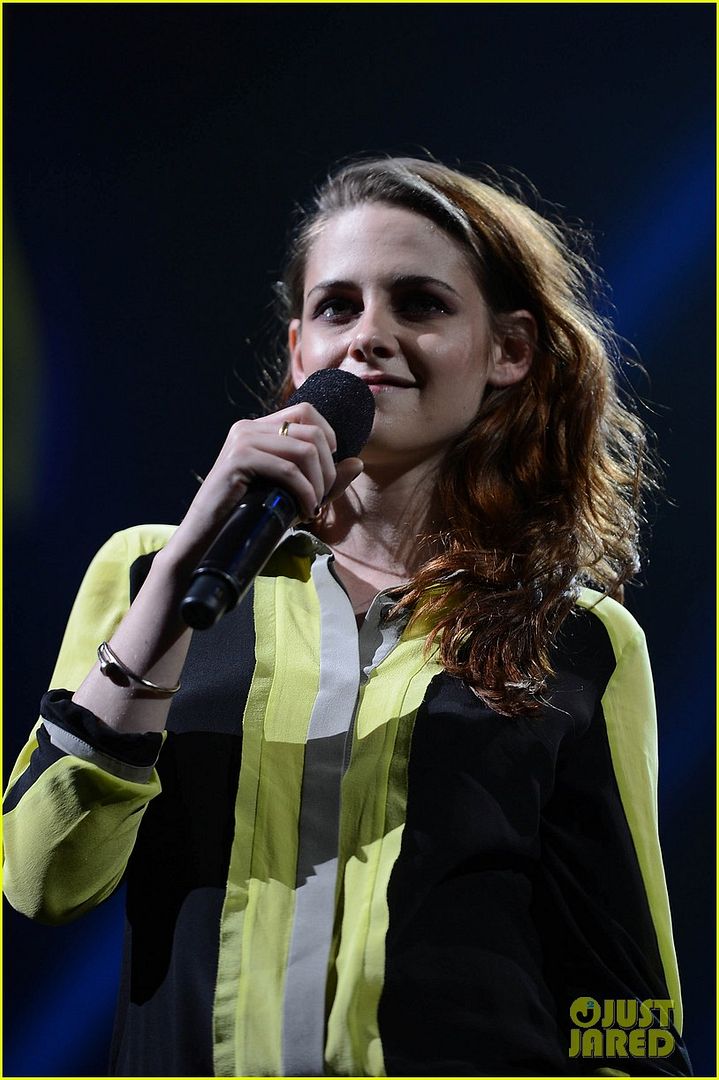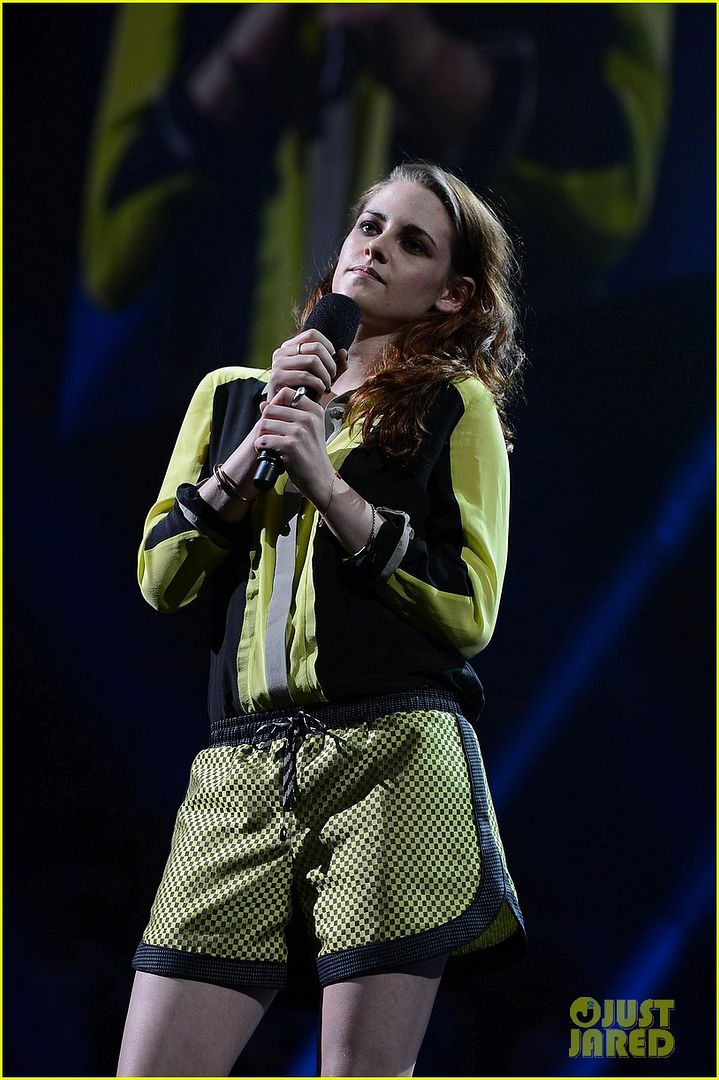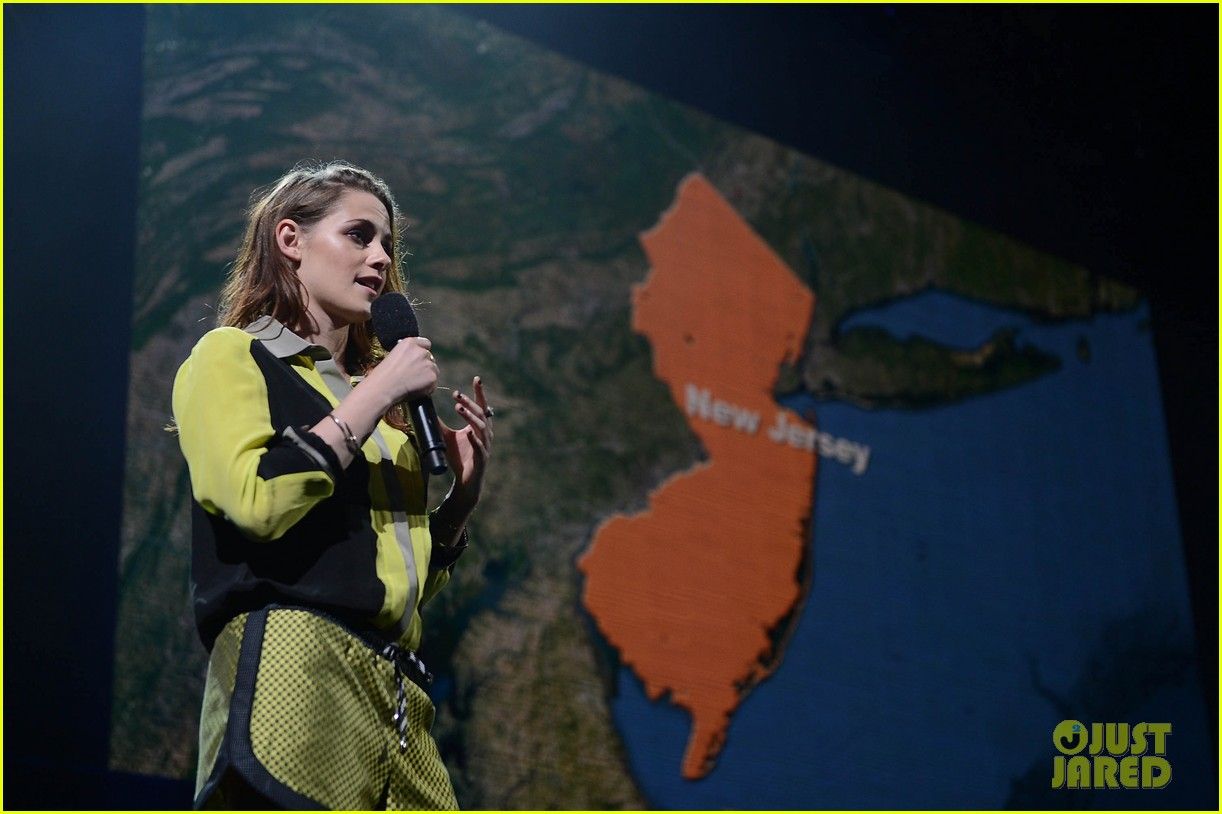 Source