10:05 am - 12/10/2012
Courtney Stodden Holds Scantily Clad Auditions for 'Reality' Music Video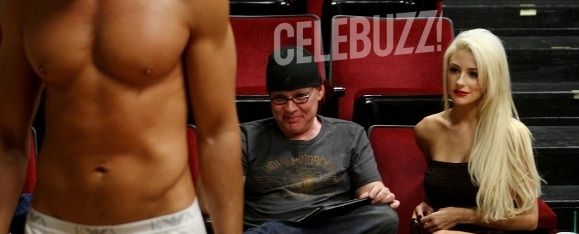 Courtney Stodden recently held auditions for the music video for her hit single "Reality" — and for once someone else took their clothes off.
Joined by her husband, actor Doug Hutchison, 52, the 18-year-old teen bride had men strip down to their boxer briefs at the sexy audition, all in an attempt to win a spot in the much-anticipated video.
Naturally, Stodden still managed to draw attention to herself, thanks to the barely-there strapless dress and signature platform heels she wore inside the auditorium.
No word yet on when the video will actually air — but we're sure it'll be a memorable moment either way.
Will you watch the music video for "Reality" when it airs?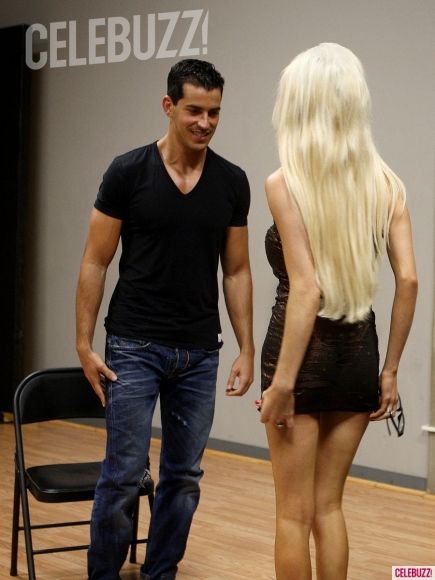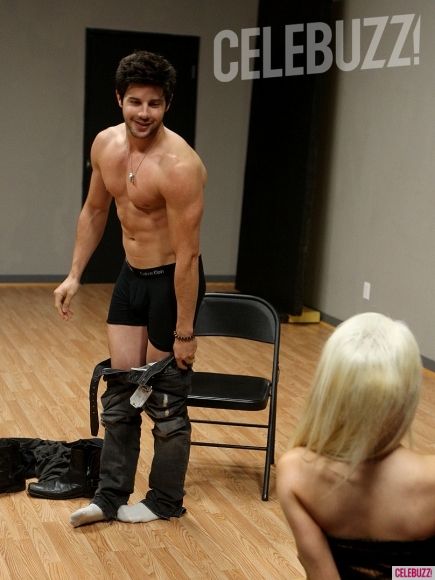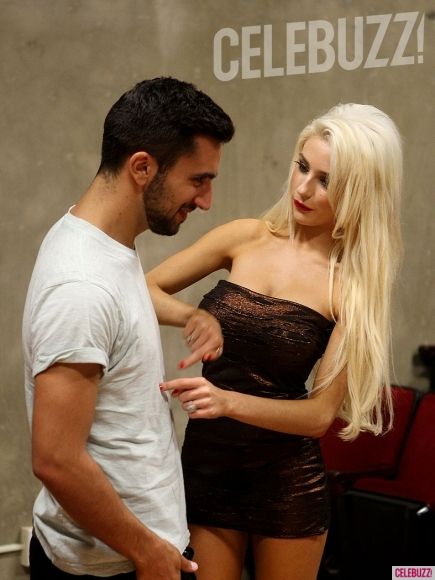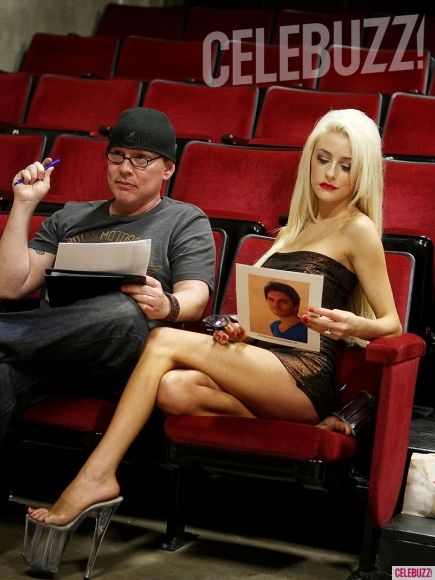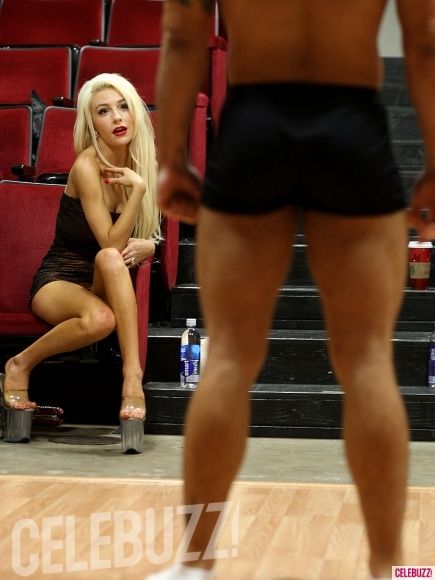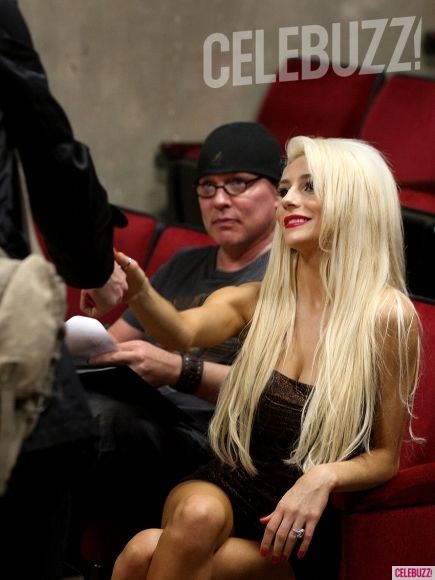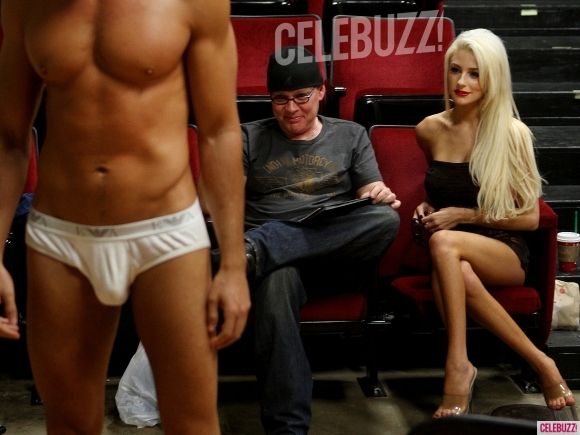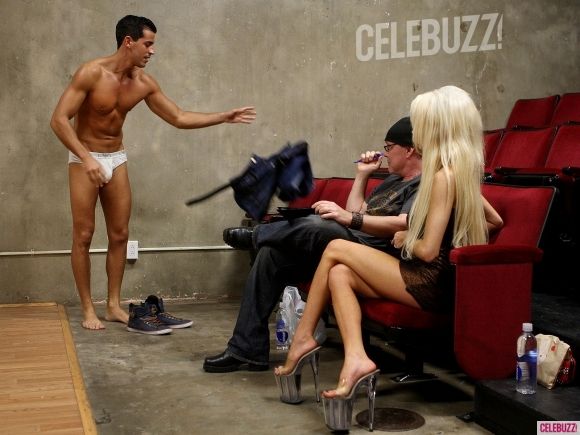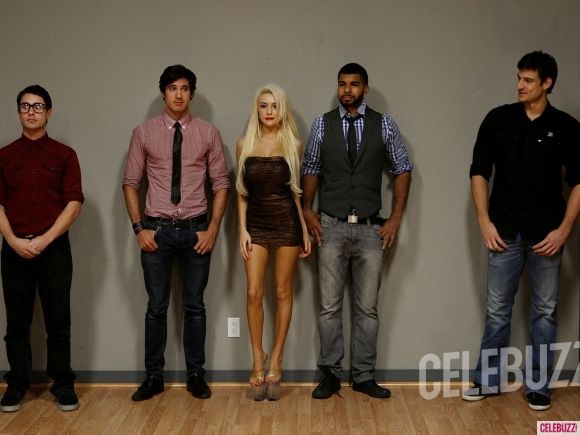 Source