Gaga arriving in Johannesburg, South Africa.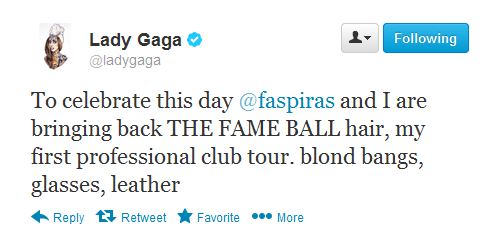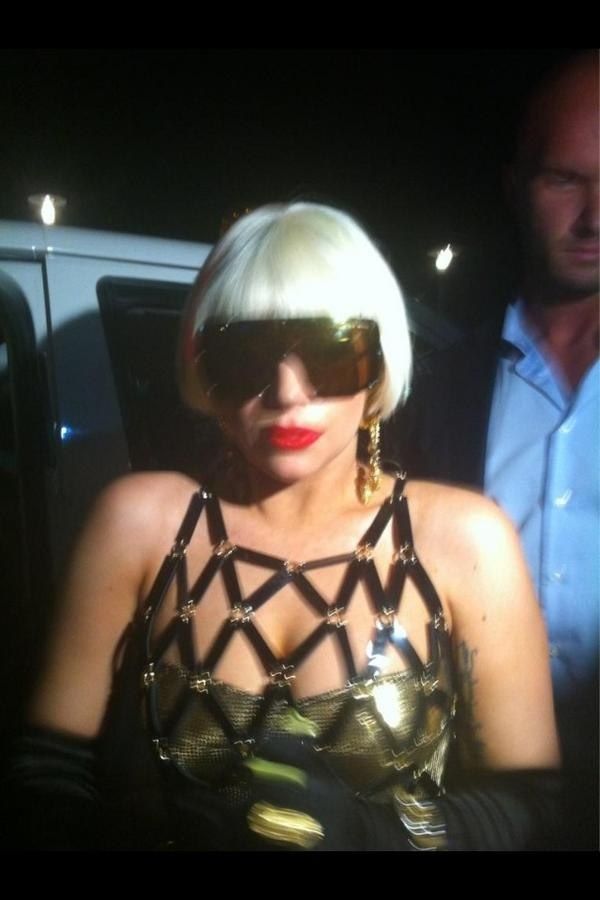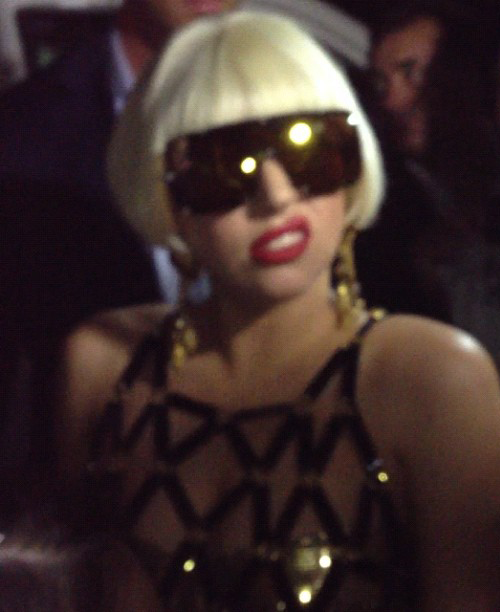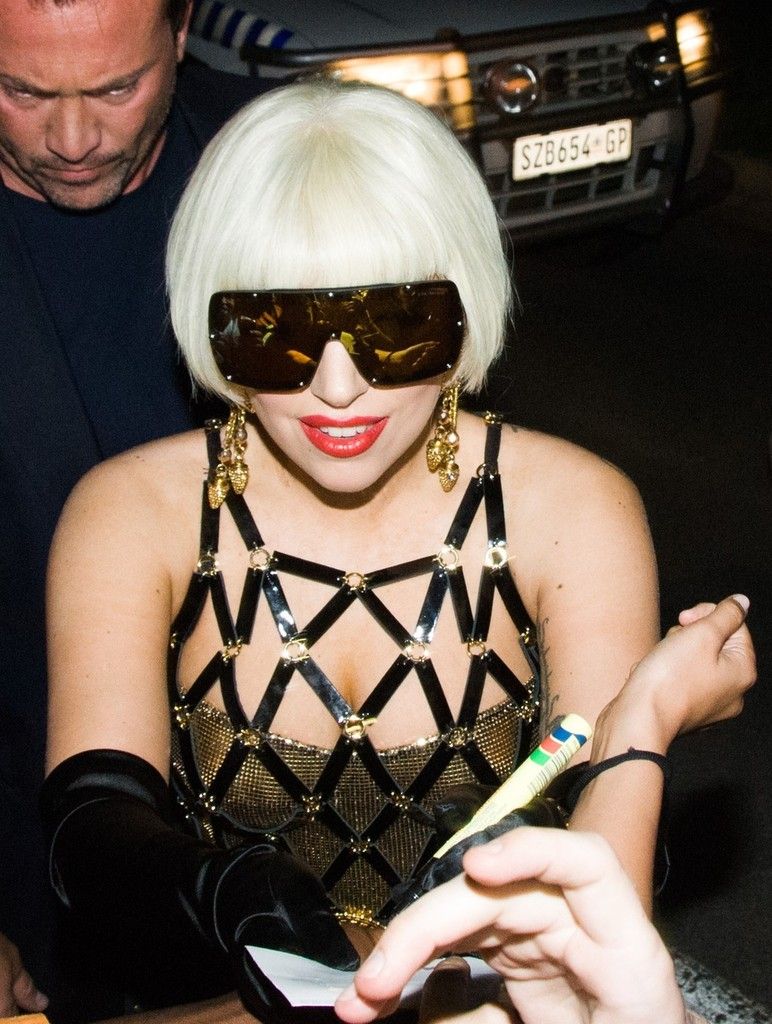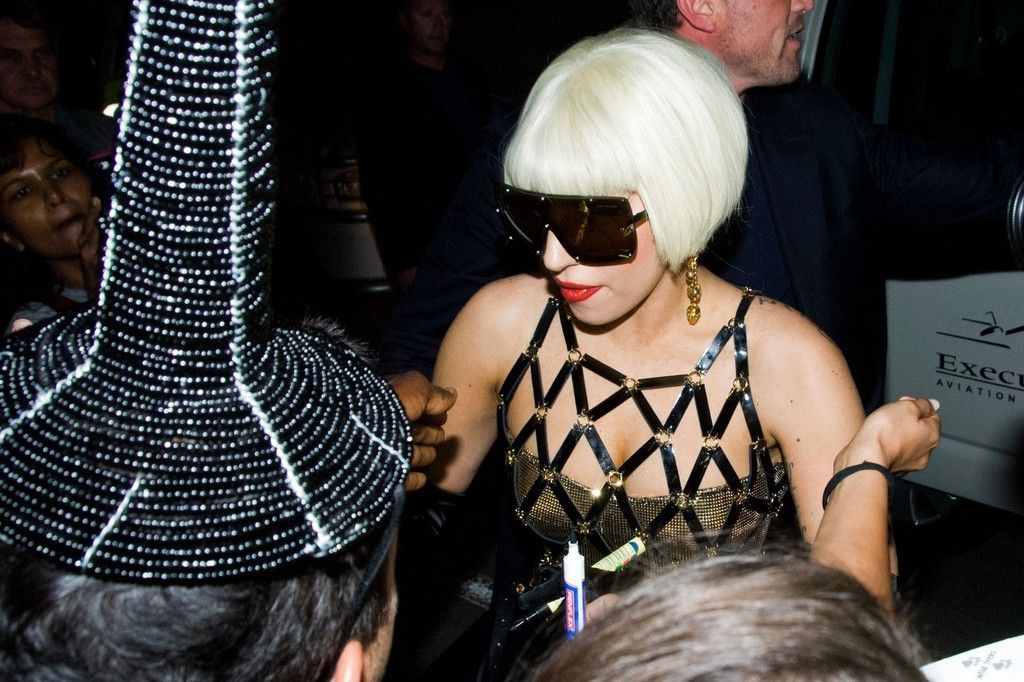 unf, gorgeous!!!
A fan video of her arrival.
Gaga on the news in South Africa.
Gaga went on 2 Safaris with her friends. She tweeted some pictures for us.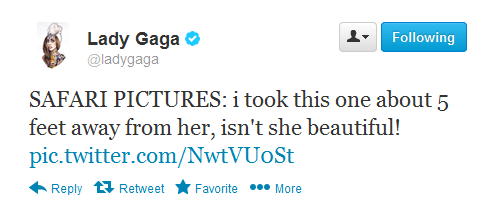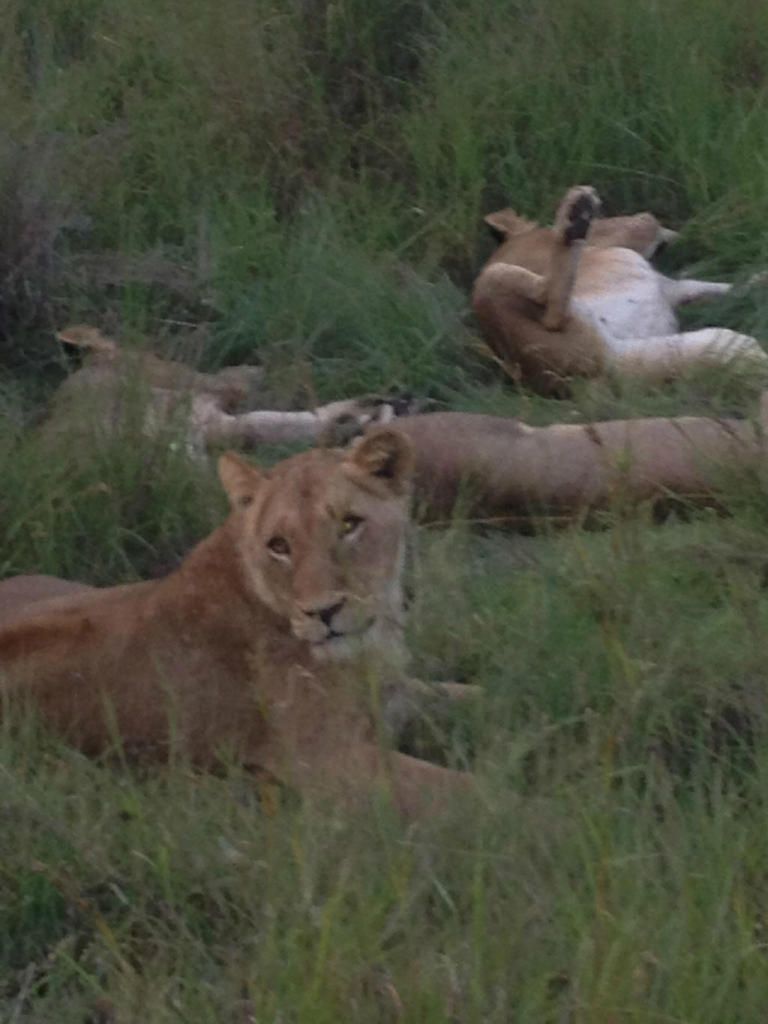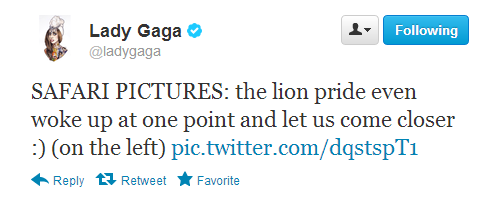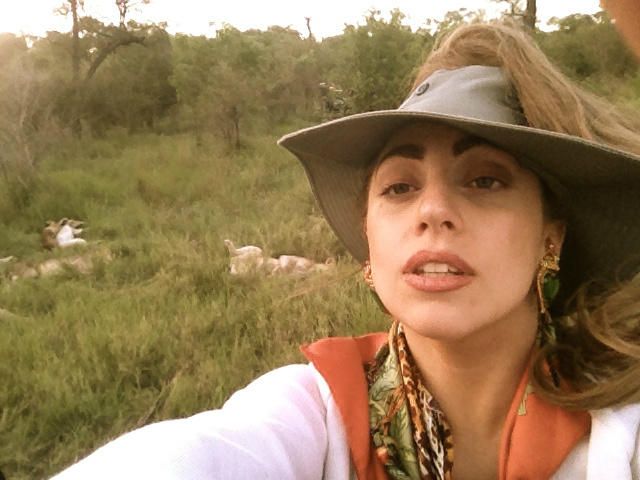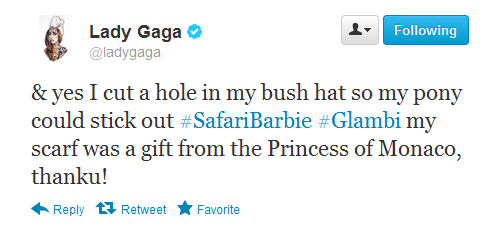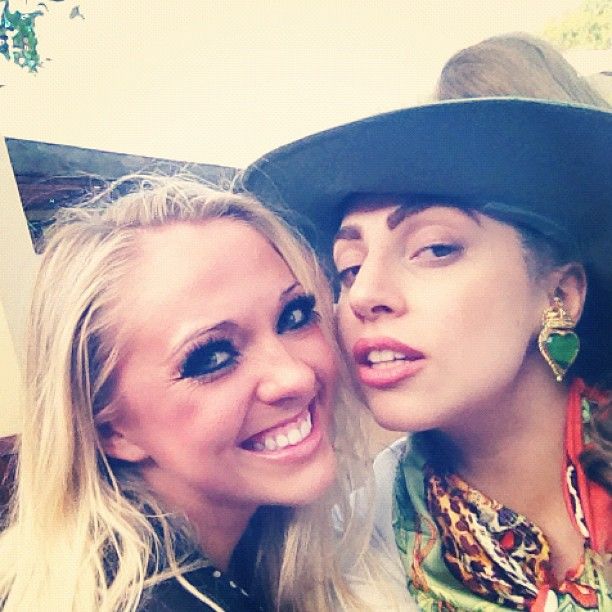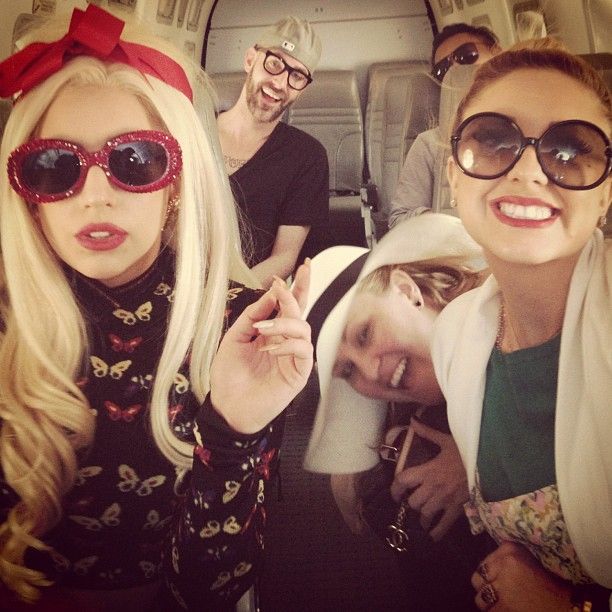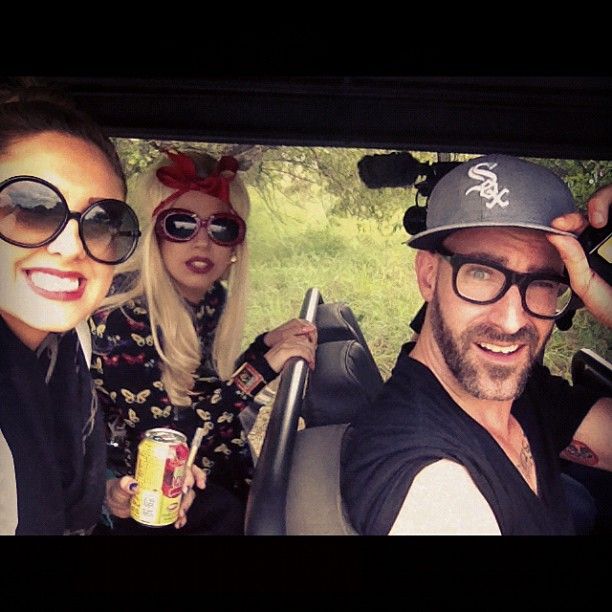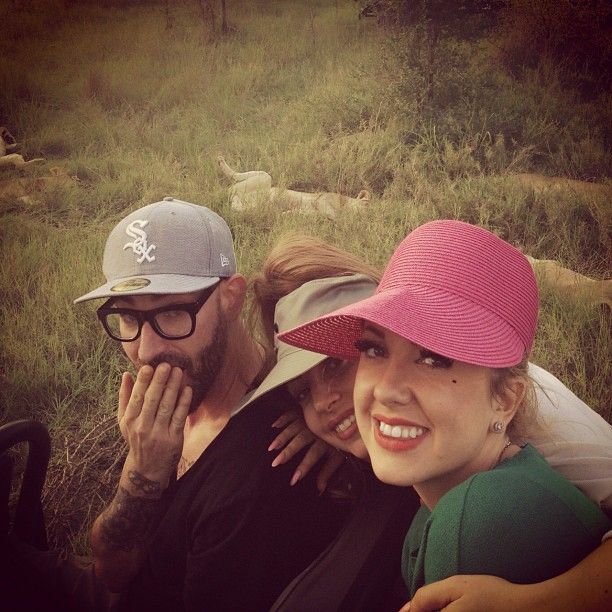 shes sf cuute!!!
Gaga performed at a soldout show at Soccer City Stadium in Johannesburg, South Africa. Which is the 14th largest stadium in the world. This makes her not only the youngest artist to perform at the venue, but also the only female and only popstar.
These are pictures from before the show started.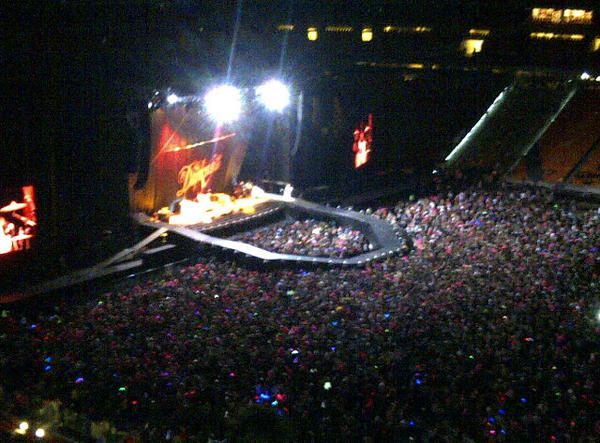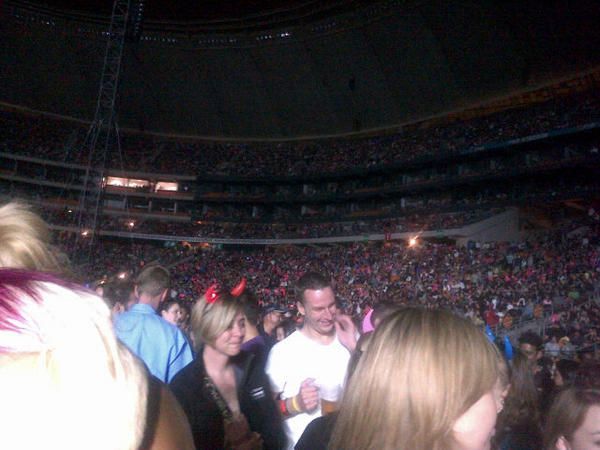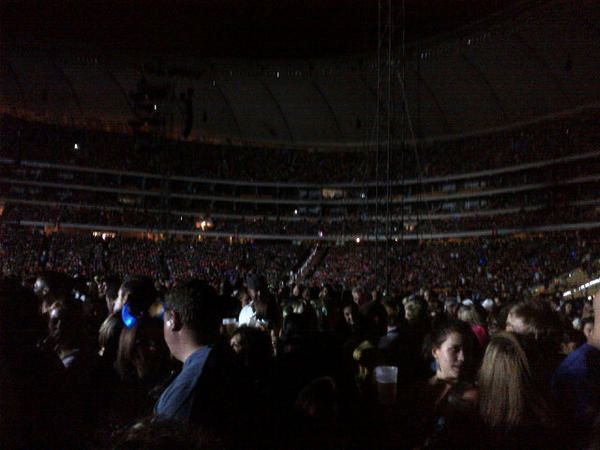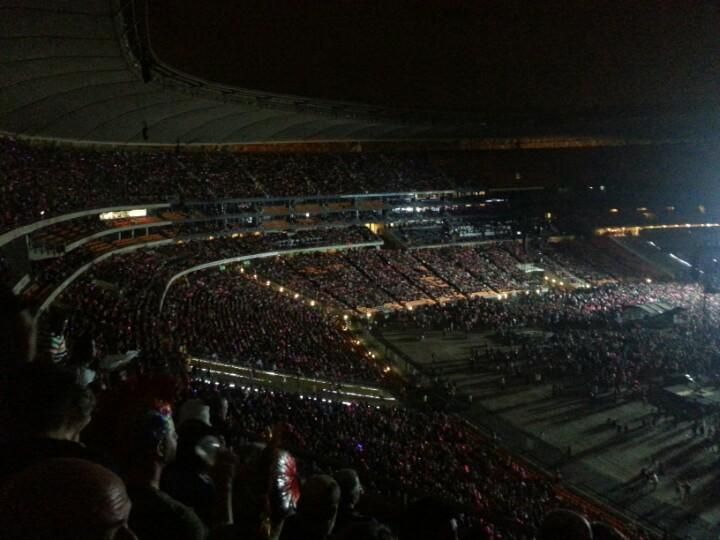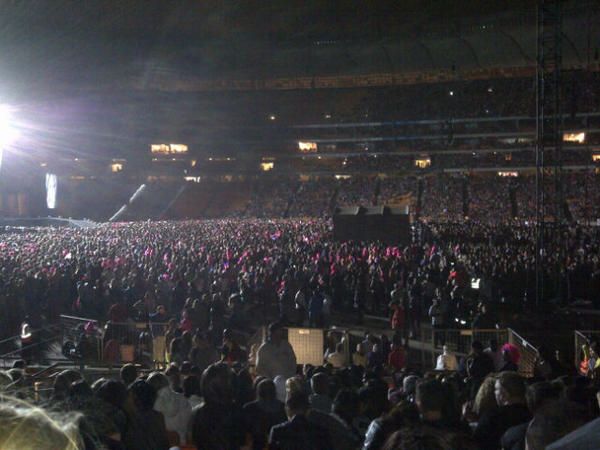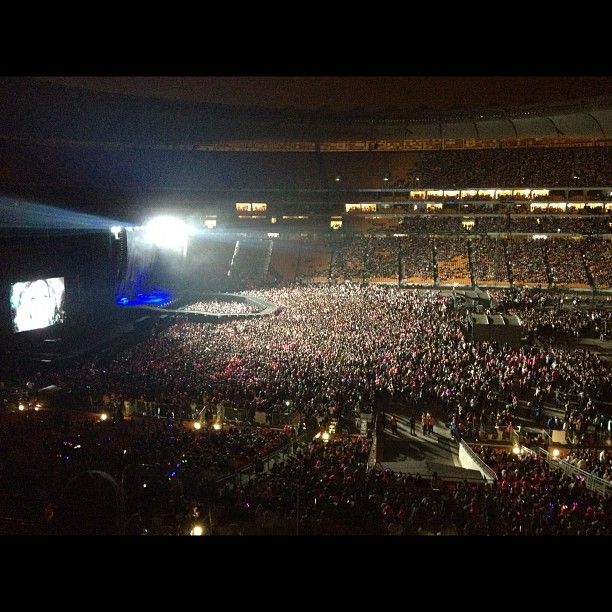 ughh, im sf proud of her tbh. its amazing!!!!
Some pictures from the show.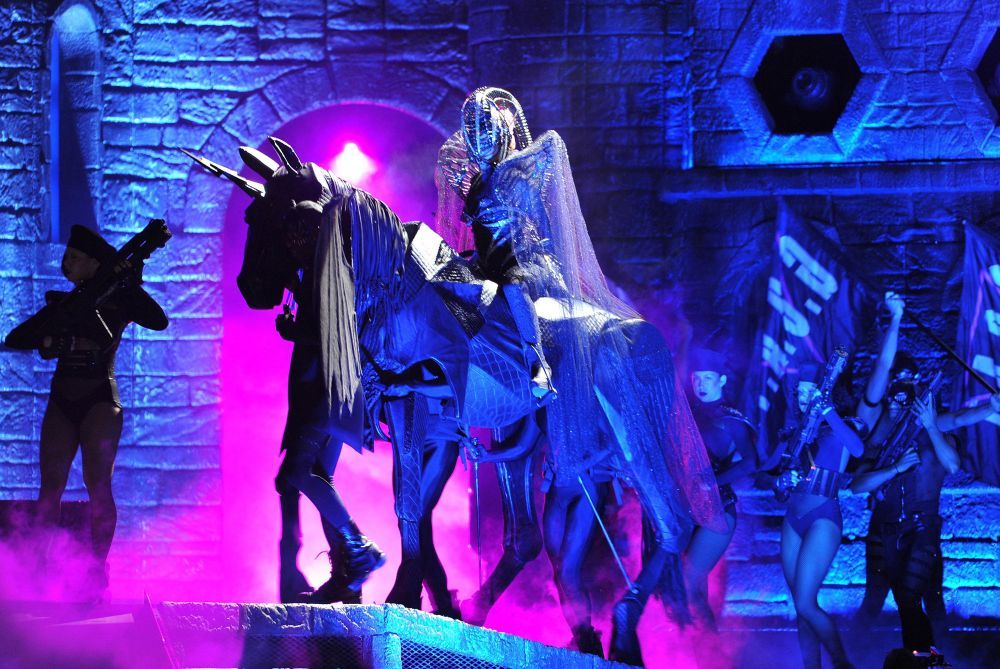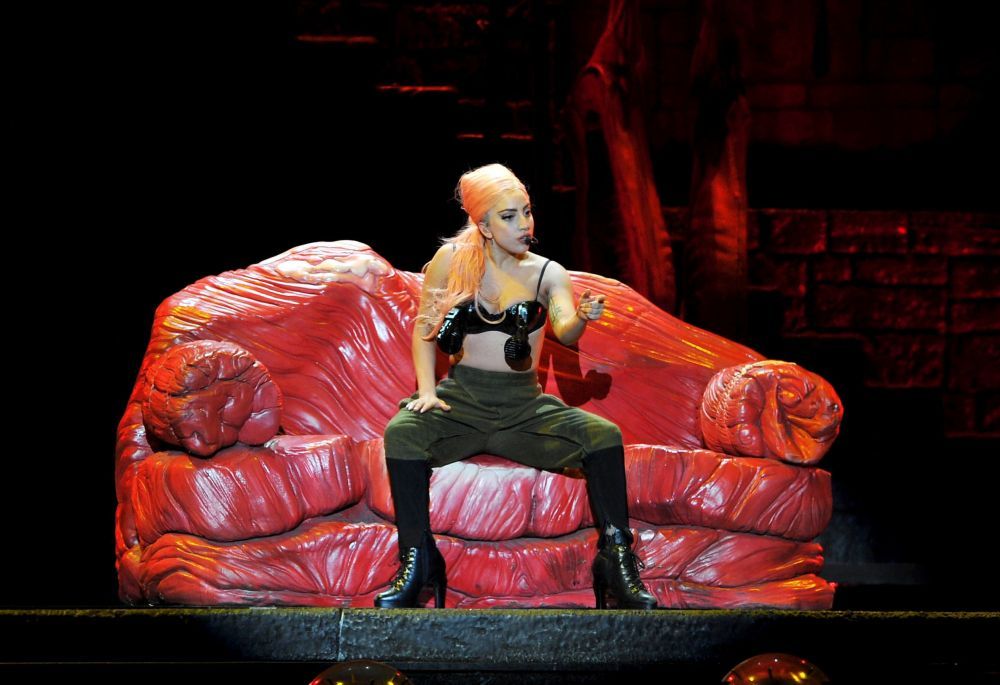 Some videos from the show.
Highway UnicornBorn This WayPrincess DieThe Edge Of Glory
Some tweets after the show.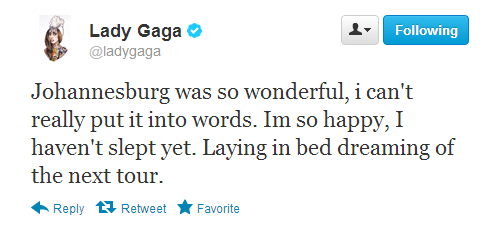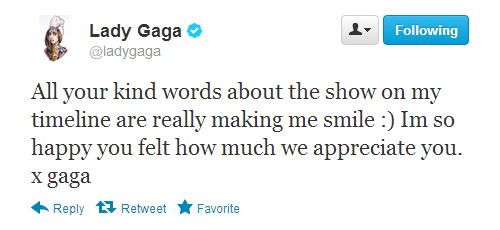 Gaga did a Q&A on twitter and revealed some new information about ARTPOP.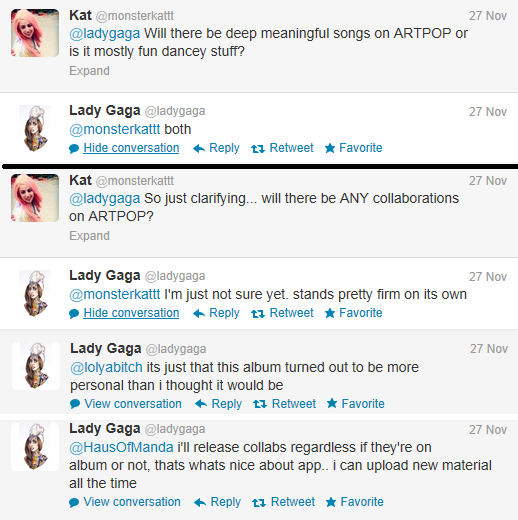 omg, im sf excited. im dying. i cant waaait!!!
Gaga arriving in Cape Town, South Africa.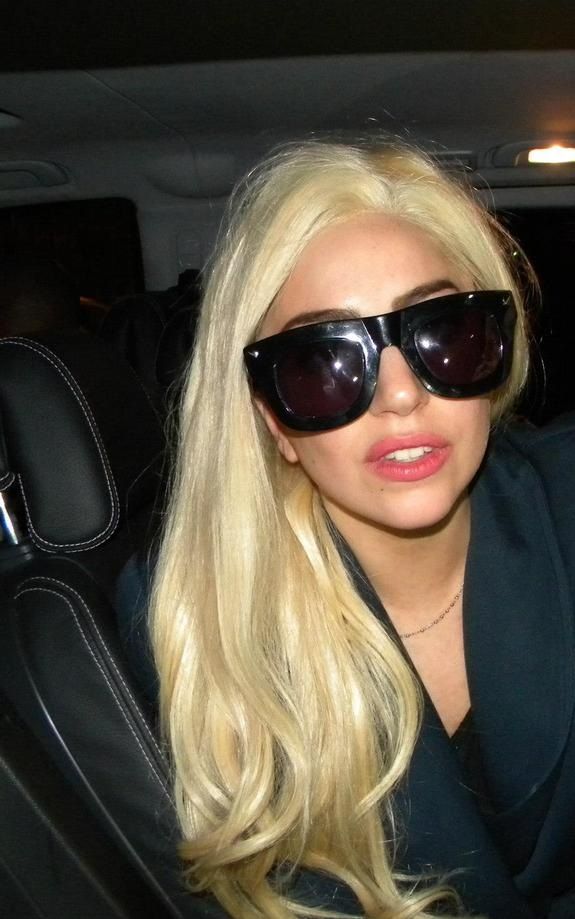 SOURCES:
1,
2,
3,
4,
5,
6,
7,
8,
9,
10,
11