3:28 pm - 11/28/2012
Jared Leto shows his weight loss in a Terry Richardson photoshoot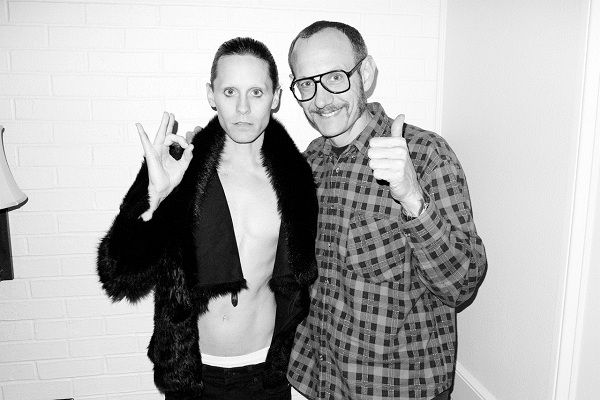 Jared Leto is wasting away for his role in the film "Dallas Buyer's Club." -- and today he and photographer Terry Richardson shared some scary, shirtless photos of his shrinking physique.
The actor, who also waxed his eyebrows, revealed he's fasting to play a transsexual and told Vulture he hasn't eaten in almost a month.

"Your body goes through weird stages," he says of the weight loss. "Sometimes it's hard to hold on to water. But for me, it's not about the most weight I can lose, it's more to represent the character."
"Historically, people have done it for pursuit of self, to achieve a meditative state, so I'm hoping for that," he added. "It's not necessarily a bad thing."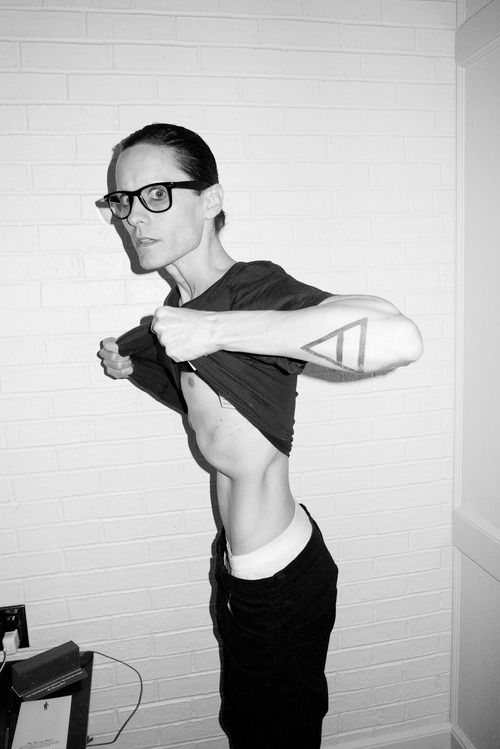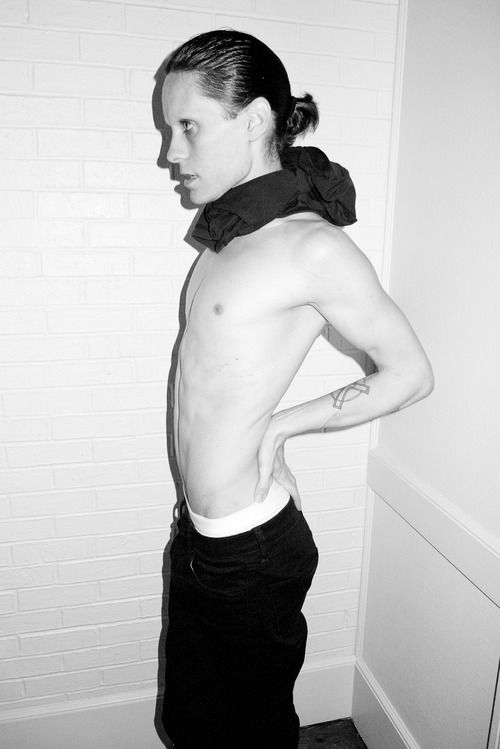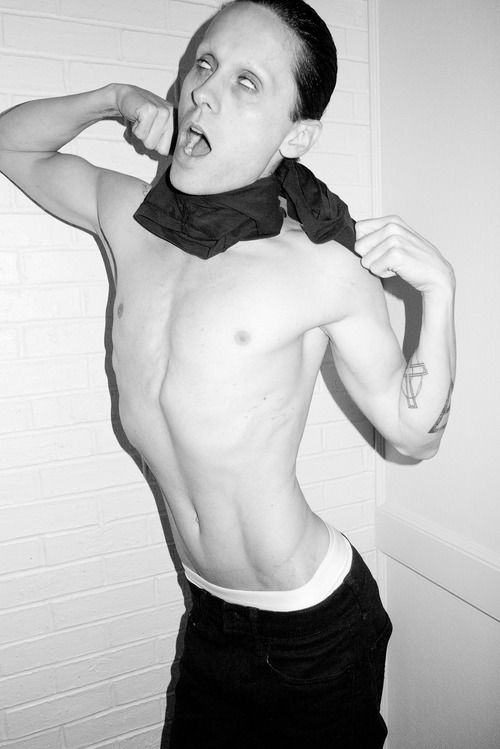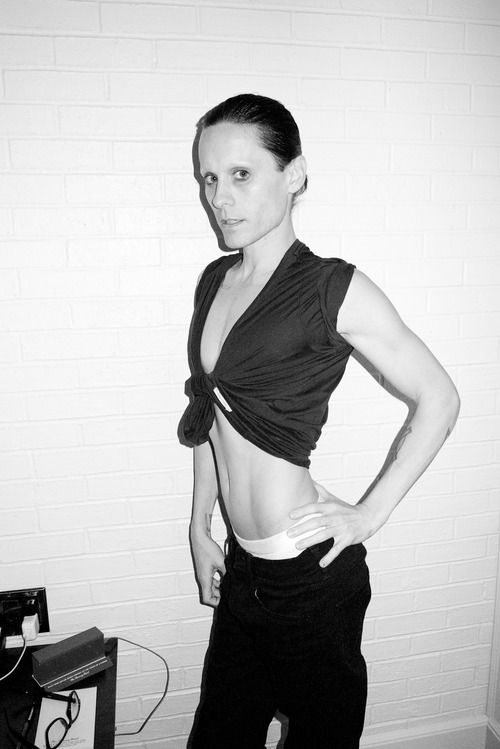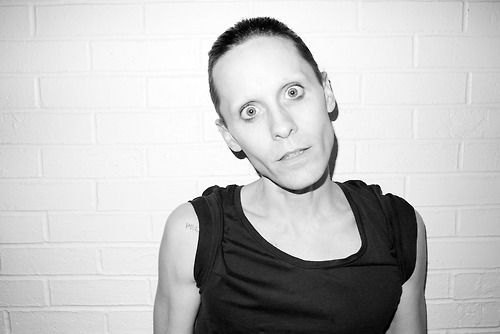 1
2