8:37 pm - 11/25/2012
Casey LaBow (aka Kate Denali in BDp2) shows her house and fave clothes to Once Loved Laundry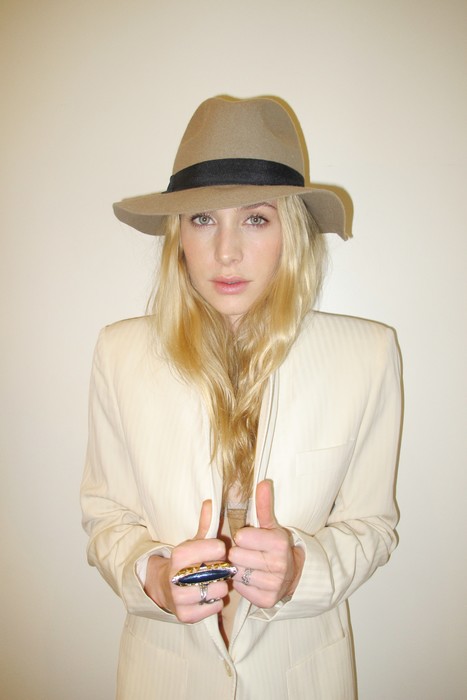 NAME
Casey LaBow
WHERE DO YOU LIVE
Venice and New York City
LINK TO YOUR TWITTER TWATTER
@CaseyLaBow
WHERE ARE YOU FROM ORIGINALLY
New York
WHAT ARE YOUR TALENTS
actor, chef, writer, expensive candle whore
DO YOU HAVE A LUCKY NUMBER
Yes, 14
JAKE, JONATHAN OR JARED
I have no idea what this means…
WHAT'S YOUR SIGN
Leo!!!
WHAT IS YOUR SINGLE MOST FAVORITE ITEM OF CLOTHING
Tough to single any out but probably a fur coat that my dad gave me… it's black and delicious…
HOW WOULD YOU DESCRIBE YOUR PERSONAL STYLE
Eclectic to say the least. mostly depending on my mood… sometimes I dress like a witch and other times a cowgirl, and the higher the heel the better I feel… hats for days… the more hats the better in my opinion!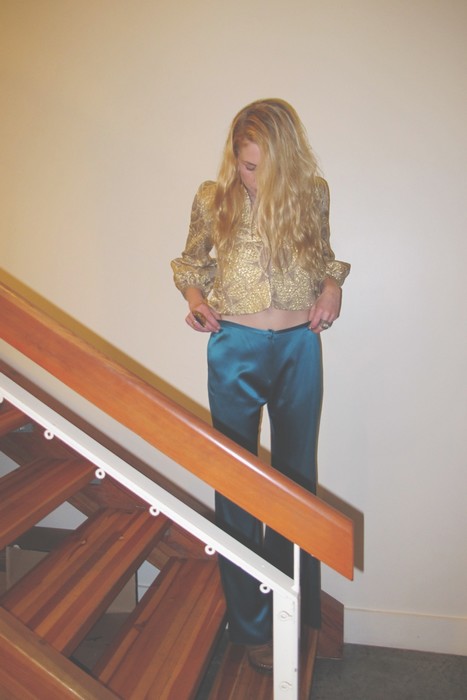 " … THE HIGHER THE HEEL…THE BETTER I FEEL."
— Casey Labow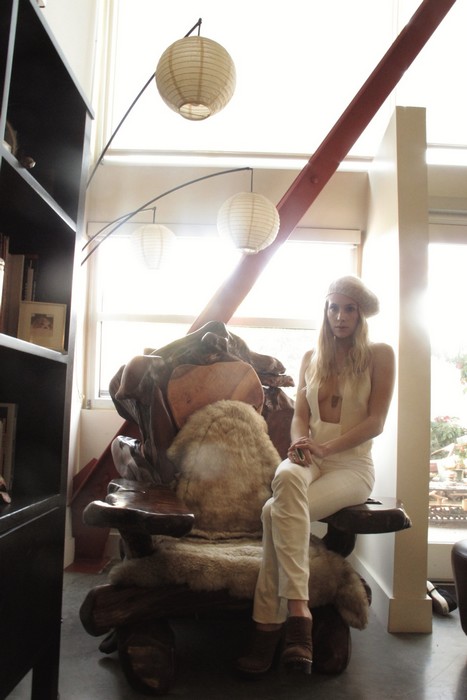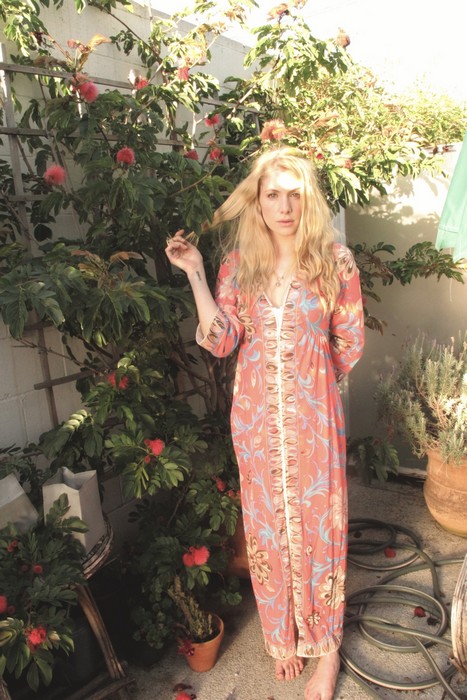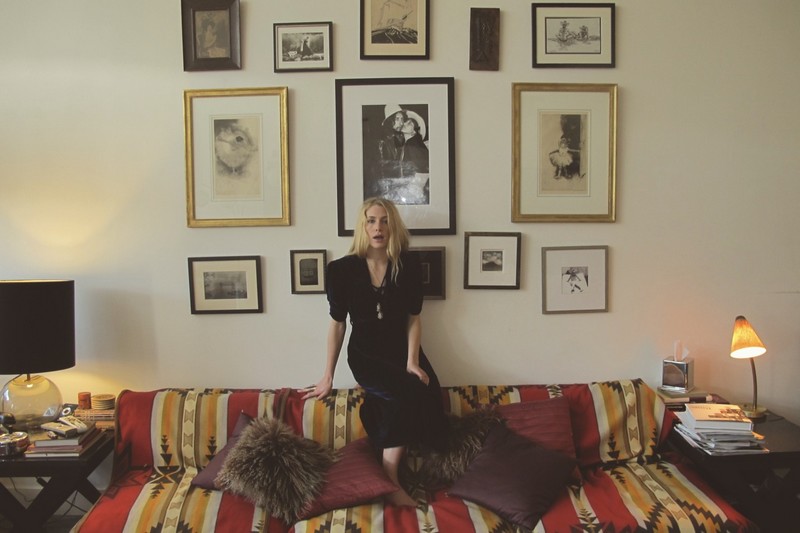 Casey's favorite clothes:
1. black batwing sleeve jacket, ALEXANDER WANG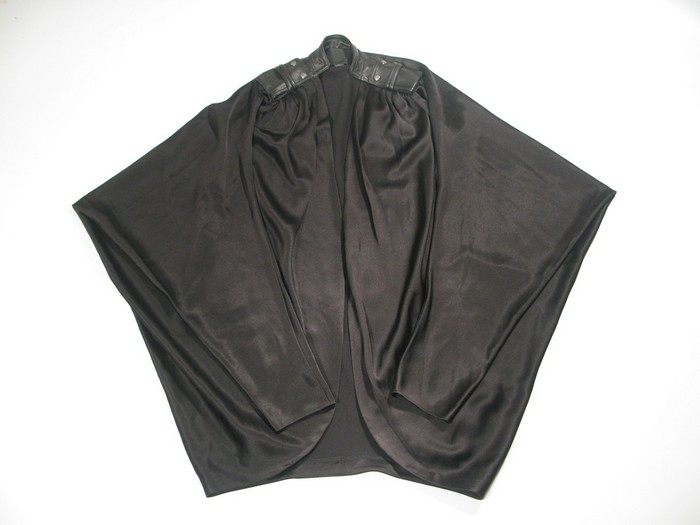 2. vintage Fur and Suede Vest, UNKNOWN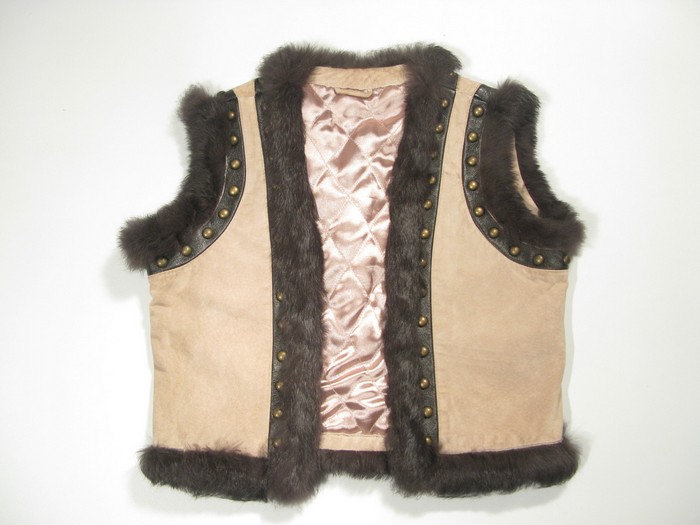 3. gold lame bracelet sleeve Jacket, GLINKA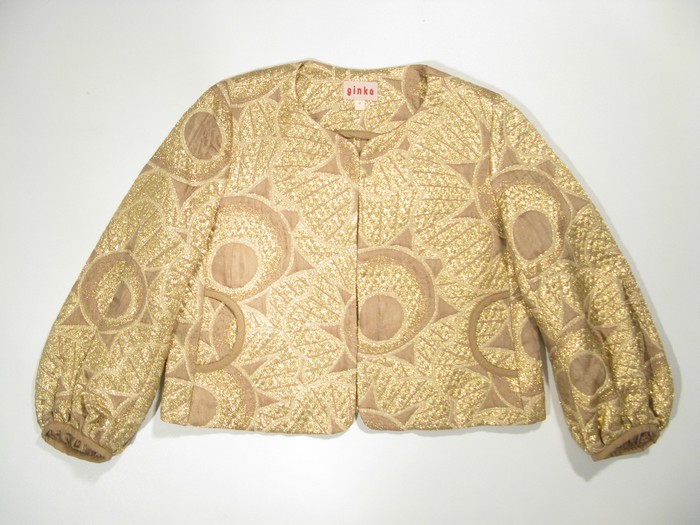 4. vintage nighty, PUCCI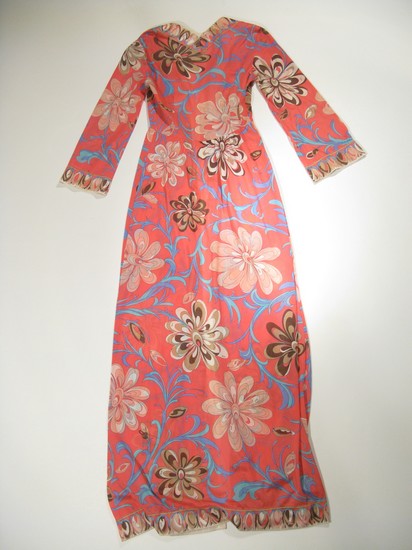 5. hooded blazer w sheepskin sleeves, NUMBER (N)INE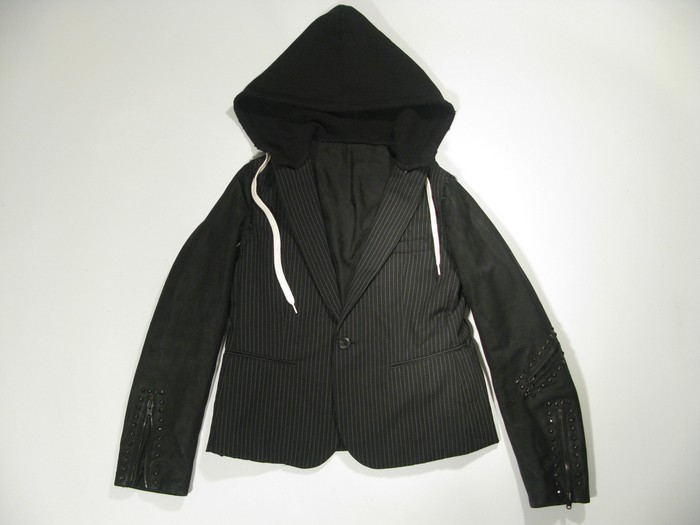 Casey and her friends at the BDp2 premiere afterparty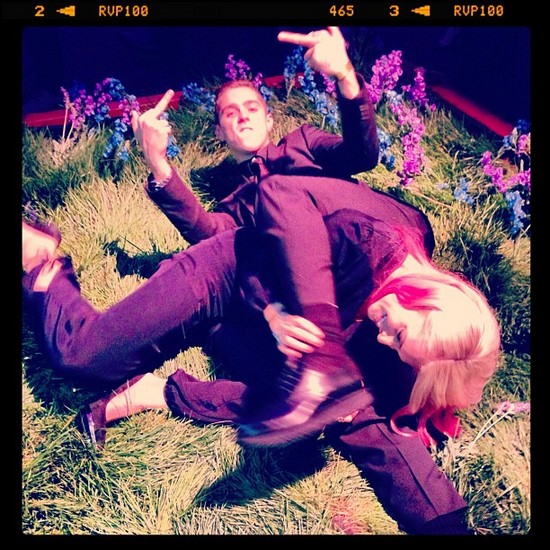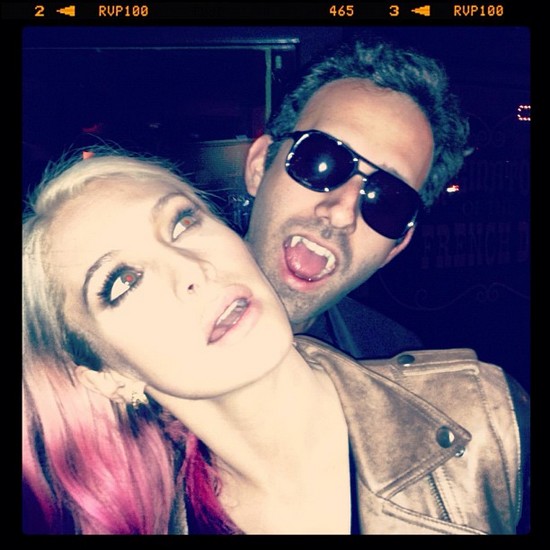 source
|
Casey's instagram