9:26 pm - 11/21/2012
Joe Simpson out and about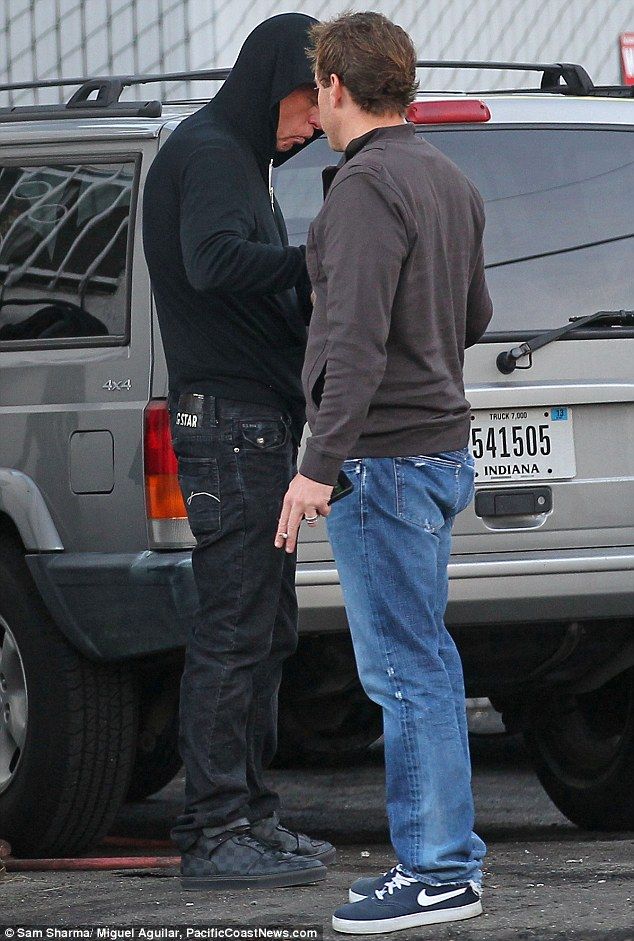 He was sentenced last Friday to three years probation for drink driving.
And Joe Simpson on Tuesday did his best to remain low-key in the midst of personal turmoil as he went out for lunch in Los Angeles.
The patriarch, who is father to Jessica and Ashlee Simpson, was joined by an unidentified male friend, but attempted to shield his identity as he left the restaurant.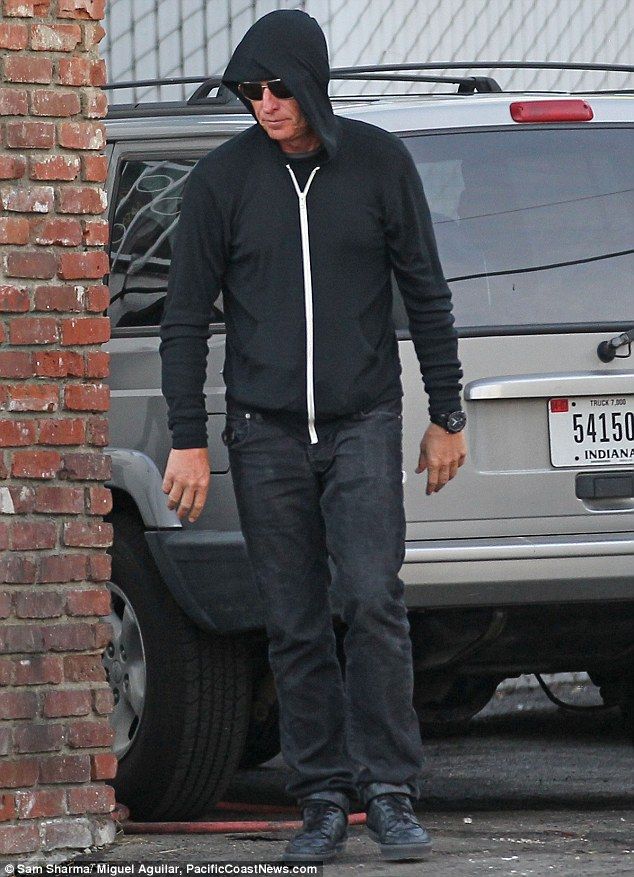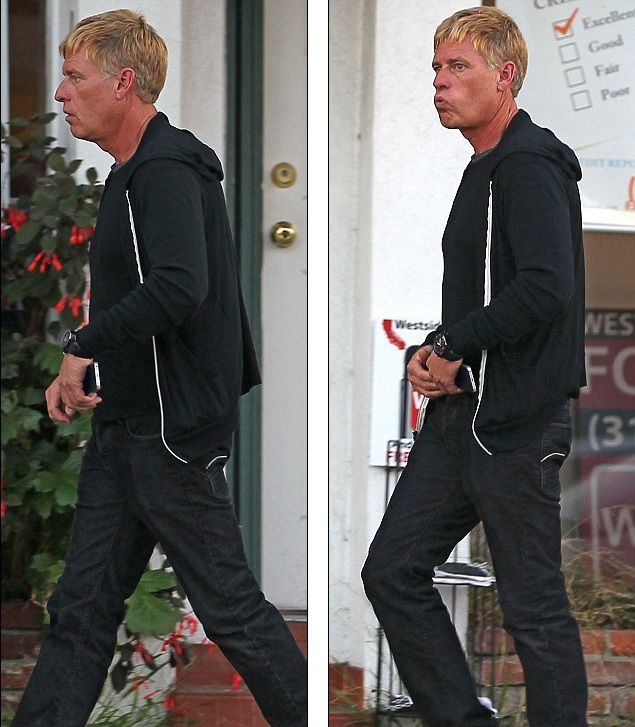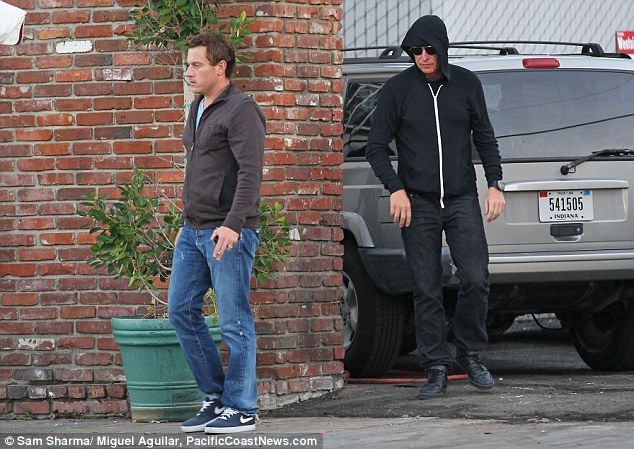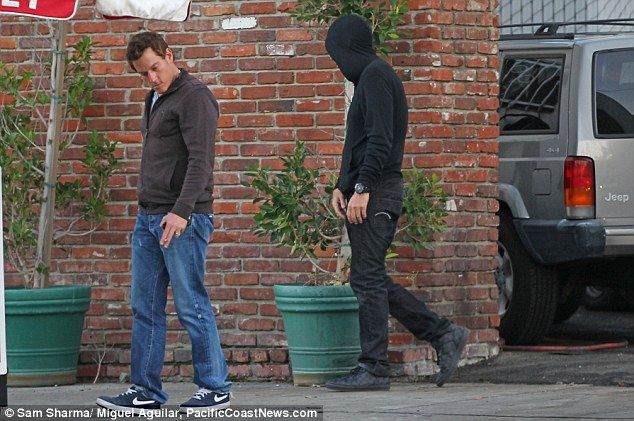 Source