1:01 pm - 11/19/2012
Mary Kate Olsen and Olivier Sarkozy out and about.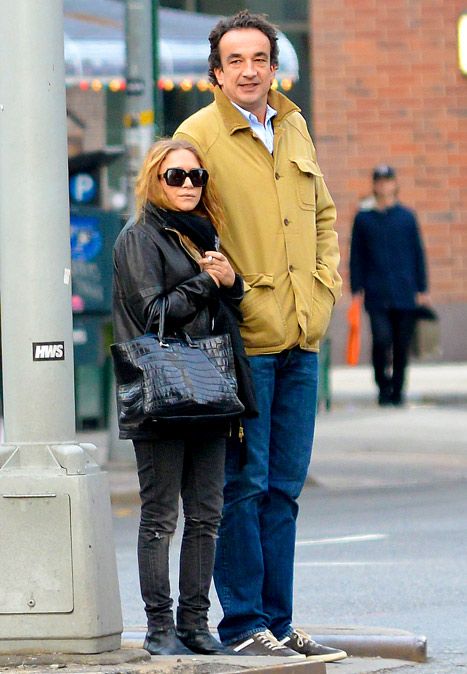 Mary-Kate Olsen may be pint-sized, but her love for beau Olivier Sarkozy is hardly miniscule.
One week after their basketball game PDA fest, the 26-year-old fashion designer and her 42-year-old investment banker beau headed out to a lunch together in NYC Sat., Nov. 17.
Clad in all black, Olsen puffed on a cigarette as she walked through the Big Apple's East Village 'hood with her much-taller -- and much-older -- man.
The couple of half a year, who began nesting together in a $6.25 million townhouse after just three months together, are head-over-heels for one another, an insider insists.

"They are madly in love," the source tells Us Weekly.
Since they first went public together, their sixteen-year age gap has drawn plenty of criticism. Olsen, for her part, shrugs off the jibes, and insists she's not going to let other people's perceptions of her relationship get in the way of her happiness.
"Everyone has an opinion," she told WSJ. Magazine. "I find it's better to focus on what's in front of you."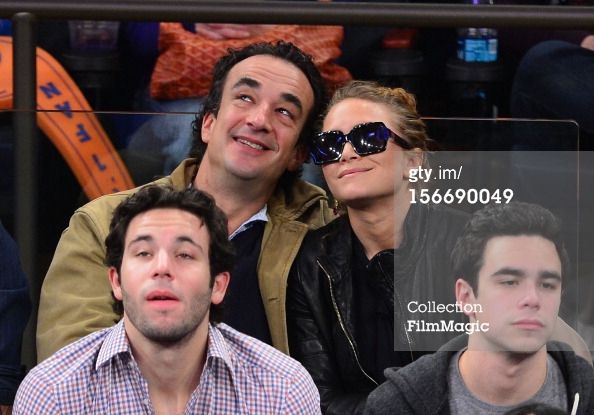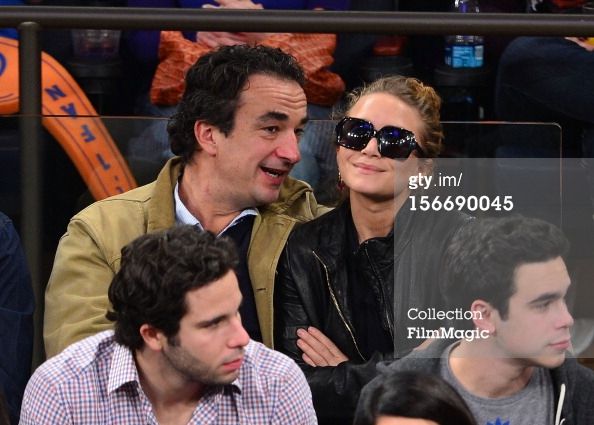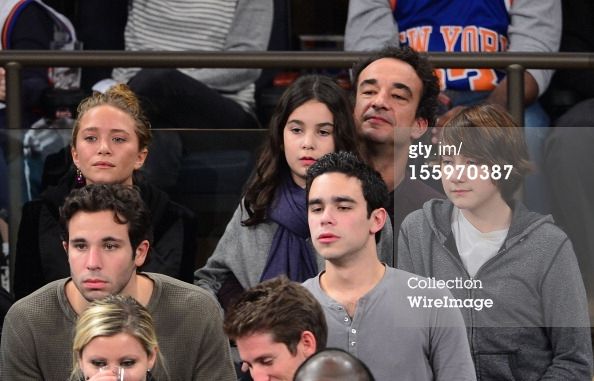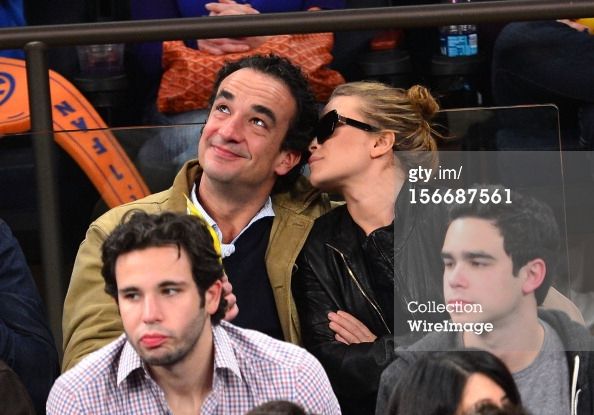 1
2