Shakira gave an interview to RTL in Germany in which she confirmed she is having a boy!!Sadly there's no video yet of the interview:(
"Gerard is really the best thing that has happened to me in my life. And now there's the baby! It will be a boy!"
Now I don't have a six pack, only one pack!! / Ahora no tengo el 6 pack sino un solo pack!! Shak
@3gerardpique A monkey eating ice cream on top of the car!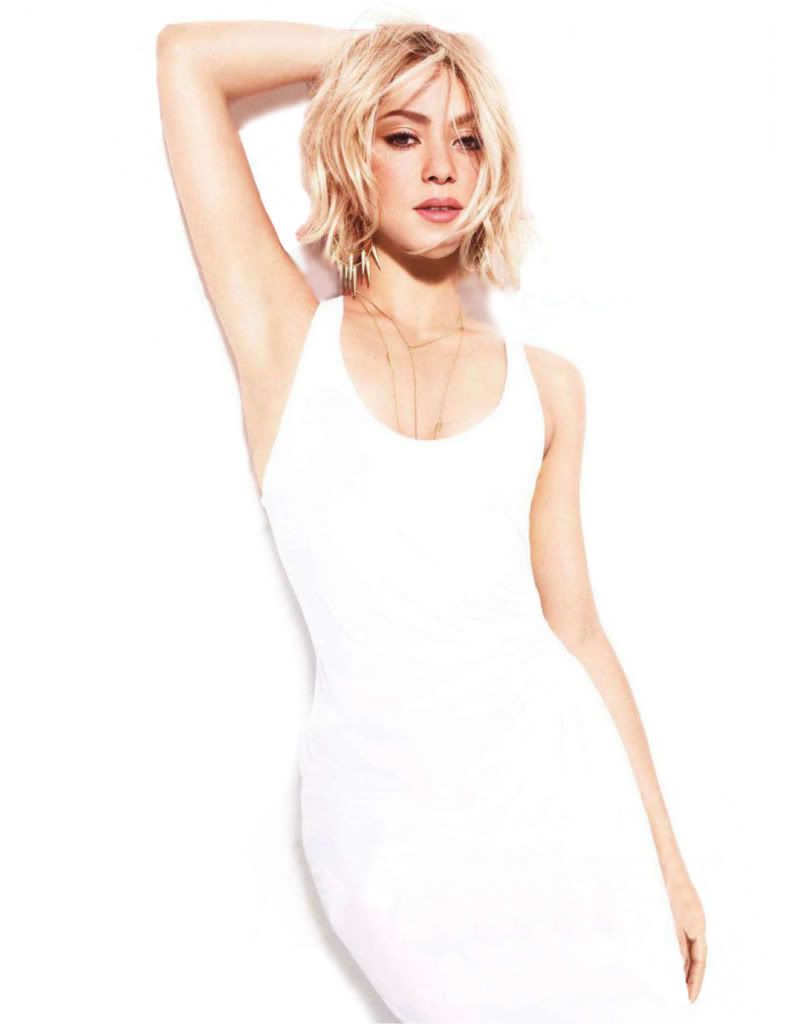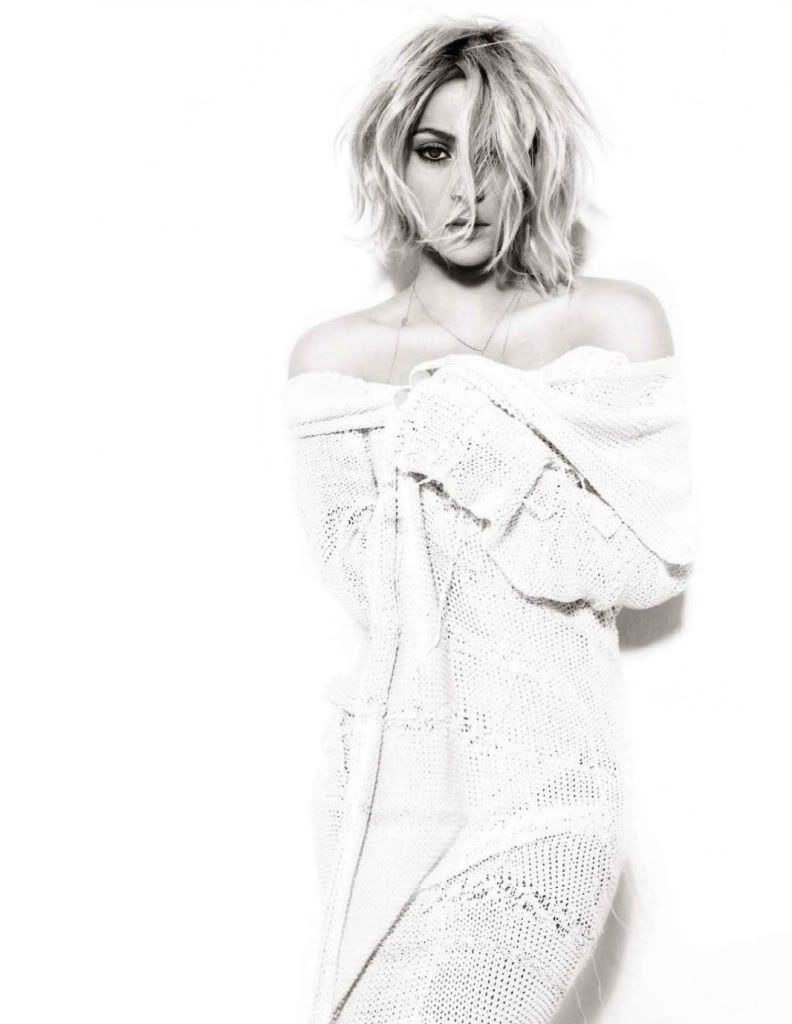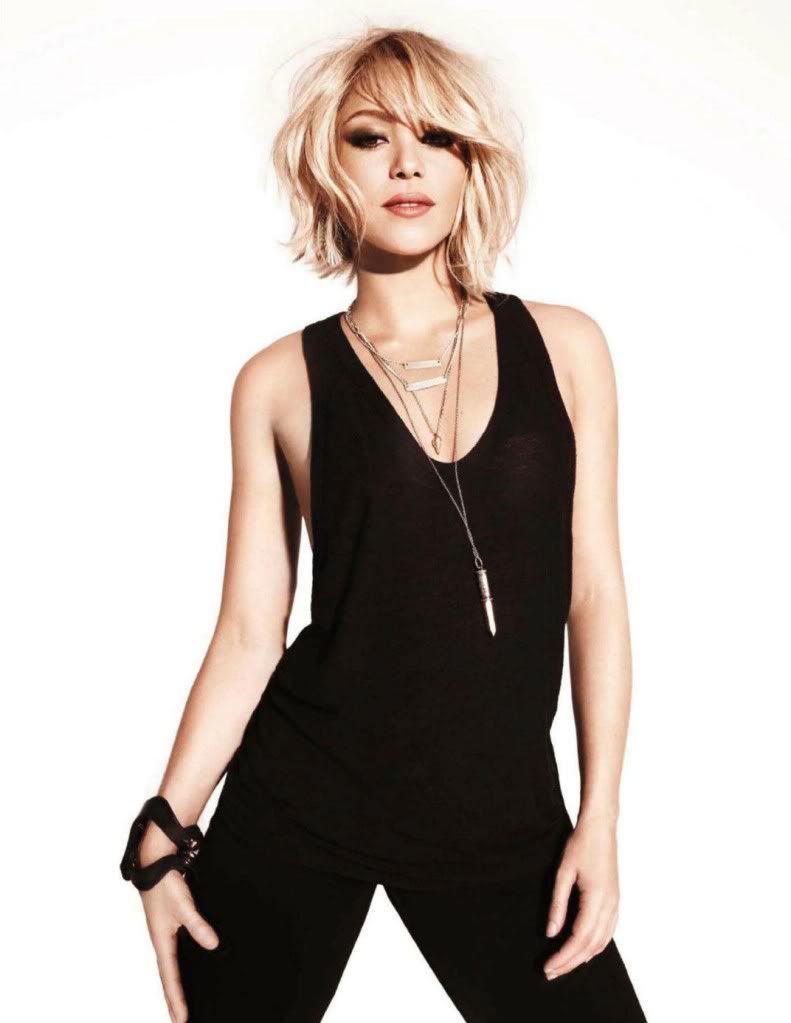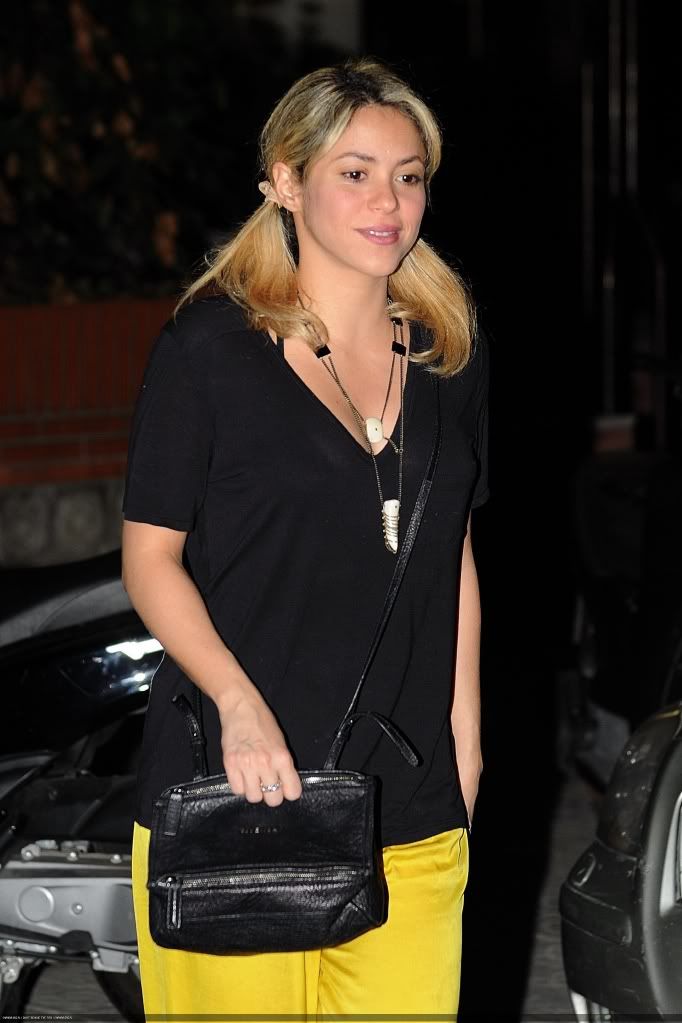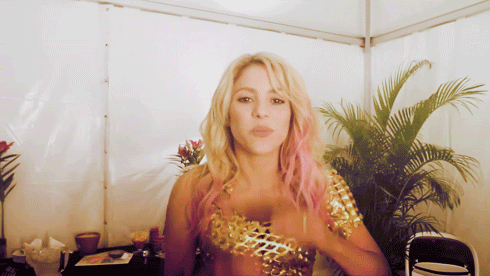 source:1 2 3 4