7:28 pm - 09/24/2012
Ryan Lochte celebrates his birthday in lavish style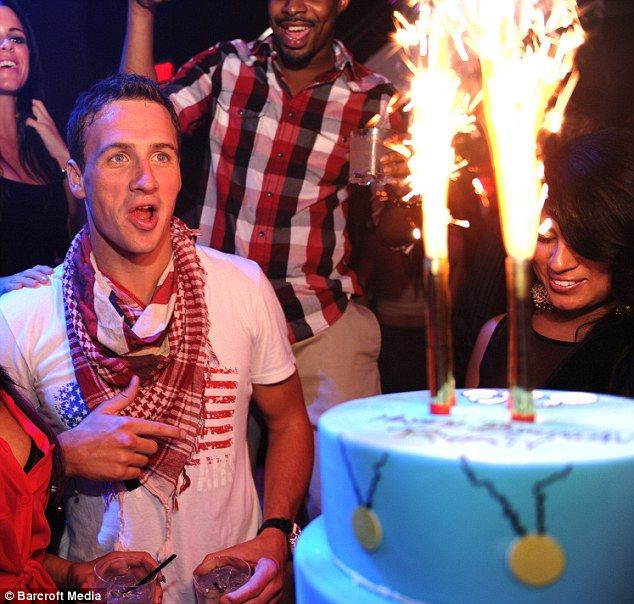 He's an 11-time Olympic medalist and Ryan Lochte's quickly emerged as the golden boy of the party scene too.
The 28-year-old was lucky enough to have a blowout birthday bash thrown for him this weekend.
Although it comes almost two months after his August 3 birthday, the sportsman took advantage of a knees-up at LIV nightclub inside Miami, Florida's Fontainebleau resort.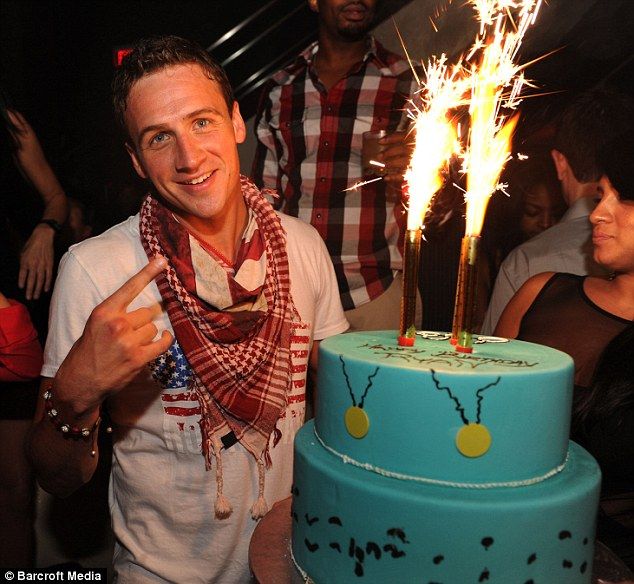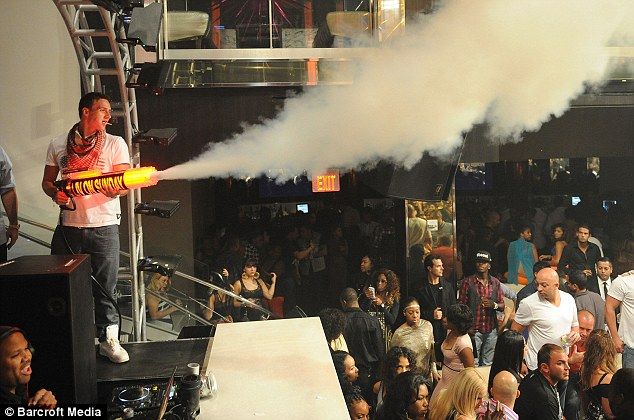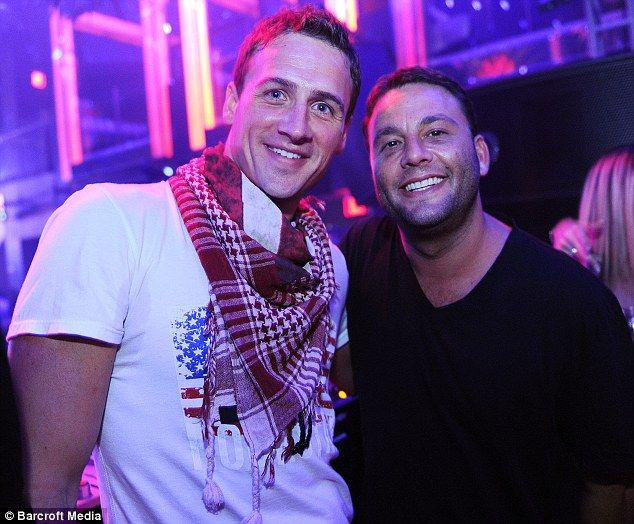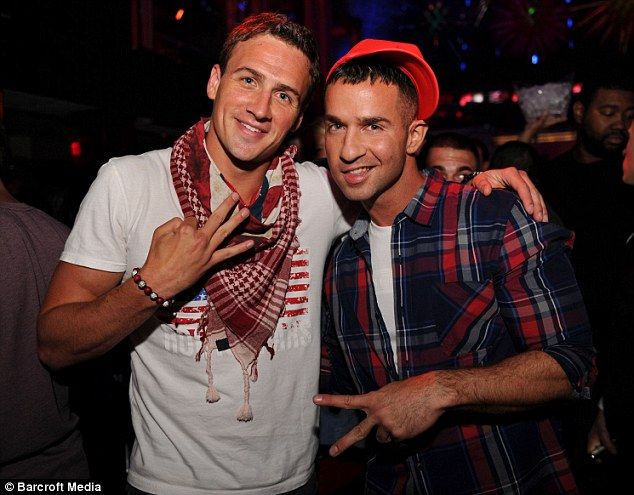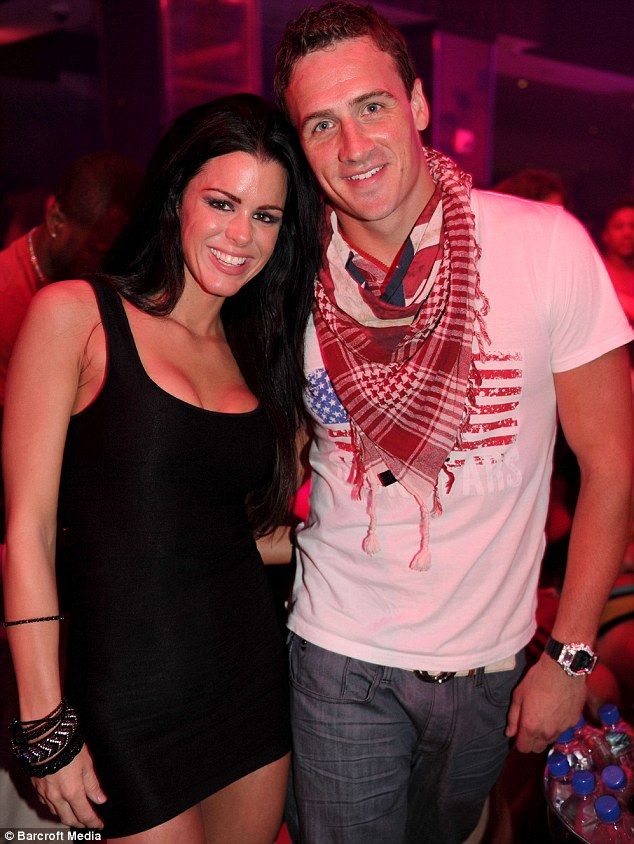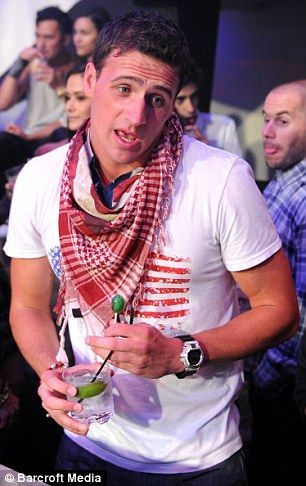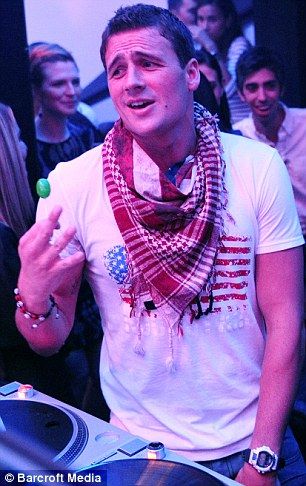 Source