Thu, Sep 13 2012 by Bitchie Staff
If there was any doubt before, that DMX wasn't a fan of Drake, here's some confirmation.
DMX had made it clear in the past that he wasn't really feeling Wayne's protege but never actually explained why. Instead, he shrugged it off while throwing some shots here and there about the way Drake sounds and looks. Now as DMX has been making his press rounds in preparation for his upcoming album, 'Undisputed', he has been on a yet another Drake-slandering spree but this time he has at least tried to give a valid excuse for his dislike for Drizzy.
Besides the fact that he thinks Drake is "talentless" and "annoying", DMX insists that his beef with Drake is deeper. While sitting down with MTV's Sway, he told Sway that he thinks that Lil Wayne is a very talented artist but there is so many others that he thinks has 'no talent'. He then went on to reveal that he was referring to Drake and that his main beef with Drizzy is that he is producing Aaliyah's posthumous project and failed to involve people that worked with Aaliyah in the past.
Drake…he has talent but its kind of redundant. It's kind of the same all the time. It kind of sounds the same. To me personally, it's an annoying sound, like [imitates noise]…like a washing machine or a dryer.

I don't even have to explain why. I just don't like what it is. I'm kind of feeling some kind of way about the fact that you've been commissioned…been blessed and given the opportunity to do an Aaliyah album yet you don't include anyone that she worked with personally. What part of the game is that?

I'm going to tell you how I feel! How do you disregard what this woman did? What this beautiful angel did? **mocks Drake** I'm going to take it for myself because I'm hot right now and I'm feeling myself and I'm Canadian. How do you go there with it? Your balls ain't that big. If you're gonna carry the torch, so to speak. If you're gonna pay tribute, there has to be some consideration given to what she did.
Back in February, before it was announced that Drake would be producing Aaliyah's project, DMX still had his issues with Drake. He told The Breakfast Club Morning Show:
I don't like anything about Drake. I don't like his voice. I don't like what he talks about. I don't like his face. I don't like the way he walks. Let me shut up. Imma stop right there.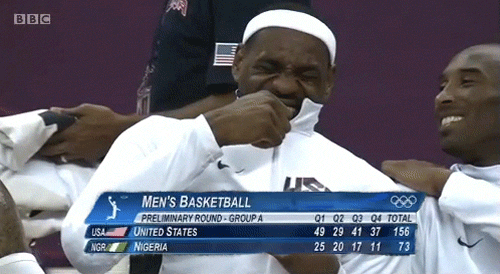 LMFAO I AM IN TEARS!!!