10:48 pm - 09/08/2012
Racks on Racks on Racks: Celebrity Bra Sizes!
Katy Perry 32D
You ever see stars with their cleavage all out and wonder just exactly how much they're packing in their bras? Ever try to measure your cup size and compare it to the stars you see? Well, you don't have to guess anymore. We did some digging and found some REPORTED and ALLEGED bra sizes of some of the most famous women in the world.
Take a look!
Bewb post! What's ur size? What is the best bra you've ever worn?
Source
JLO 34B
Nicki Minaj 34C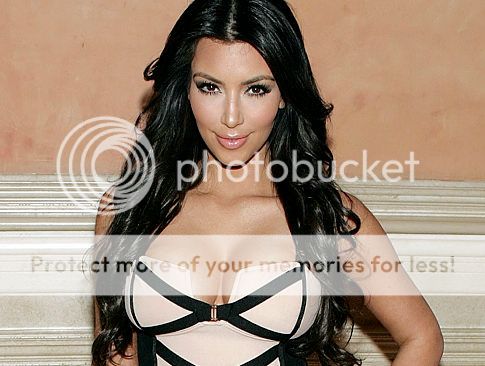 Kim Kardashian 36D
Kate Upton 34D
Rihanna 34B
Beyonce 36C
Sofia Vergara 34DD
Rick Ross 36ZZZ