by Jordan Rabinowitz | 9:57 pm, September 3rd, 2012
Ryan Lochte is a world-class swimmer, Serena Williams one of the best tennis players ever. But neither is a prerequisite for being a slick crooner or a fleet-footed dancerIn fact, I would imagine Ryan Lochte especially is terrible at both. Still, that won't stop them from planning a night out on the town in NYC. If there is any degree of truth to the playful Twitter banter between Lochte and Williams, the paparazzo better be on their heels in the Big Apple this week.
It started out with Lochte congratulating fellow gold medalist Serena on her win Monday at the U.S. Open. This tweet makes me think this whole thing was just a charade, a stunt conducted by the folks at Gatorade, but still. SPECULATION!
He even wrote the Gatorade Twitter handle in the tweet. It's gotta be one big promotion, right? I mean Gatorade has gotta be paying him for this, right? There's no way he and Serena are actually friends in real life.
Ah, but alas, they are! She even called him babes! Though to his credit, I'd call Lochte babes too. He is a babe. And as for when Ryan comes to New York…
Wednesday's the day, folks! Ryan and Serena look like their gonna hit the town and get their dance and their karaoke on. Now, let's all collectively root for Serena to make an early exit from the U.S. Open so this can happen. It could possibly be better than any interview Ryan Lochte has ever given.
Source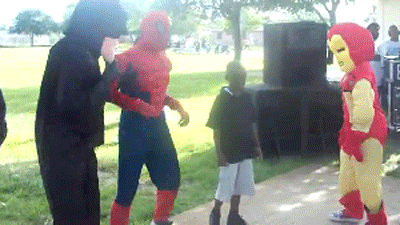 YASSS!!! GET THAT LOCHTEPOP GURL!!!