9:50 pm - 08/12/2012
Best and Worst of the Olympics Closing Ceremony
It's been 17 days of unforgettable moments (except for those of us who are not impressed). We've watched Gabby Douglas make history; David Beckham make the ladies swoon, and Ryan Lochte emerge as the most promising reality TV candidate of the year.
So how did it all end? With a very colorful, very British ceremony that was pure fun. Think lots of British bands (old, older and new), plus a few royals, a (complete) Spice Girls reunion, thousands of sexy athletes and—why not?—a good half-dozen supermodels.
Best PSA for Recycling:
Crooner Emeli Sandé opened the, um, closing, by singing atop a truck plastered in newspapers. Then a whole set emerged, and bunches of performers, and they were all covered in newspapers too. Now we feel guilty about that Starbucks cup we just threw in the trash.
Well Played, QE2:
The helicopter-diving Queen Elizabeth didn't show this time, but she sent her hotter grandson, Harry, and her new granddaughter-in-law, Kate, just in time for the British national anthem.
Best Random Thing We're Gonna Have Trouble Describing:
While Madness sang its hit, "Our House," and thousands of fans sang along, a saxophonist, dress in a kilt decked out with the Union Jack, flew up above the stage on wires. You had to be there.
OK, Forget We Said That:
Because right afterward, the Pet Shop Boys rode out on bikes shaped like giant orange origami cranes, singing "West End Girls."
Best Use of One Direction:
Just by putting these five cuties on stage, the Olympic organizers could do no wrong. The boys performed just as well as the previous singers—all pros who had been in the biz for decades longer.
Best Use of Athletic Talent:
French gymnasts treated viewers to spontaneous backflips in the middle of the ceremony. You know. Just because they're gymnasts.
Best Nod to the Geeks:
Crowd-control volunteers were dressed in blue hats with working light bulbs on top. The get-ups were a nod to old British police call boxes...but nowadays, the look is more commonly associated with the TARDIS, Doctor Who's time-traveling vehicle of choice.
Best Retro Moment of Squeeeee!
OK, so he was not accompanied by Linda Evangelista or Naomi Campbell or any of the other supermodels who made his 1990 video so great, but George Michael sang "Freedom"! Live! Sqeeeeeee!
Worst Tease Ever:
During one fashion-inspired medley, we got to see David Bowie on a screen and supermodels Campbell, Lily Cole, Lily Donaldson, Stella Tennant, Kate Moss and others on giant photos. Then the models appeared live. But David Bowie left us hanging. Not cool, man.
Worst Pairing:
Russell Brand covering (mouthing?) the Beatles for a tribute to the psychedelic era. Katy Perry's ex performed "I Am the Walrus." We're crying, too.
Honorable Mention: That giant inflatable octopus where Fatboy Slim spun his decks. We didn't even know we needed to see a giant inflatable octopus. Now it's already gone, and we miss it.
Worst Message to Send to Impressionable Little Children:
Jessie J and Taio Cruz singing inside moving cars. Without wearing their seat belts. Tsk tsk!
Best Reunion Ever:
The Spice Girls broke up a while ago, but they never really lost it. Sporty, Scary, Baby, Posh—and, yes, Ginger—all returned for one special performance at the closing ceremony, singing "Wannabe" and "Spice Up Your Life."
Best Recovery?
She may have suffered a breakdown on the Today show just a few days ago, but we could've sworn that was Lolo Jones happily singing along to Beady Eye's performance of "Wonderwall."
Best Introduction:
The summer Olympics next moves to Rio de Janeiro for 2016. Tonight, the torch-passing wouldn't be complete without a performance by Brazil's best, including, of course, a supermodel. Hi, Alessandra Ambrosio!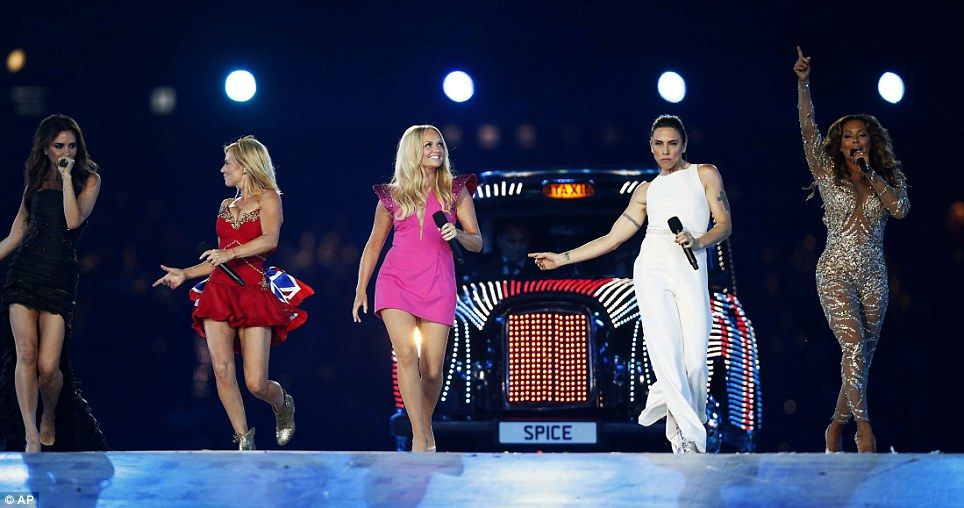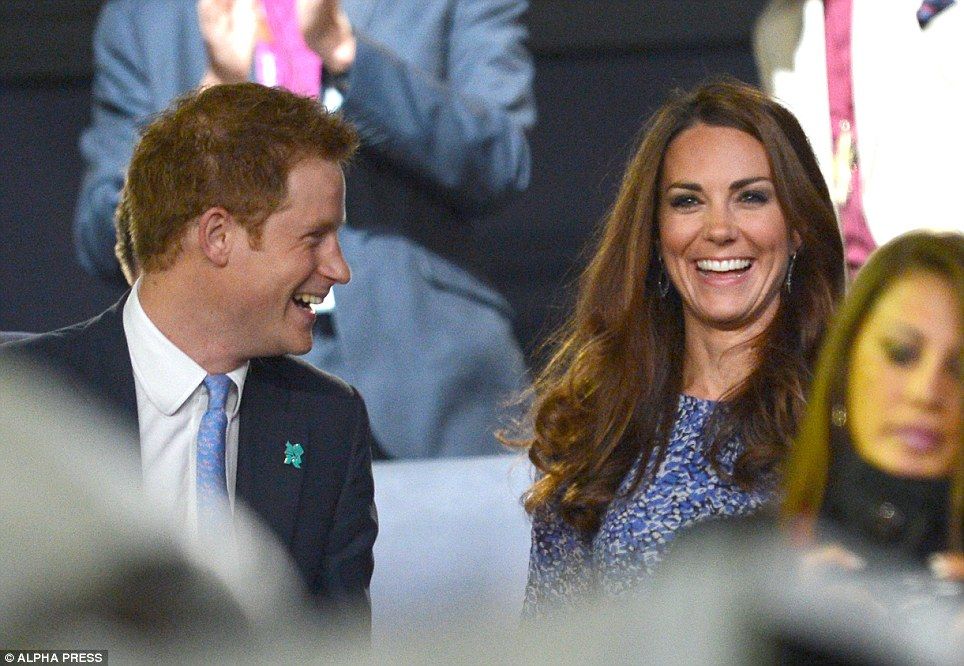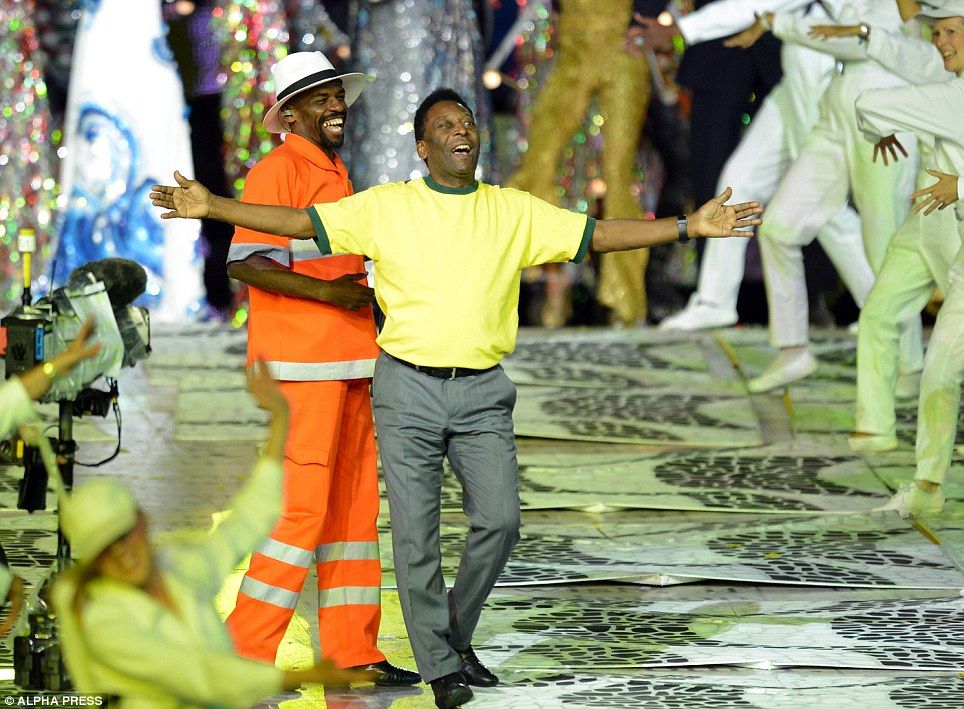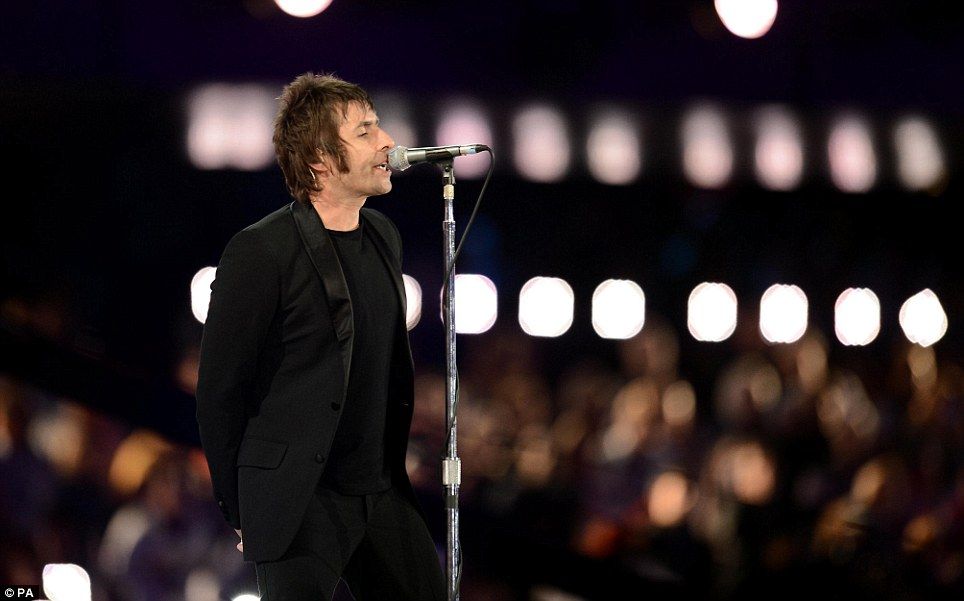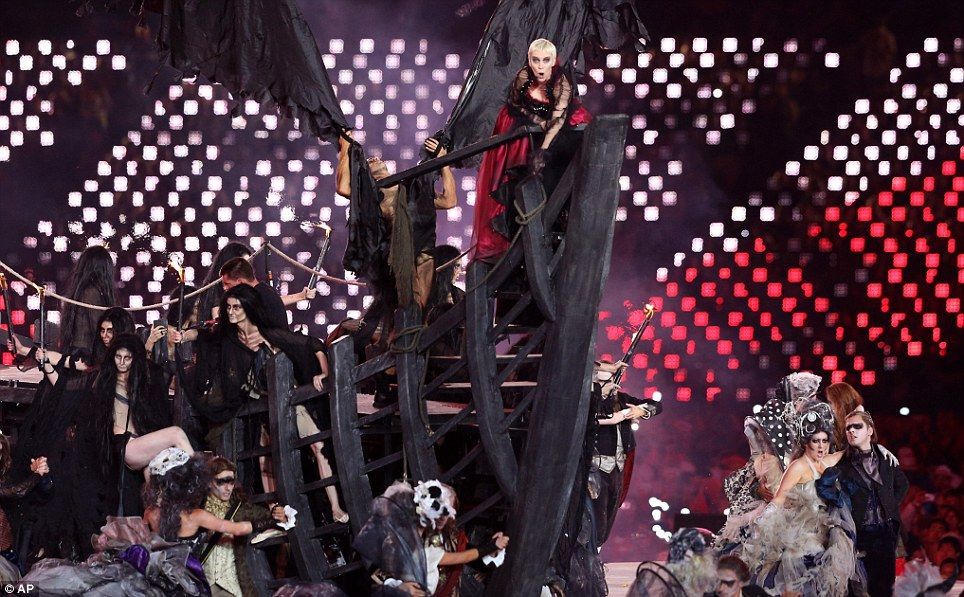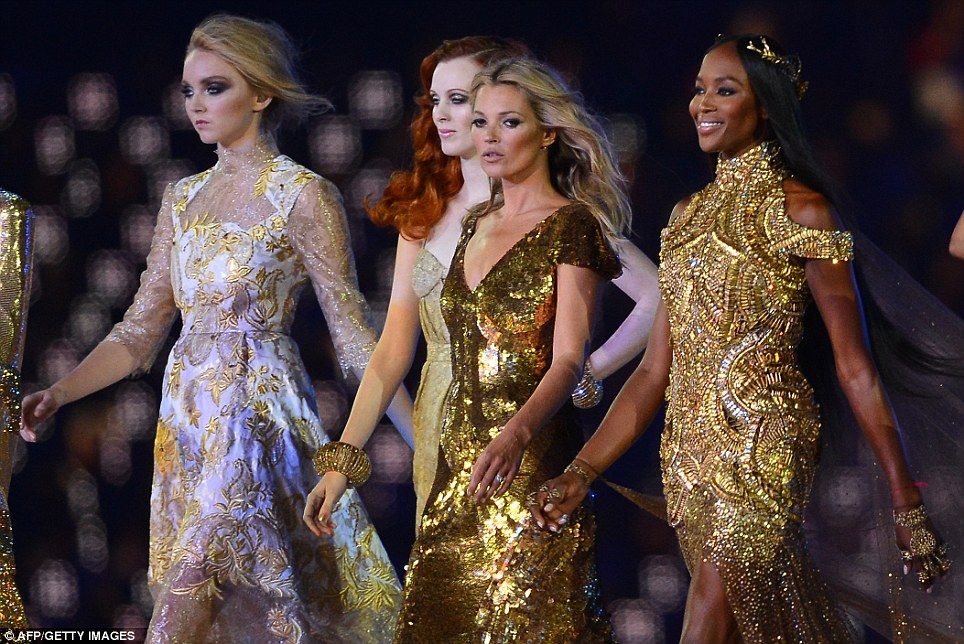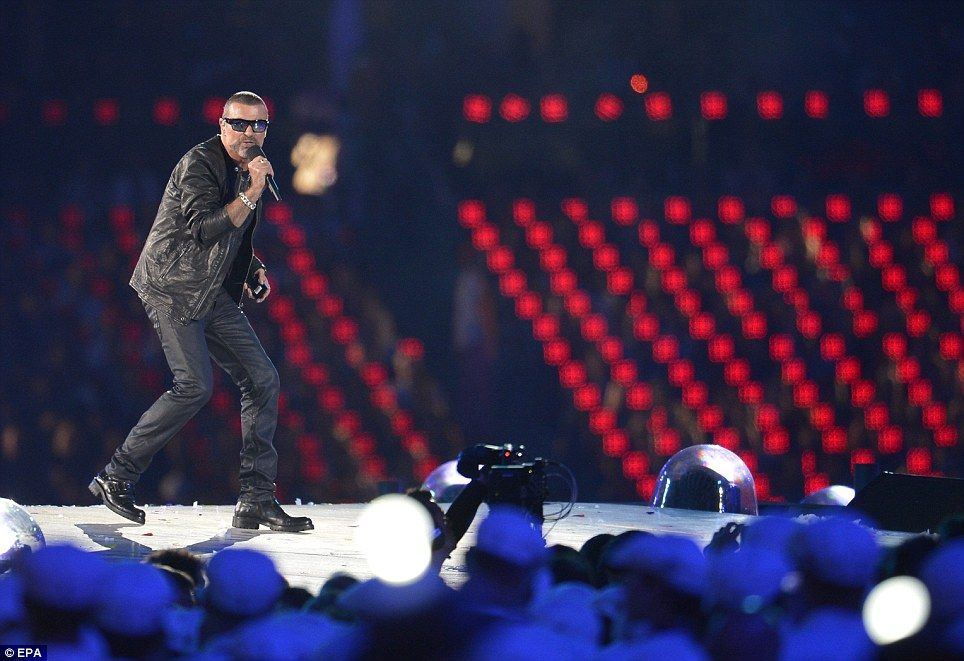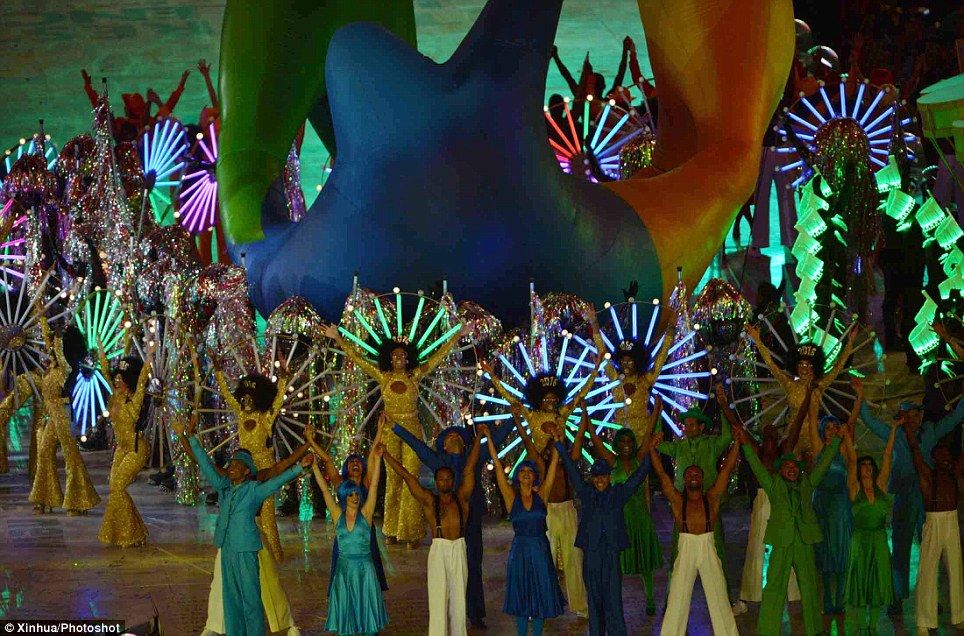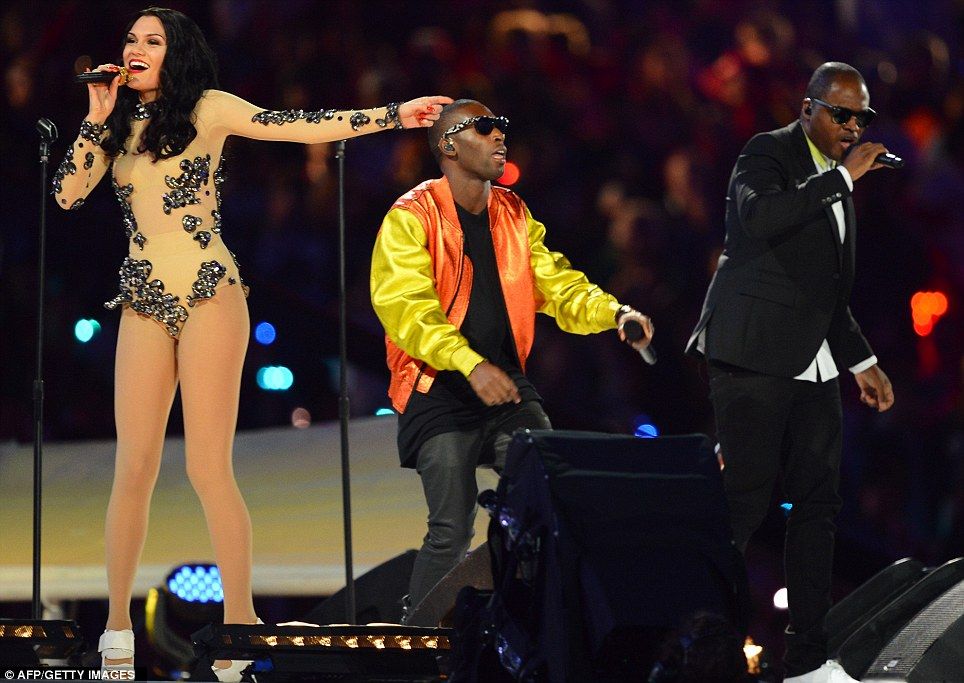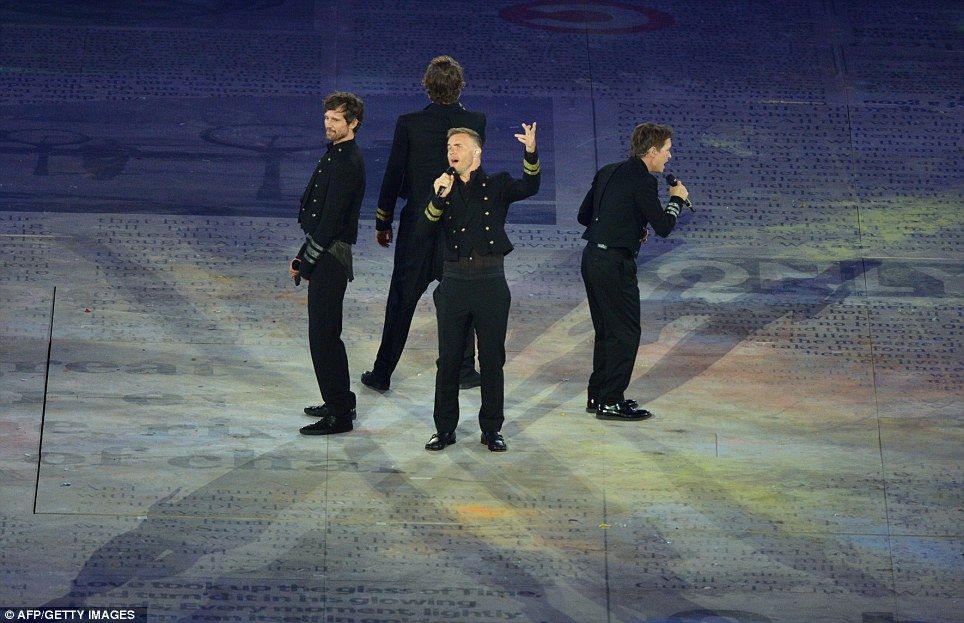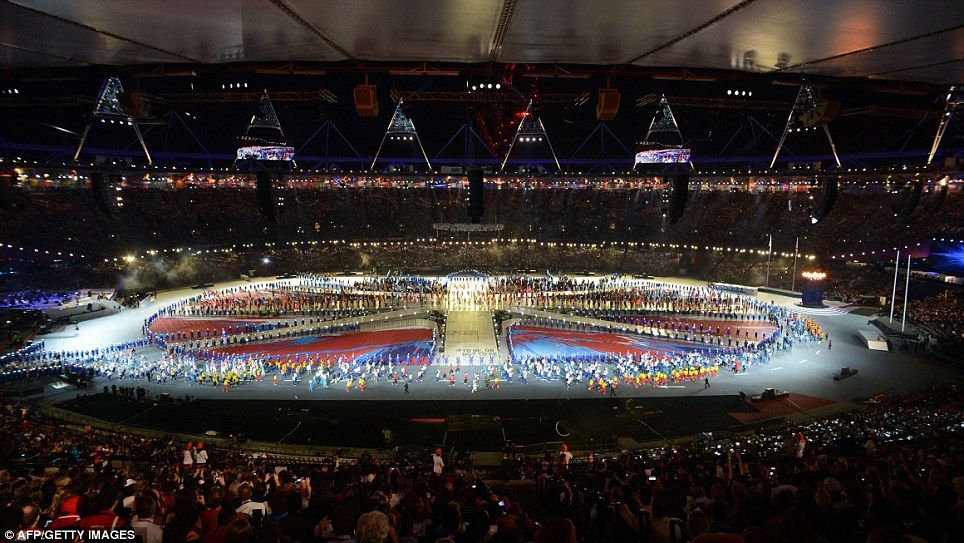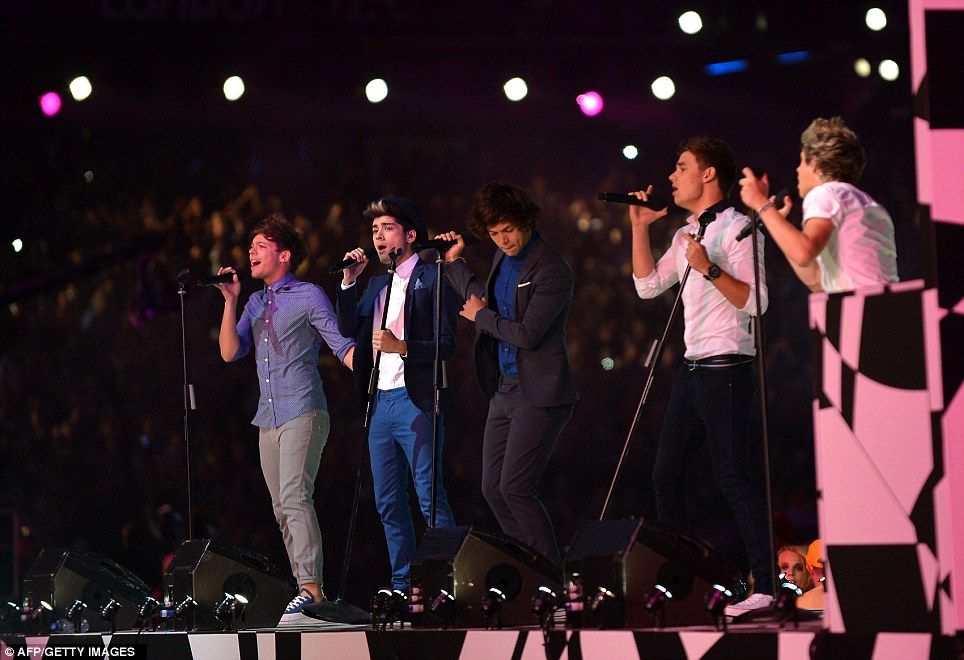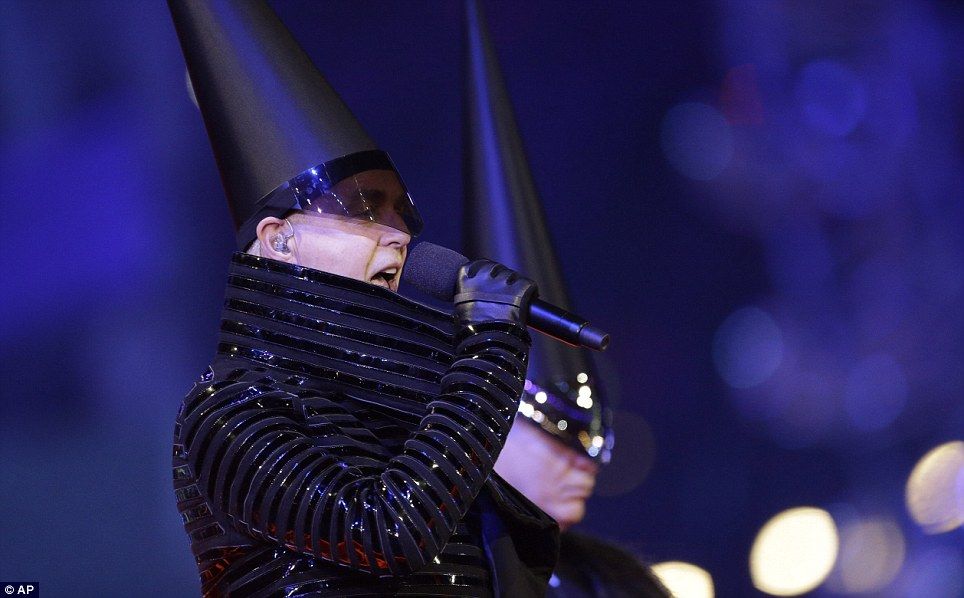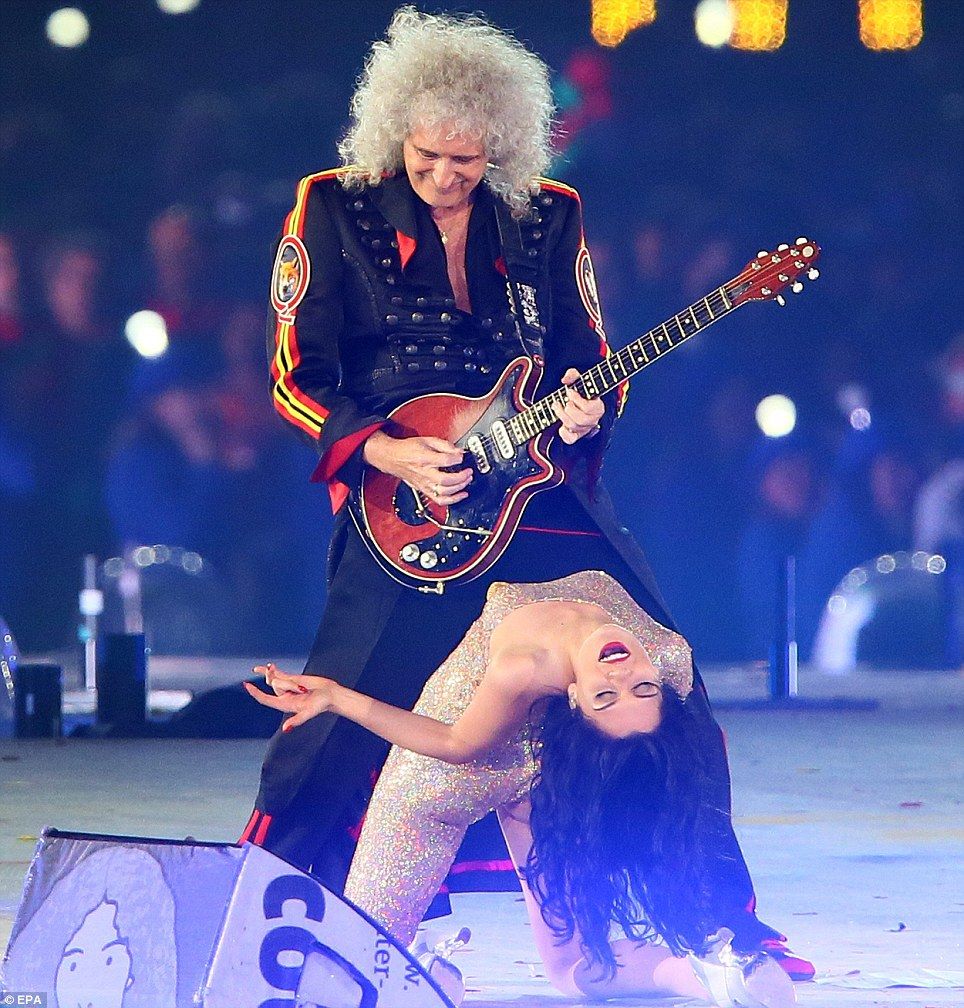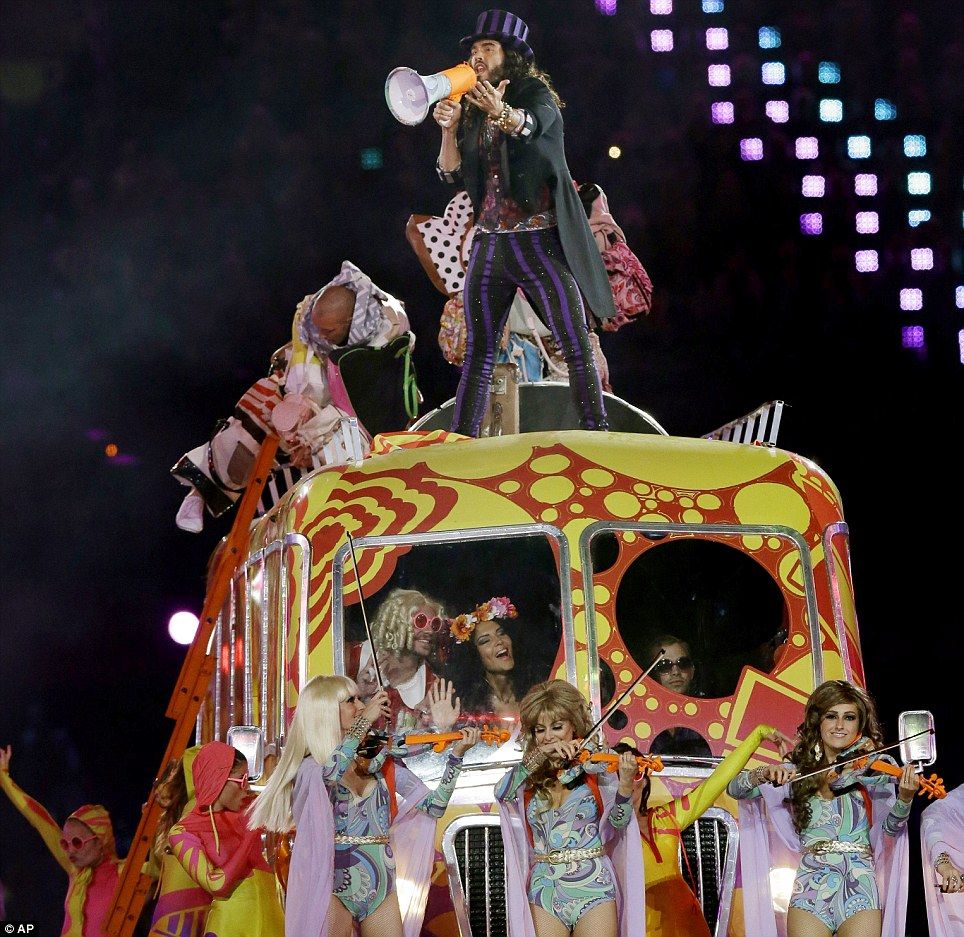 1
2