3:51 pm - 08/07/2012
Macaulay Culkin in first pictures since claims he's 'hooked on heroin'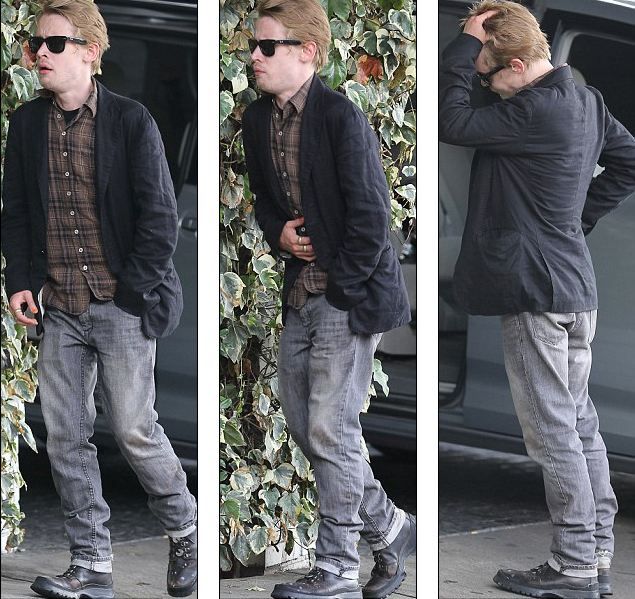 His representatives have vehemently denied he has a drug problem and he reportedly still socialises in A-list circles after attending Natalie Portman's wedding to Benjamin Millipied on Saturday night.
Yet these pictures appear to show Macaulay Culkin in anything but good health, as he feels the urge to be sick in public.
The Home Alone actor was pictured looking pale and nauseous outside Chateau Marmont on Friday, in the first pictures of the 31-year-old since he denied claims in a US tabloid publication that the former child star is 'hooked on heroin'.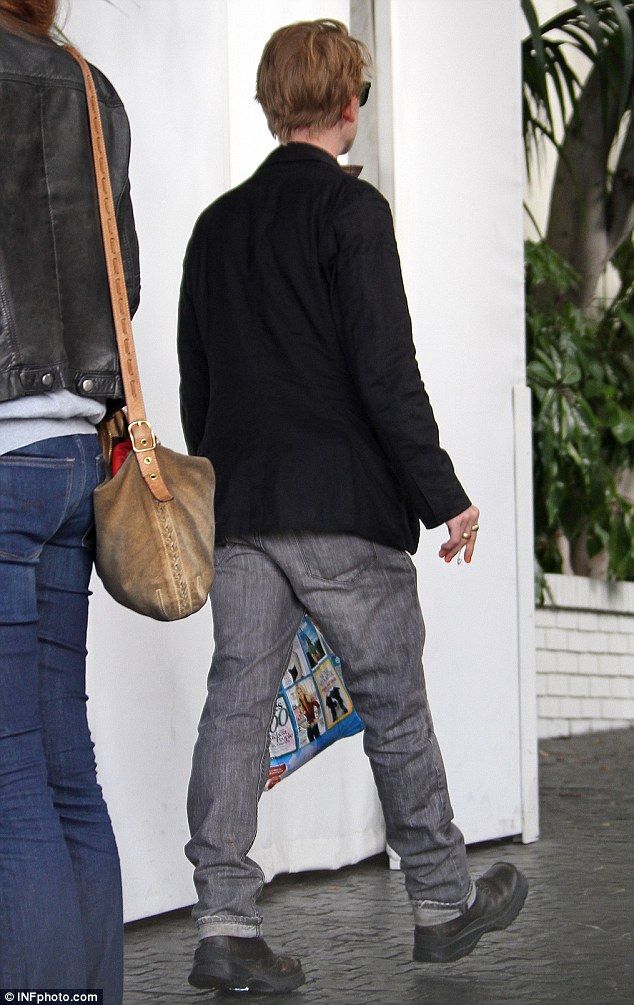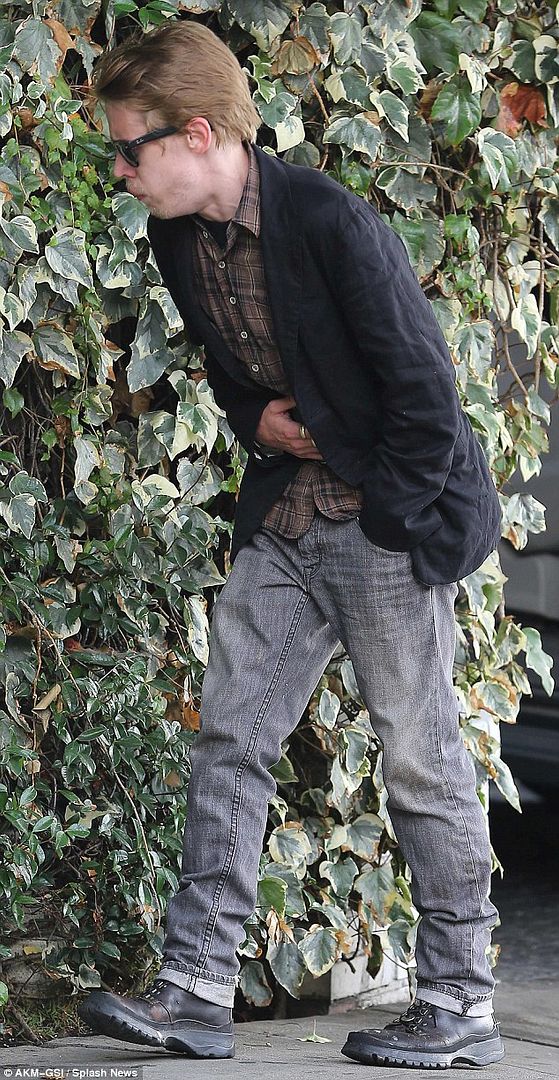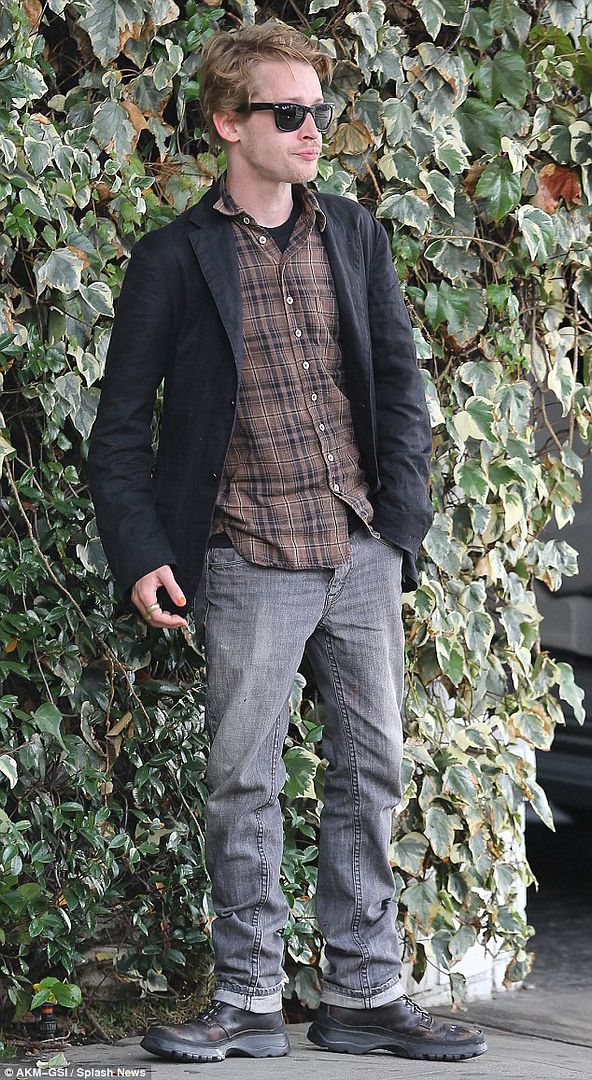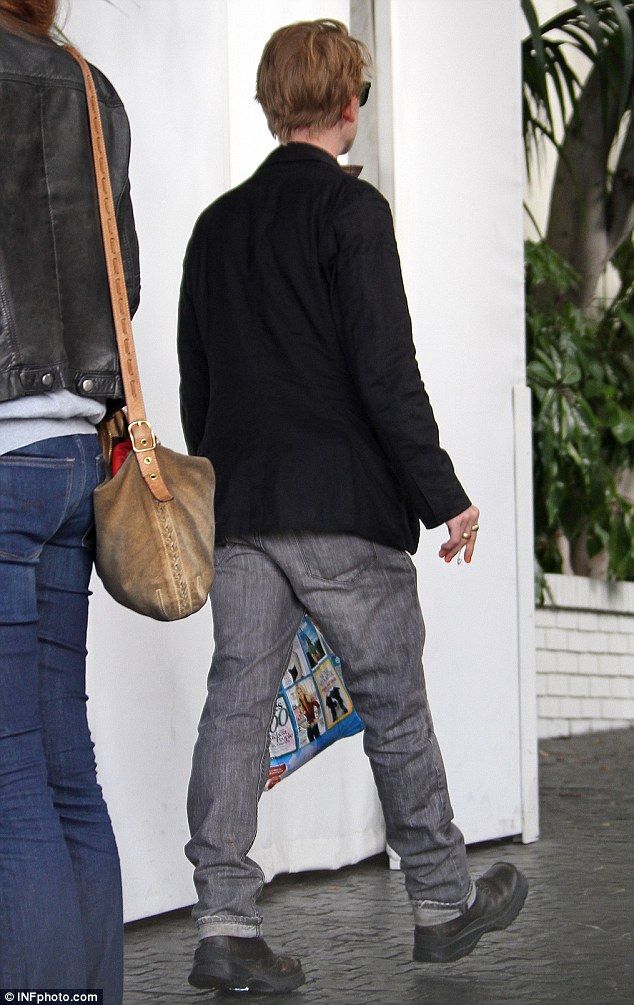 Source